Pizza is the best, but let's face it: Pizza boxes are the worst.
They're clunky. Cardboard feels terrible on your fingers. And when you're finished with your pizza, you can't reuse the box for anything because it's covered in disgusting grease. It just sits by your door attracting bugs until you can work up the motivation to drag out it to the trash, since the grease and cheese stains typically render them non-recyclable. (Though if you have a compost bin, you can compost them!)
Owner Sean Berthiaume came up with the idea because he was bored, he told news station Pix 11. He also noted that for now, the restaurant is encouraging customers ordering the box to pick up their order rather than have it delivered. As NBC reported Friday, they're still trying to figure out the best way to deliver the pizza without using an actual box and thus defeating the whole point.
Vinnie's achieved viral fame around this time last year when the shop introduced a pizza topped with smaller pizza slices. They also recently created a killer Prince tribute on their menu board.
Related
Before You Go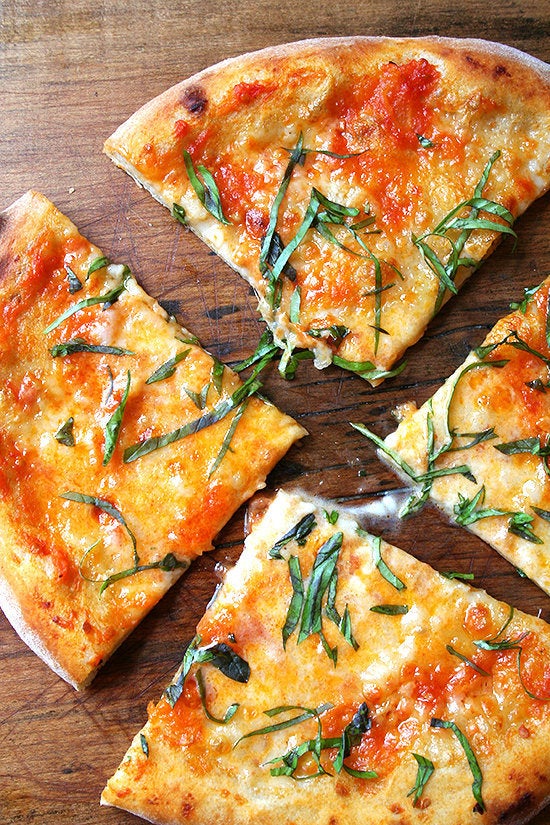 Best Pizza Recipes