Pizza Camp is exactly what it sounds like: A summer camp experience for people who love pizza (aka probably all of us). It's taking place this weekend in the woods near Minneapolis, but don't worry, because it's been happening since 2014 and will likely happen again next year. And it wouldn't even be too hard to organize your own pizza camp, either!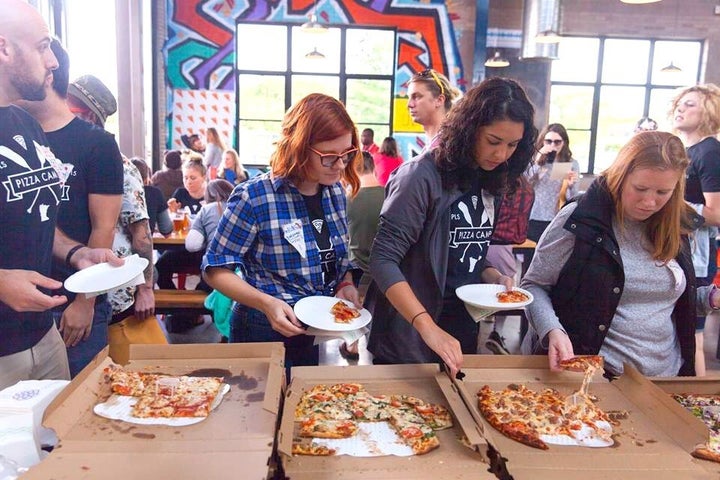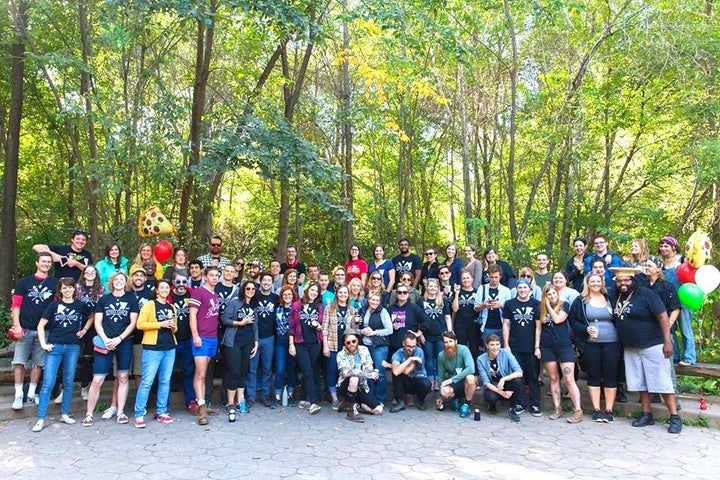 There are wilderness lessons, archery and canoeing. There's also free beer, and you can BYOB, too.
Is this heaven, or the woods of Minnesota?!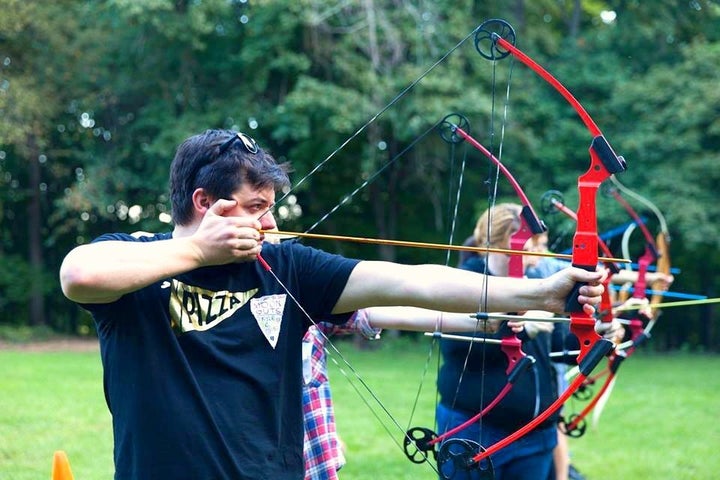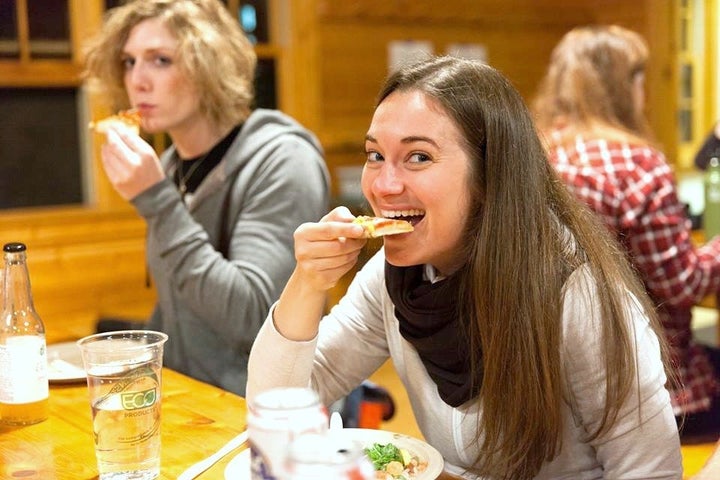 Great news: This year's one-night Pizza Camp was just $100 for those who registered in advance. The bad news? It's happening this weekend, so you can't go this time. But the tradition is likely to continue next year, Pizza Camp cofounder Chris Cloud told HuffPost, so just keep an eye on the website and mark your calendars as necessary.
In the meantime, you can grab some friends, some tents and some dough, and you've got your own pizza camp whenever you please.
Before You Go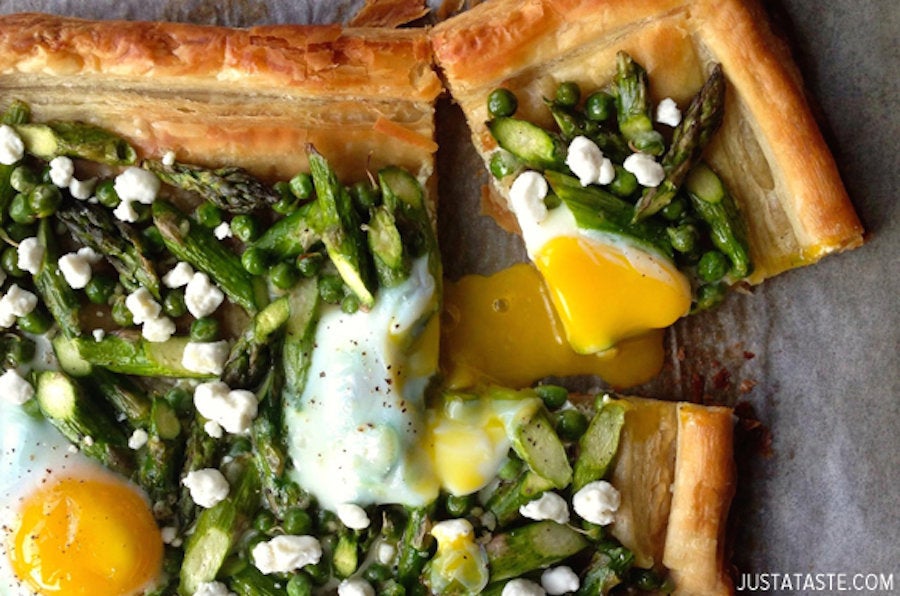 Pizza ... For Breakfast