This pizza delivery boy ended up serving a slice of heroism while on the job.
Anson Lemmer, a 19-year-old from Glenwood Springs, Colorado, was on his last pizza delivery order of the night, on June 15, when he arrived at a customer's house and found an unresponsive man lying on the ground outside, according to the Post Independent.
The teen sprung into action and performed CPR, ultimately saving the man, who began walking around soon after, 9News reported. Lemmer then called his parents to share his eventful day.
"I called my parents and said 'This has been the craziest pizza delivery ever. I left a pizza boy and came back a pizza man,'" Lemmer told the Post Independent. "They were proud of me. Totally unexpected thing."
The 19-year-old said that when he pulled up to the house that day, the situation was already dire.
"There was something really wrong, his eyes had rolled up into his head and he was unresponsive," the teen told 9News, describing the scene. "One of his friends was on the phone calling 911, and the other was attempting CPR, but right away he asked me if I knew how to do CPR at all."
Though saving lives isn't exactly in a pizza delivery guy's job description, the teen said he was happy to do it.
"They all shook my hand and tipped me pretty well, and I got to take home a pizza so that was all right," Lemmer told 9News.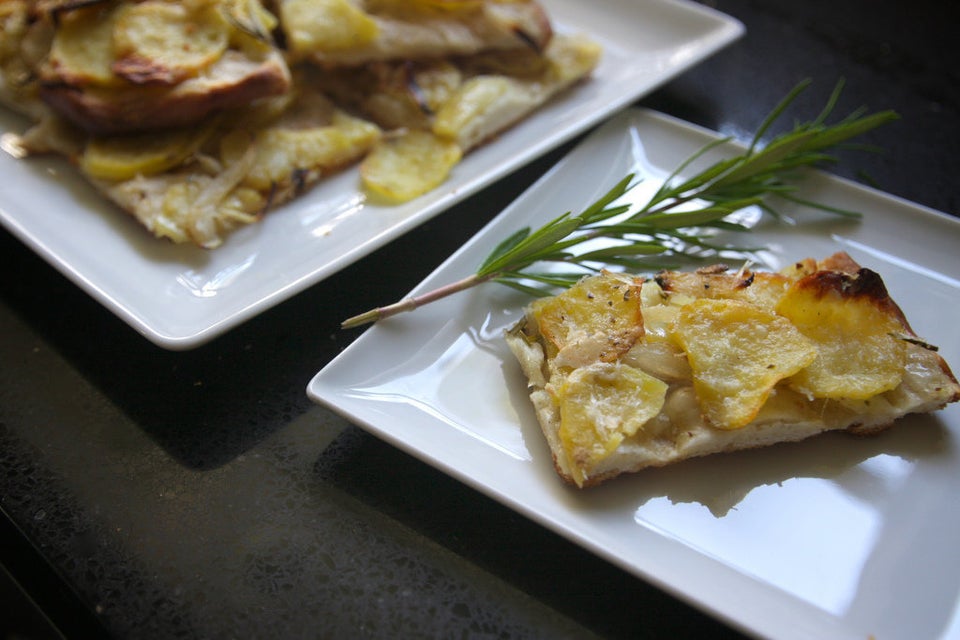 Pizza Toppings Real Italians Swear By