It was an extraordinary pizza order, the likes of which employees at a Florida Pizza Hut had never seen before.
The customer ordered a classic pie with pepperoni, and included an appeal for assistance in the comments section that read: "Please help. Get 911 to me."
"I've been here 28 years and never, never seen nothing like that come through," Candy Hamilton, the restaurant's manager, told WFLA.
According to police, the order was placed by Cheryl Treadway, of Highlands County, Florida, who was being held hostage, along with her three children, by her 26-year-old boyfriend, Ethan Nickerson.
Nickerson, armed with a knife, had allegedly taken Treadway's phone and refused to allow her or the kids to leave.
Police said Treadway was able to convince Nickerson to briefly relinquish the phone and allow her to place an online Pizza Hut order.
In the comments section, Treadway wrote the plea for help.
"I was scared for the person," chef Alonia Hawk told WTSP.
Deputies from the Highlands County Sheriff's Office reportedly rushed to the scene of the hostage situation and were able to rescue Treadway and her children without incident.
Nickerson, who was allegedly high on methamphetamine at the time, was arrested and charged with aggravated assault with a weapon without intent to kill, battery, false imprisonment and obstructing justice.
"I don't know if I ever would have thought of it. I mean it's just something that she did so naturally," Lt. Curtis Ludden told WFLA of the mom's shrewd move. "The boyfriend never knew about it until he saw us coming around the corner."
"This was obviously an unusual and unexpected use of our online ordering message system, but we are extremely proud of our team members for taking it seriously and contacting the police," Pizza Hut's director of public relations, Doug Terfehr, told The Huffington Post. "This was a tremendous example of someone showing attention and care for the people in their community."
James Gerken contributed to this story.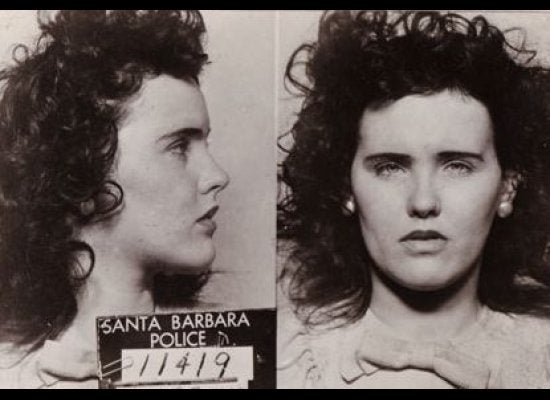 10 Major Crimes That Shocked the Nation (SLIDESHOW)
Popular in the Community