As a kid growing up in the '80s and '90s, you might remember reading with one specific thing in mind, which probably means you were a Pizza Hut BOOK IT! kid. Pizza Hut's reading program awards one-topping Personal Pan Pizzas to kindergarten through sixth-grade students who meet monthly reading goals.
The program turns 30 on Wednesday (which also happens to be National BOOK IT! Day) and the pizza chain is celebrating by bringing the program back for adults, with free pizza. Sign us up!
If you are indeed a BOOK IT! alumni, you can register on Pizza Hut's alumni site to get a free Personal Pan Pizza October 1 - October 10.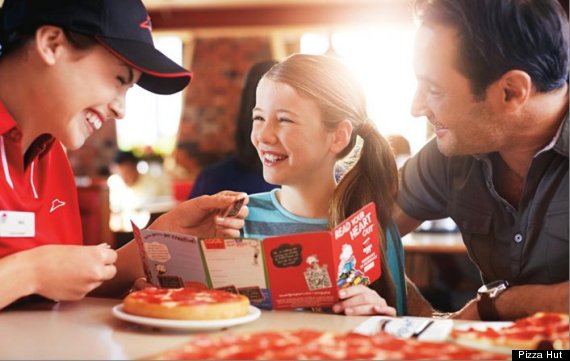 "The number one thing we get asked by any adult who went through the program is can we please develop an adult version of the BOOK IT Program," Shelley Morehead, BOOK IT! Program Manager, said in a statement. "With the creation of the BOOK IT! Alumni page, we now have a destination to celebrate the positive memories that so many kids, now adults, have with the program."
For those wondering, the reading program is still around today. "It's been making a difference in schools for 30 years," Doug Terfehr, Pizza Hut's Director of Public Relations, told HuffPost Taste. "We often hear from alumni, especially on social media, but we never have had a formal way of communicating with them. We felt the 30th birthday was the perfect opportunity to connect with all the "BOOK IT! kids out there."

According to Pizza Hut, 60 million students have participated in the program since it was introduced in 1984, which means a whole lot of free pizza has been awarded to a whole lot of happy kids.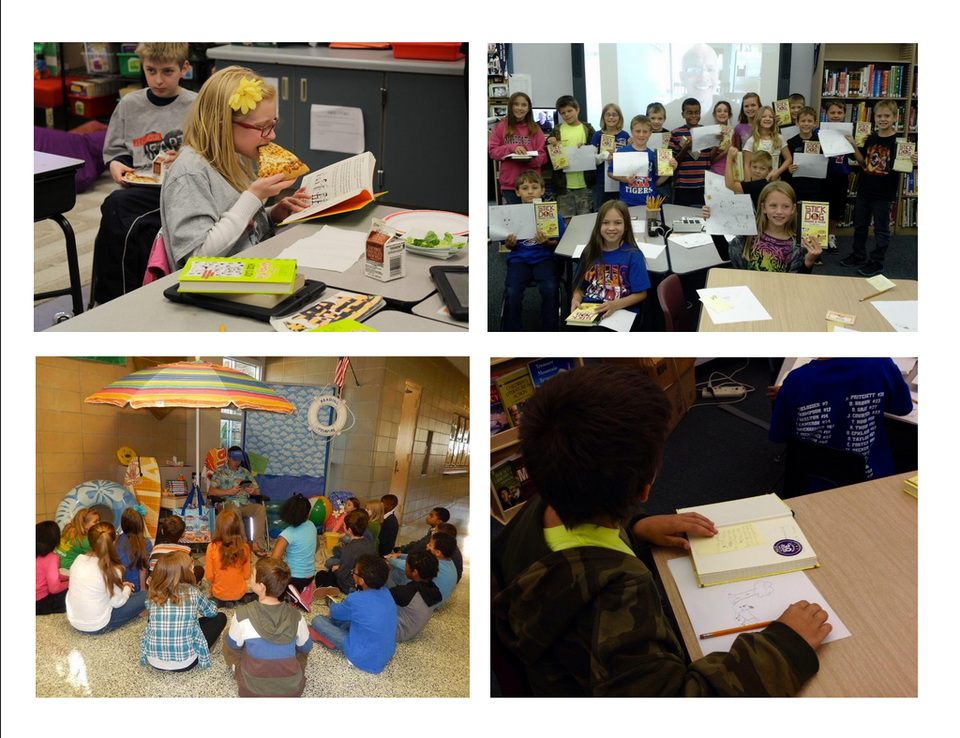 BOOK IT! Nostalgia
Popular in the Community