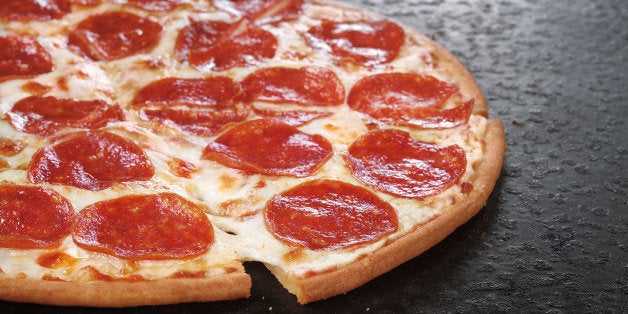 In a partnership with Udi's, the number one gluten-free company in America, Pizza Hut's gluten-free options will appear in about 2,400 stores nationwide starting on January 26. Customers who frequent those stores will be able to choose between two gluten-free options: cheese-only and pepperoni. If the pizzas prove popular, the chain said it will expand gluten-free options to other locations in the U.S.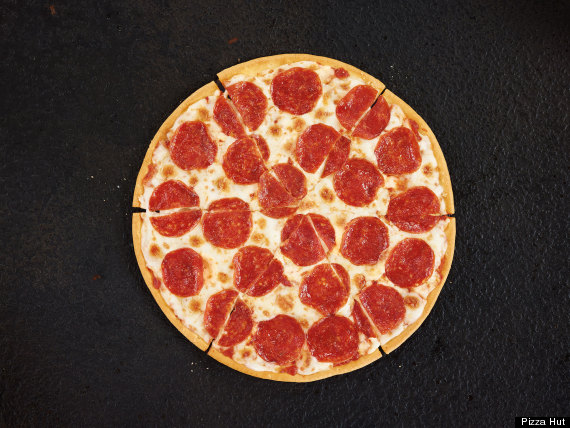 To certify that Pizza Hut's pizzas are prepared the right way, the Gluten Intolerance Group (GIG) helped Pizza Hut develop a "Gluten-Free Kit." Since the restaurants' kitchens are not gluten-free environments, the kit is a safe place to store all of the ingredients for the pizzas (Udi's gluten-free crust, cheese, marina sauce and pepperoni) until preparation.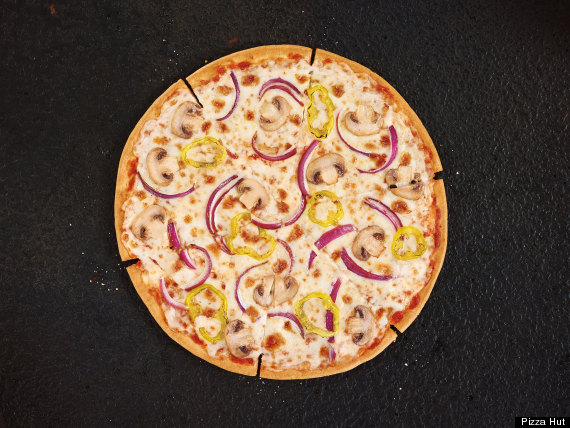 When employees prepare the gluten-free pizzas, Pizza Hut said that they "will will wear gloves, bake the fresh-to-order pizza on parchment paper and use a designated gluten-free pizza cutter. Then, the pizzas will be placed in pizza boxes featuring Udi's Gluten-Free crust for delivery."
The 10-inch pizzas will start at $9.99, and stay within 150-170 calories per slice.
Before You Go
Cauliflower Pizza Crust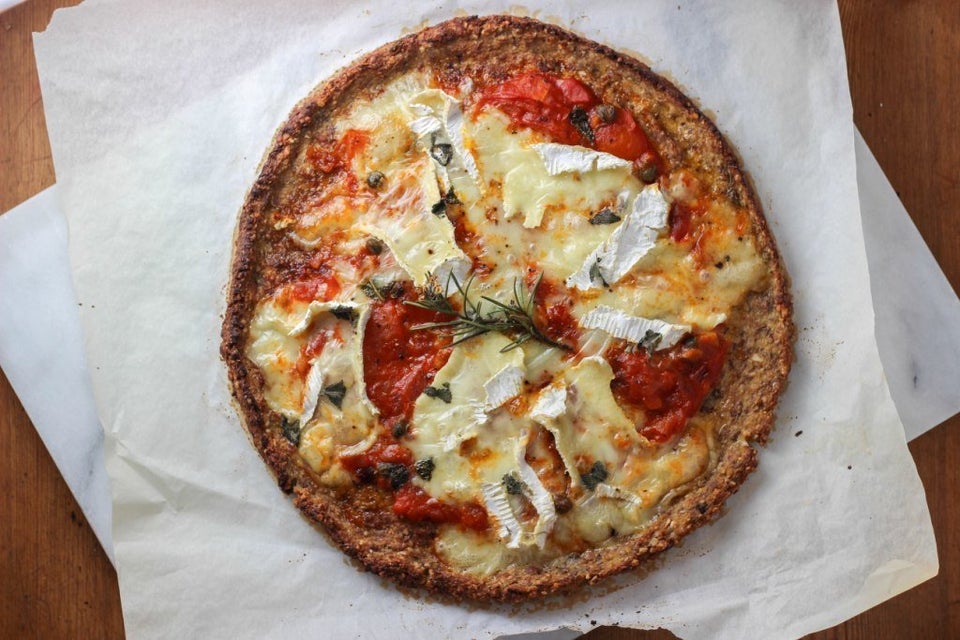 Beet Crust Pizza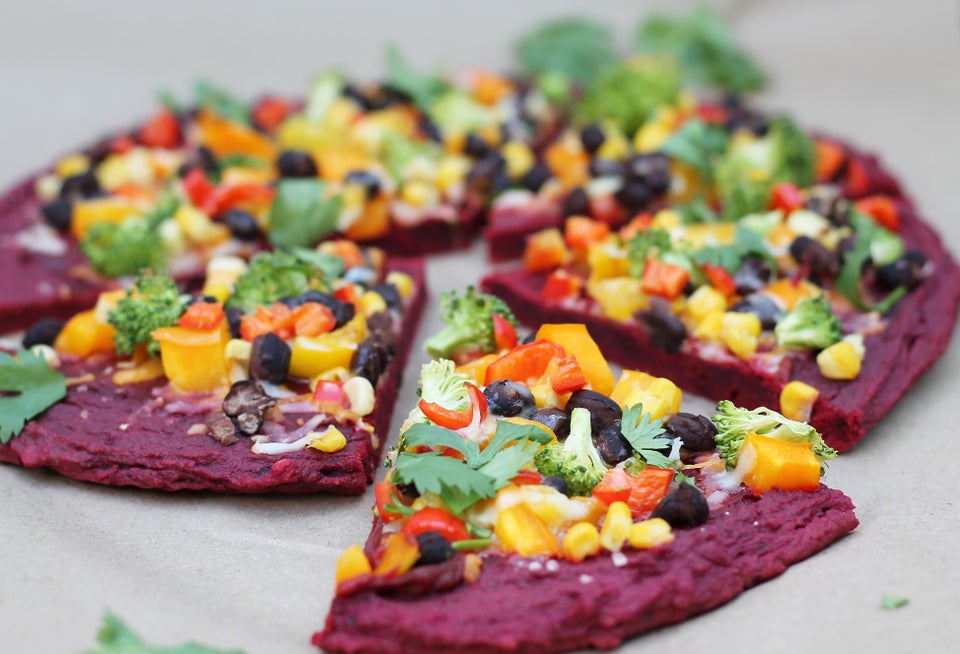 Chicken Tamale Cornmeal Pizza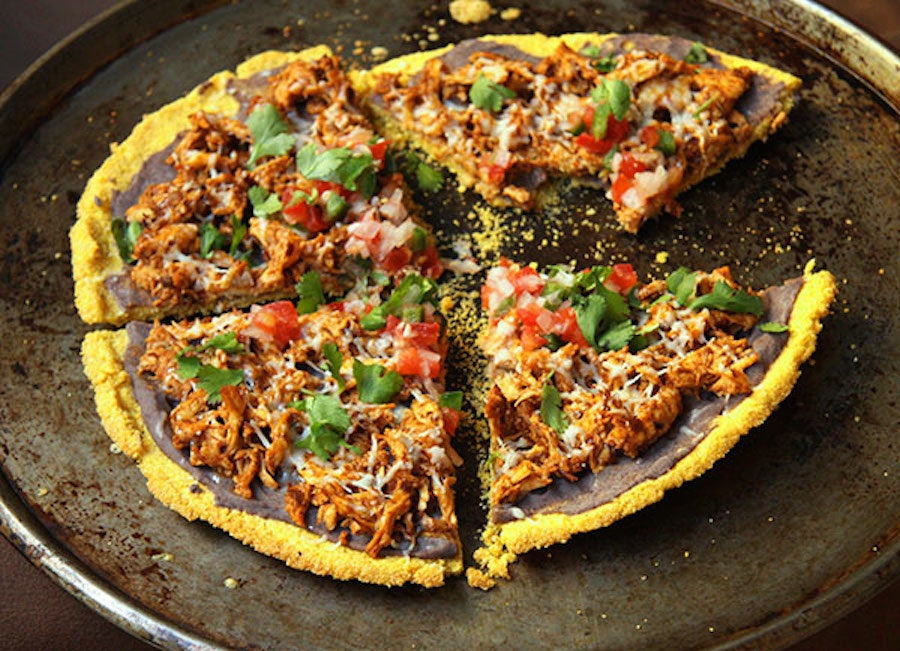 Eggplant Pizza
Cajun Broccoli Potato Noodle Pizza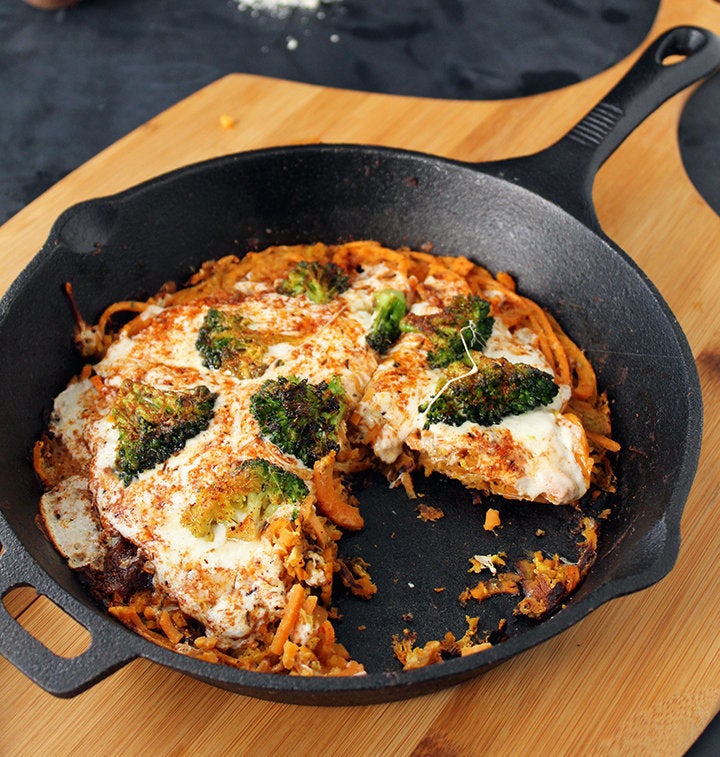 Plantain Pizza Crust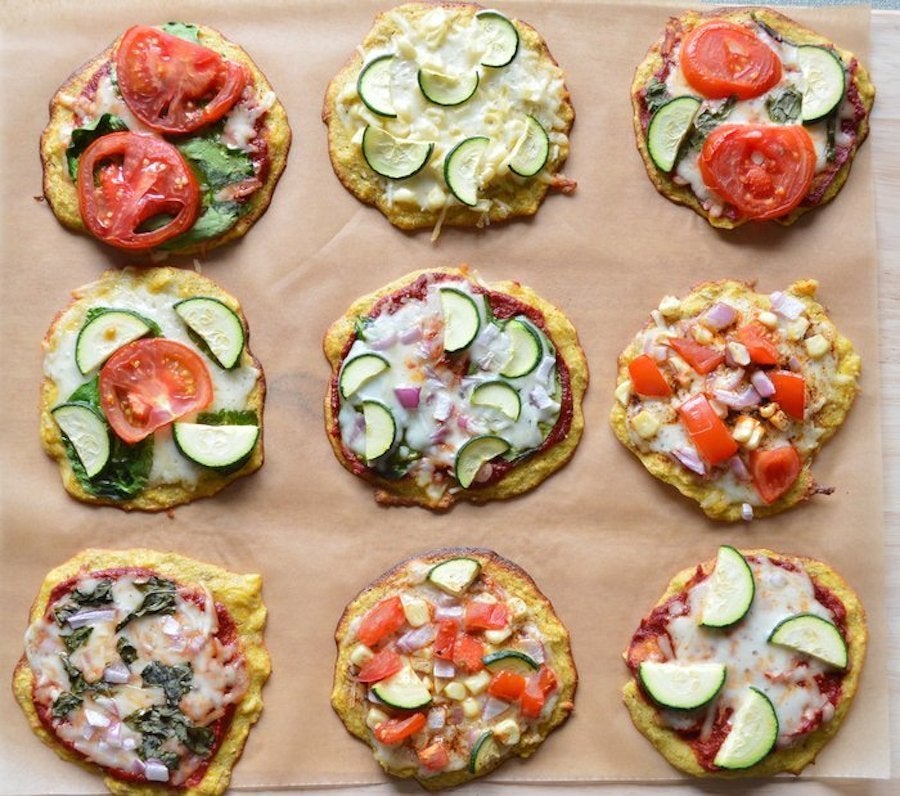 Deep Dish Skillet Sausage Pizza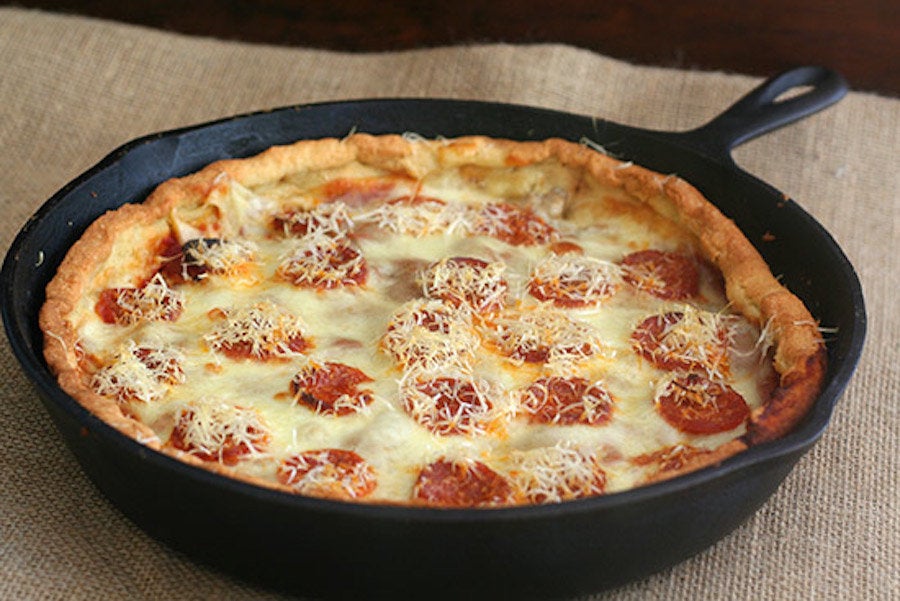 All Day I Dream About Food
Roasted Red Pepper Chicken Portobello Mushroom Mini Pizzas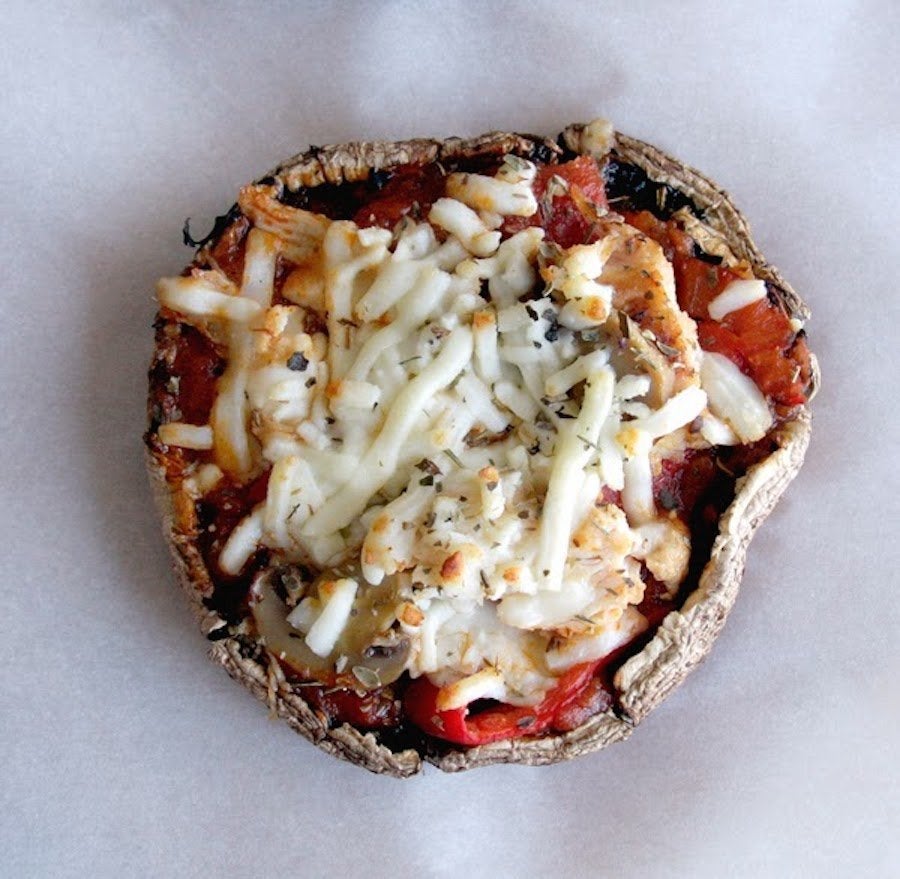 I Have No Secret Ingredient
Zucchini Pizza Boats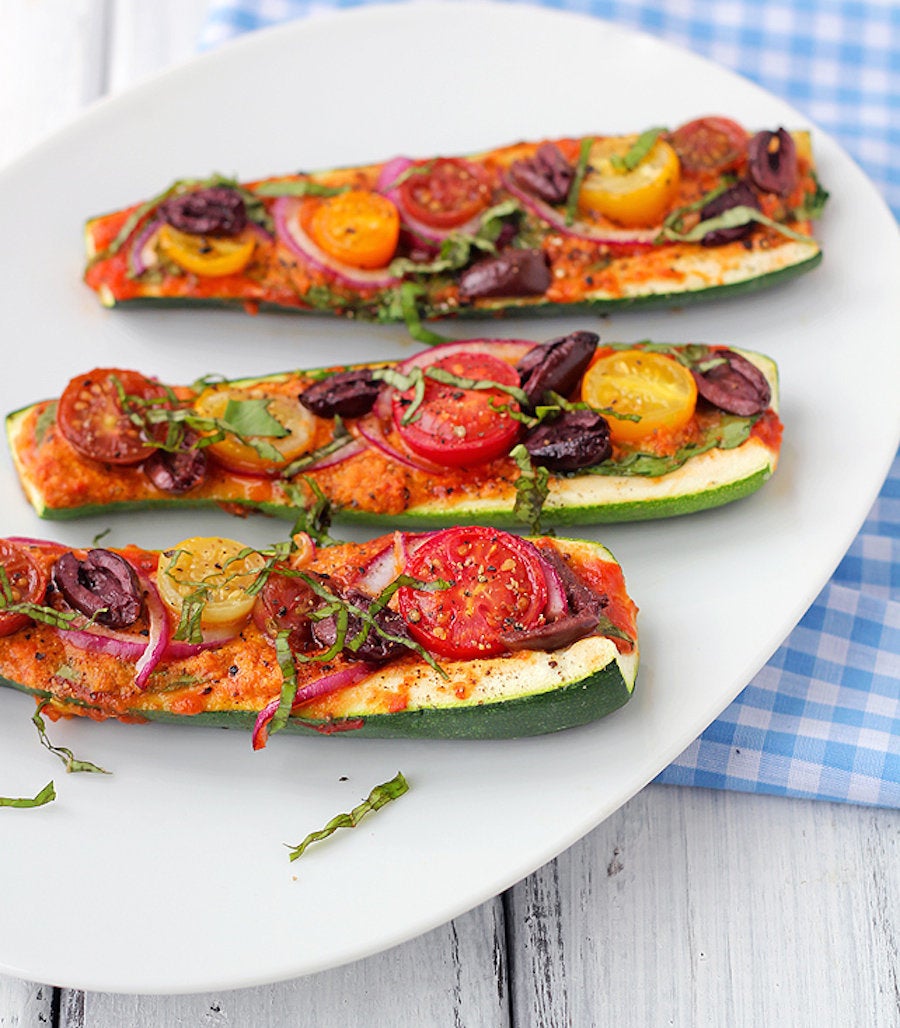 Mini Polenta Pizzas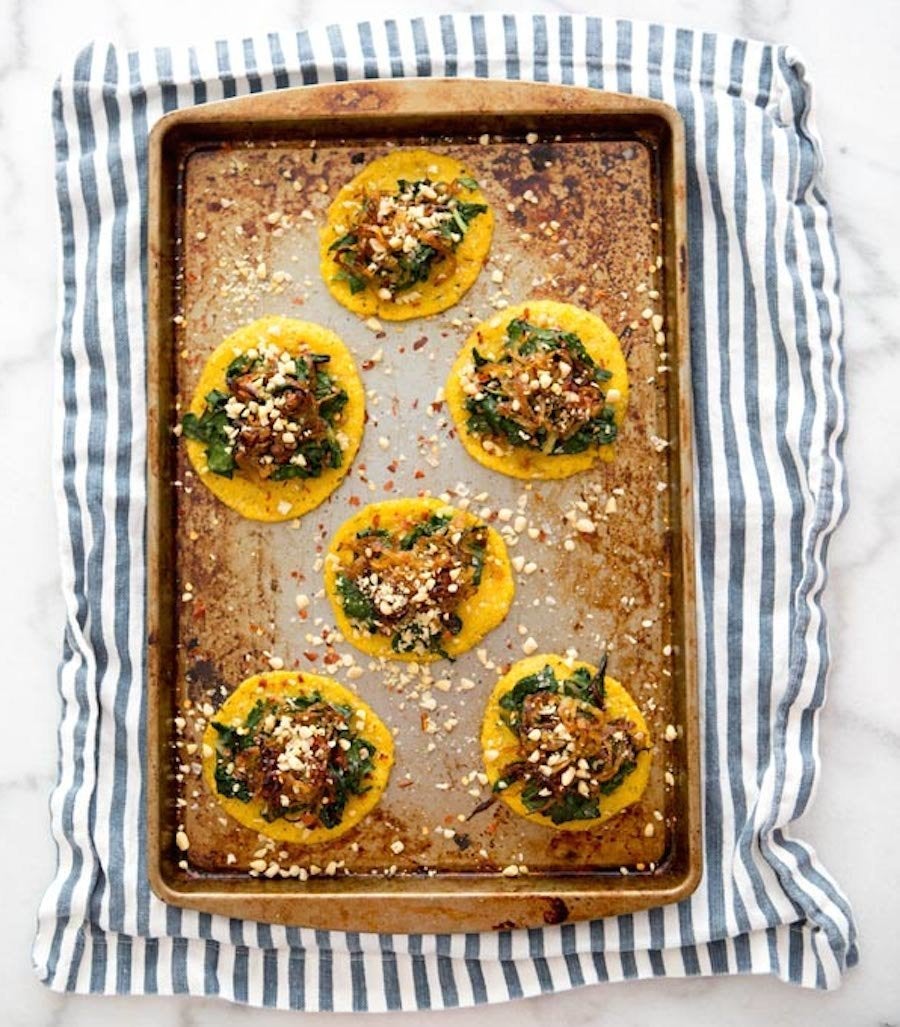 Bell Pepper Pizza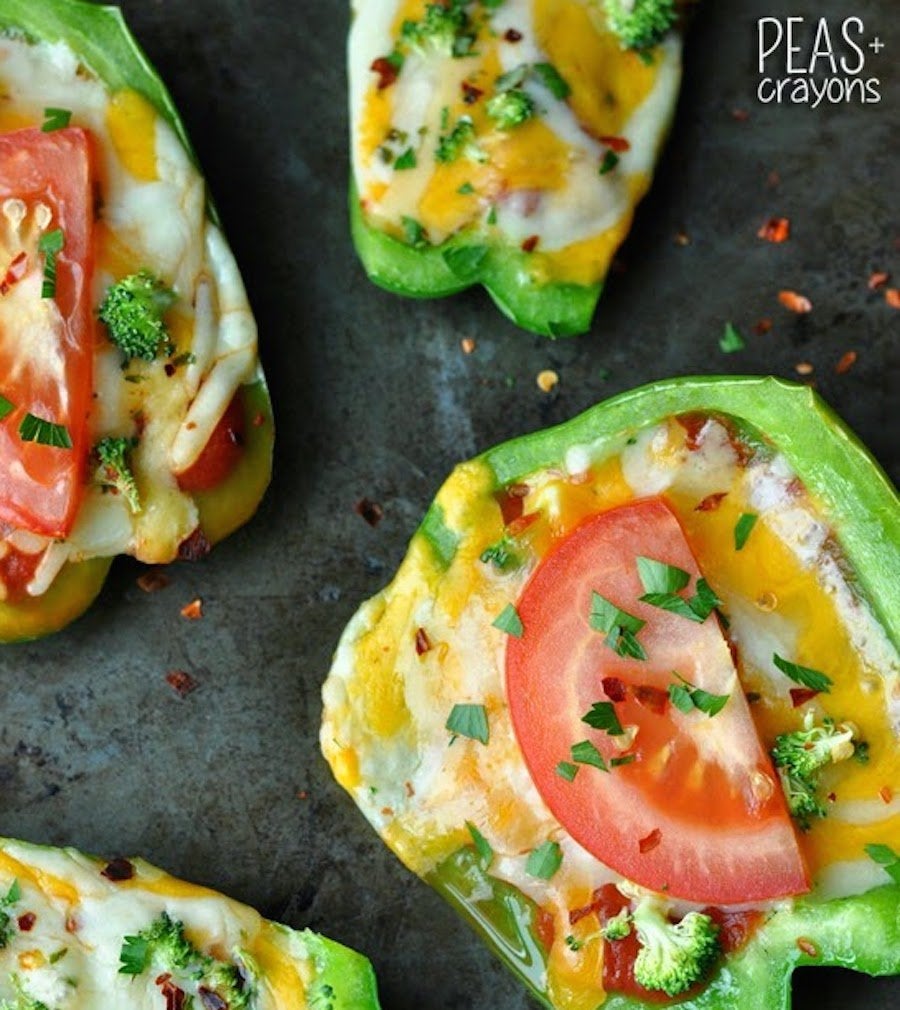 Flax & Parmesan Pizza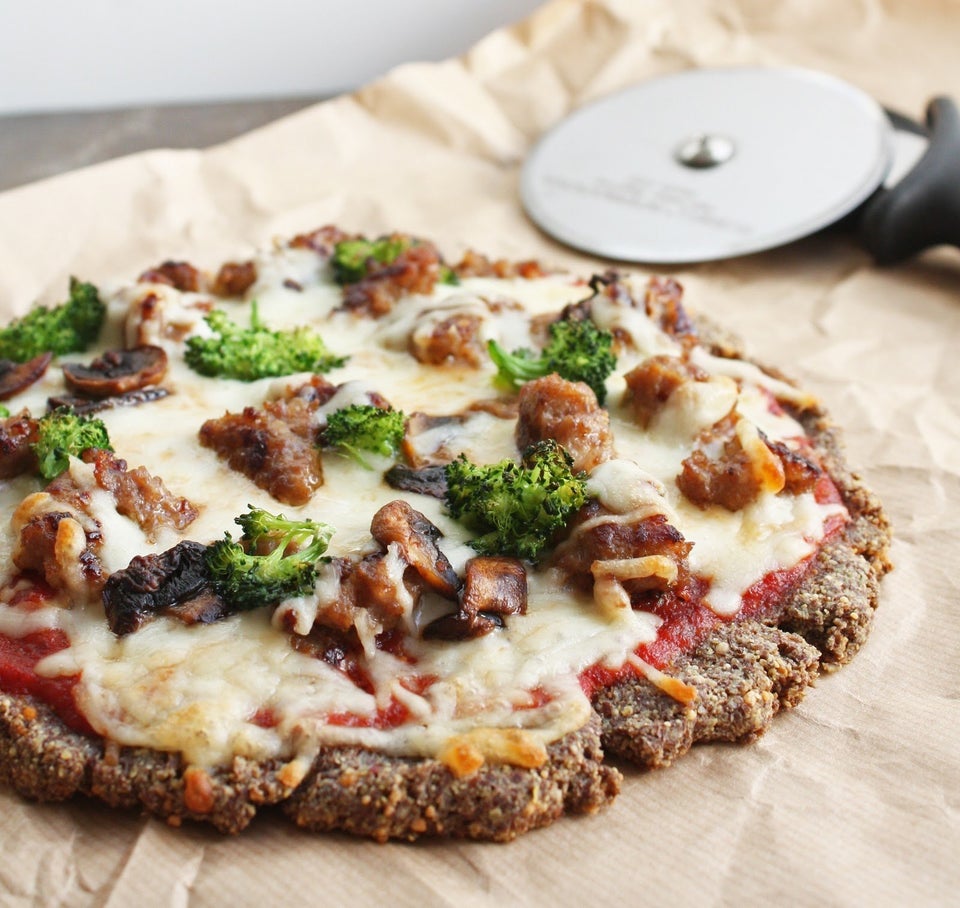 Pizza Frittata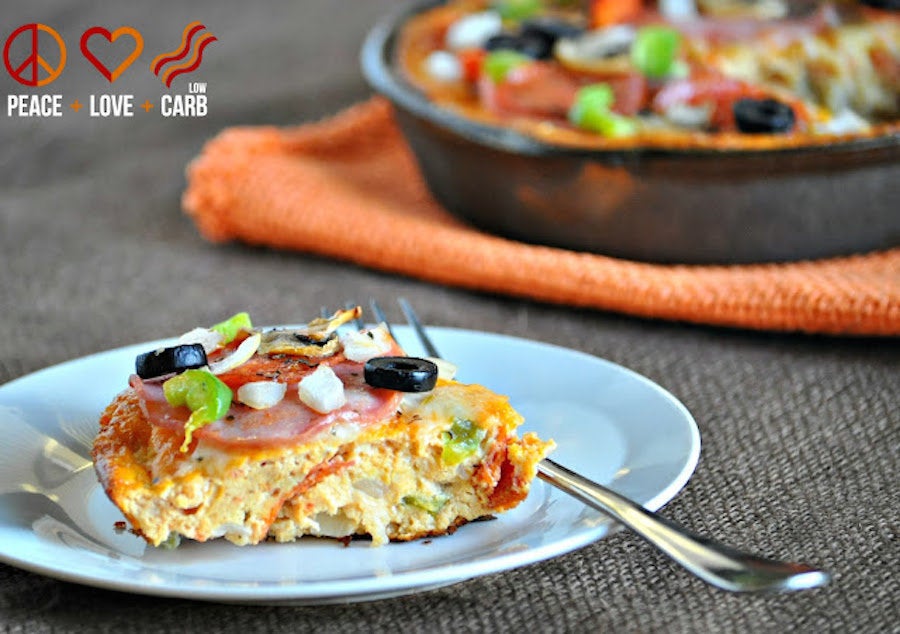 Mexican Meatzza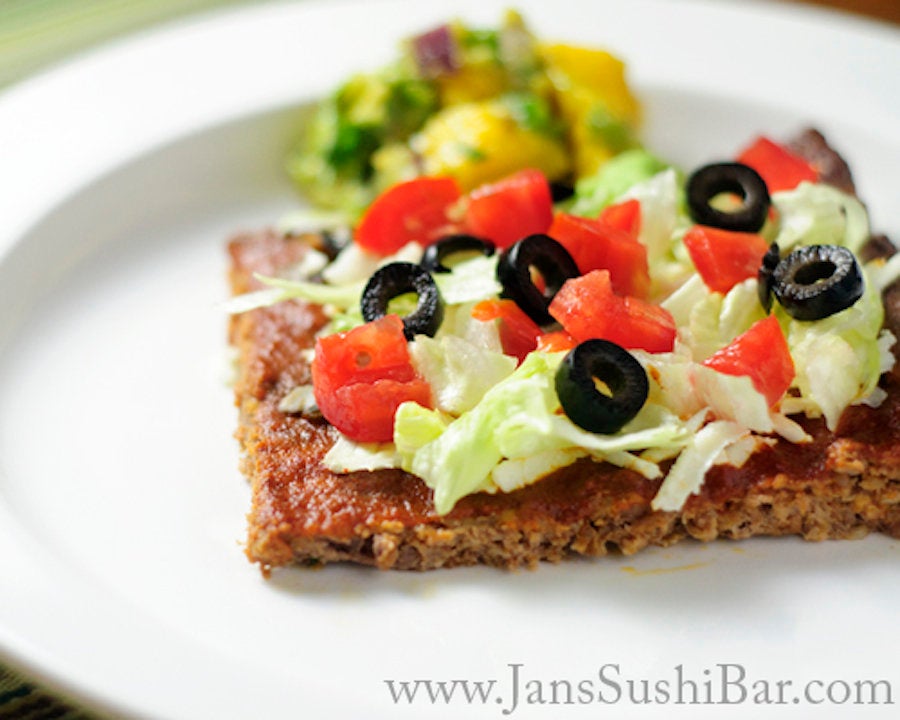 Almond Meal Paleo Pizza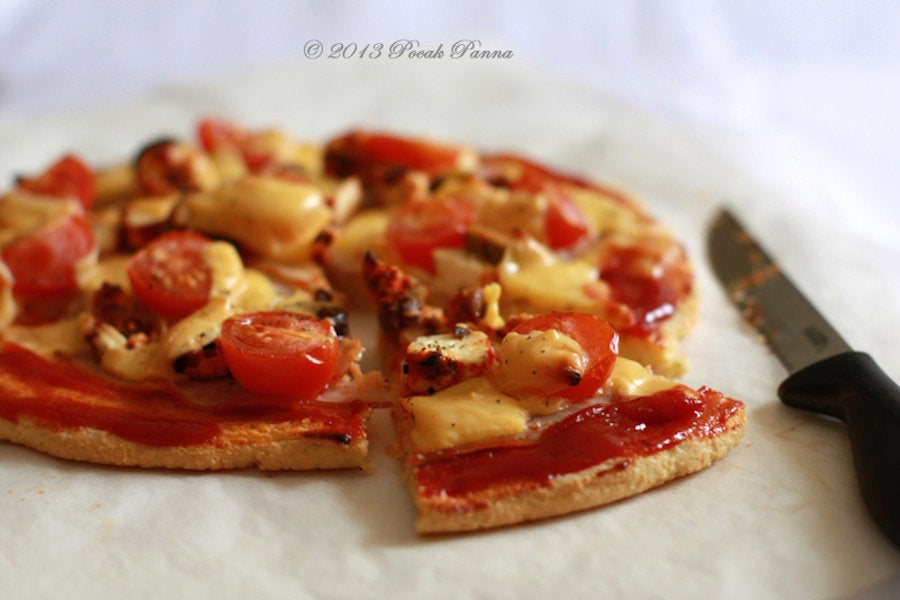 Zucchini Pizza Bites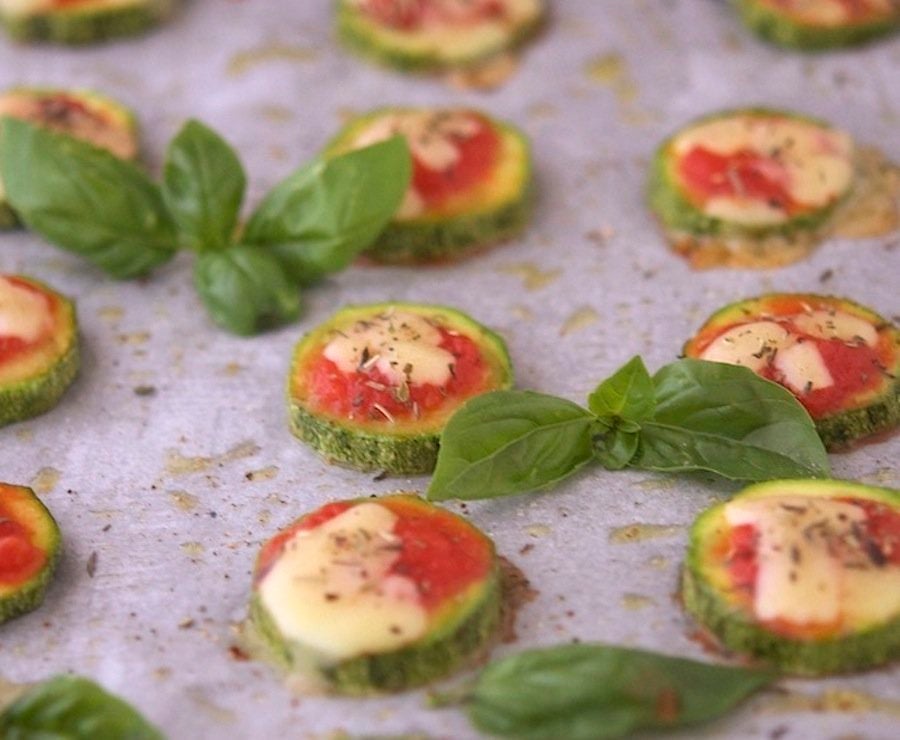 Pizza Potato Skins