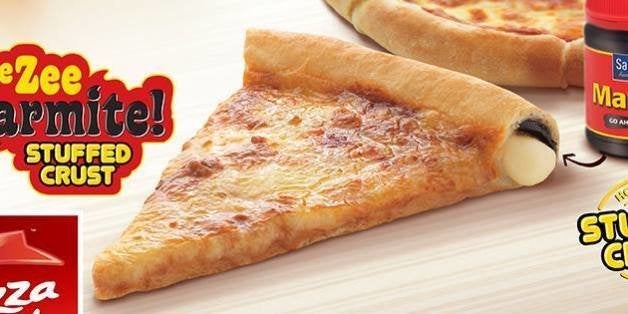 A layer of Marmite -- that yeast-based spread that everyone outside of the UK and New Zealand loves to hate -- is spread inside the crust, along with a layer of melted mozzarella cheese. A large pizza will be sold for $8 NZ (or about $6.76 US).
We appreciate that certain food combinations can be acquired tastes (up until recently famed Cronut™™™ creator Dominique Ansel had never tried Oreos and milk, a classic duo in the eyes of Americans), but we're not sure we'll ever come around to marmite and pizza. (Or Marmite and anything?)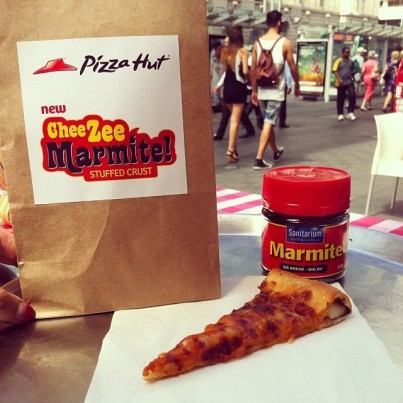 While this new Chee-Zee Marmite Stuffed Crust Pizza may win over the hearts and mouths of Kiwis, we're not so sure it'll translate outside of New Zealand.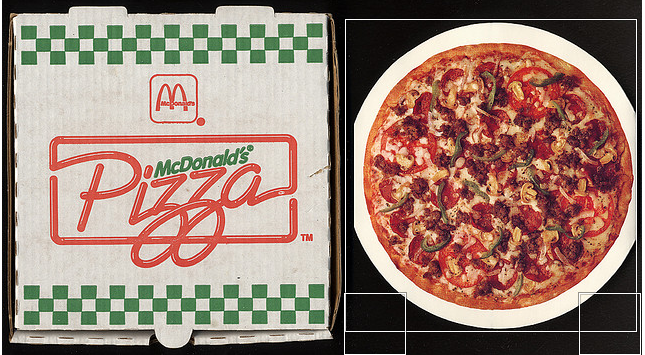 Mind-Blowing Fast Food Inventions