Behold, Pizza Hut's new creation, the Stuffed Garlic Knots Pizza.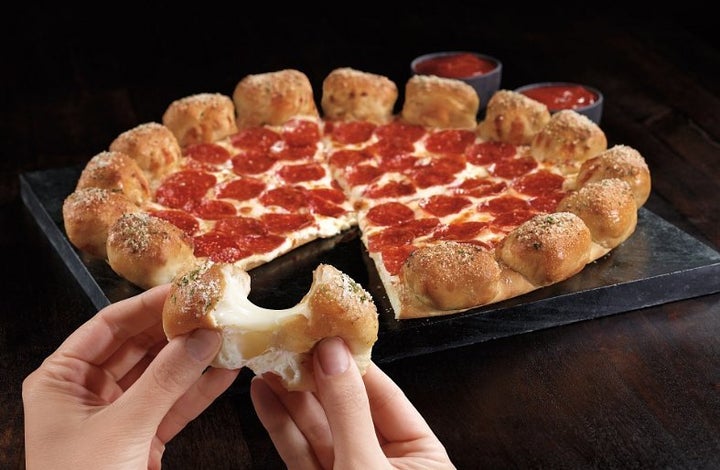 In other words, this is crust stuffed with pockets of cheesy, garlicky goodness.
The pizza will be available until mid-March, a Pizza Hut spokesperson told HuffPost.
We think it's a huge step up from the chain's previous and less desirable crust creations, which include a hot dog crust in the U.S. (eek!) and a Doritos crust in Australia (ick).
We'll take the cheese, please.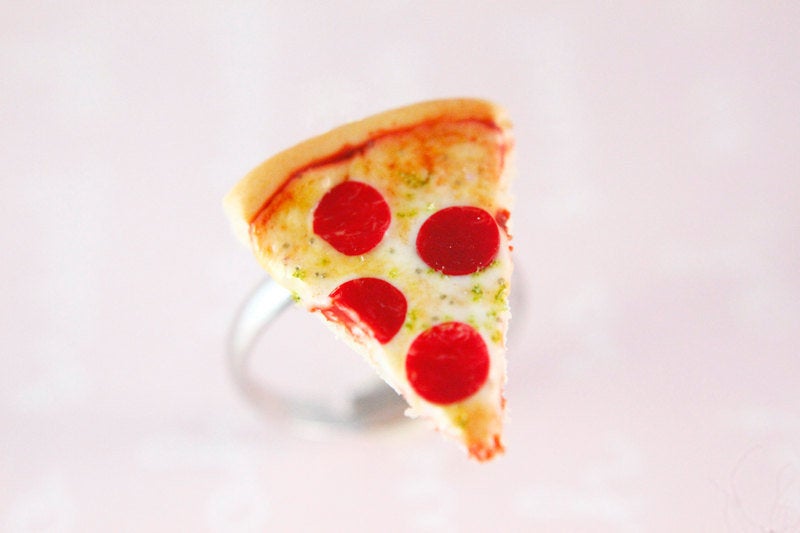 Gifts For Pizza Lovers Who Aren't Rats
Popular in the Community