Pizza Hut launched a fashion line in December, which sadly means that it's too late to give the gift of Hut for Christmas.
But there's always Valentine's Day, right?
Named Hut Swag, the clothing and accessories got a pie in the face from Adweek.
"Given that they can barely handle making the thing they're named after, it seems a little presumptuous for Pizza Hut to sell branded clothing," the trade publication wrote Wednesday. "But they're doing it anyway."
The promotional video above skews young and presumably hip. That, however, is for the viewer to decide.
The line includes shirts ...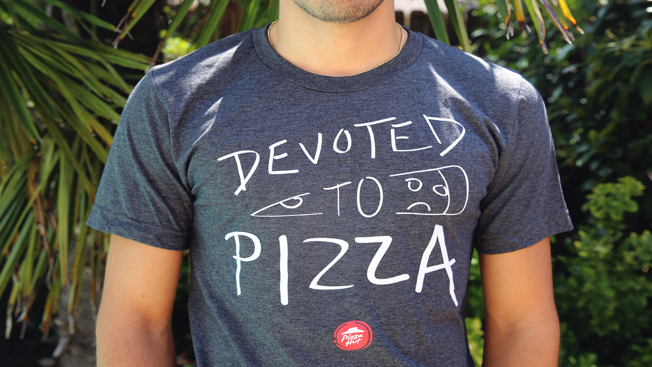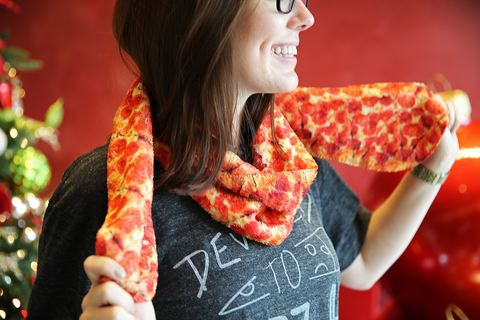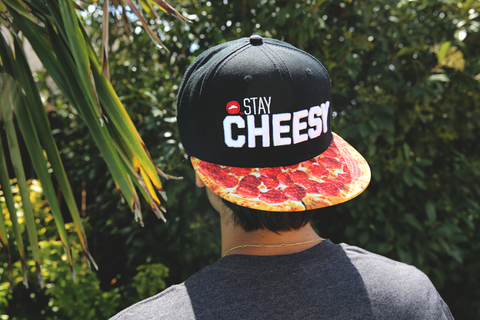 If that's not enough, how about a $34.99 hoodie that reads, "Pizza is BAE" ?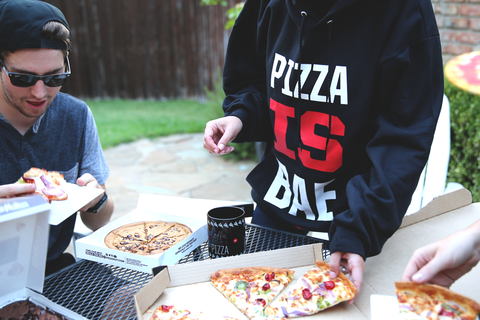 They're stayin' cheesy, all right.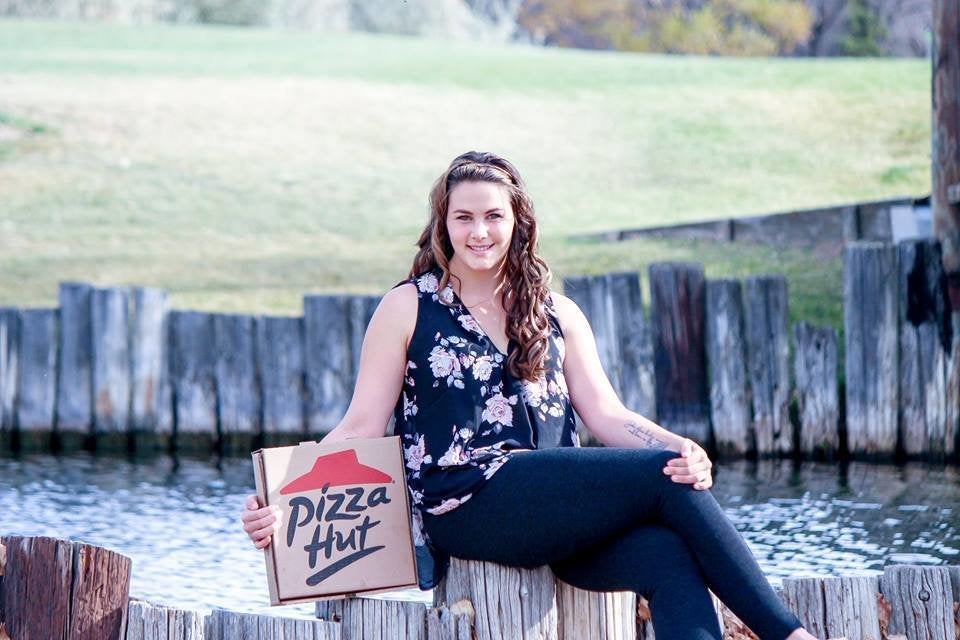 Pizza Hut Engagement Photos
Popular in the Community