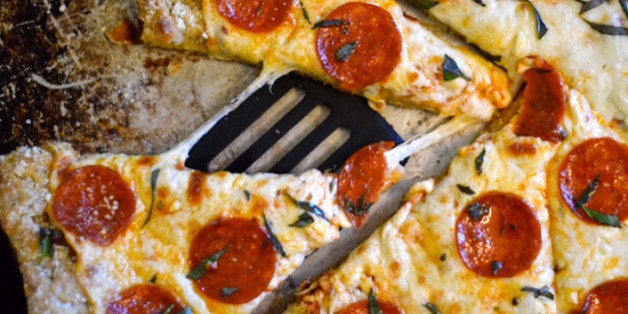 We've shown you how to throw a Swedish night with meatballs, salmon and aquavit, and we've given you Japanese night with sushi, ramen, and yakitori. Now, we're going to show you how to throw a proper pizza party -- Italian-style!
Forget about the take-out pizza. We're talking about pizza that you make at home. Whether you use your oven, grill, grill pan, fryer (yes, fried pizza) or (if you've got one) pizza oven, nothing beats a freshly made pizza that you've customized. And by all means, if you don't have the time or patience to make pizza dough, you can still enjoy a homemade pie -- get yourself some store-bought dough or use pitas, tortillas or even English muffins as the base.
But that's not all -- we've got more to make your pizza night your family's favorite night.
To give you that authentic feel of being in Italy or just a great pizza parlor, we've got some great soundtrack suggestions for you, including the king of cool crooner Dean Martin. Now that's amore!
Biscuit Pizza Crust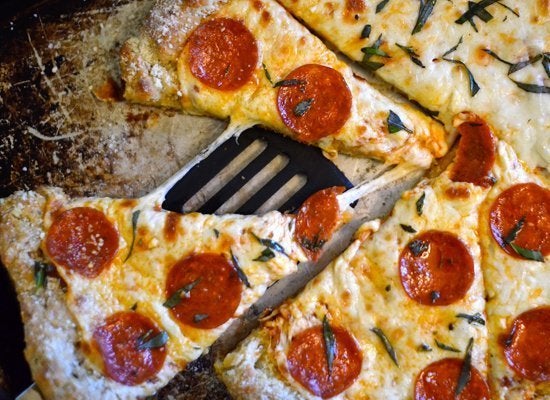 Merlot Marinara Pizza Sauce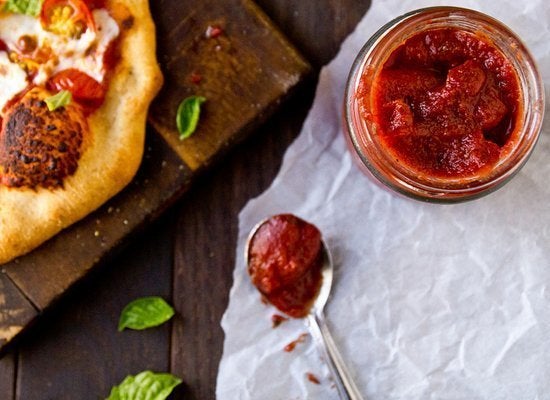 No-Knead Pizza Dough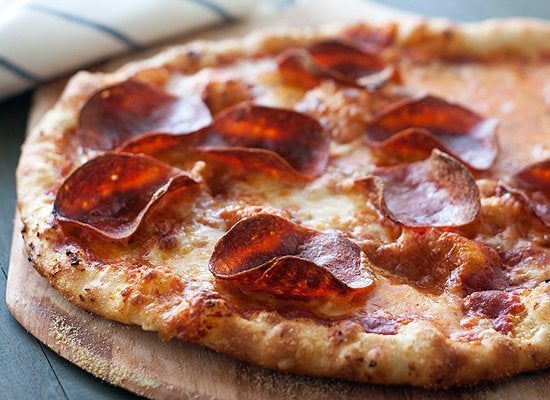 Gluten-Free Pizza Crust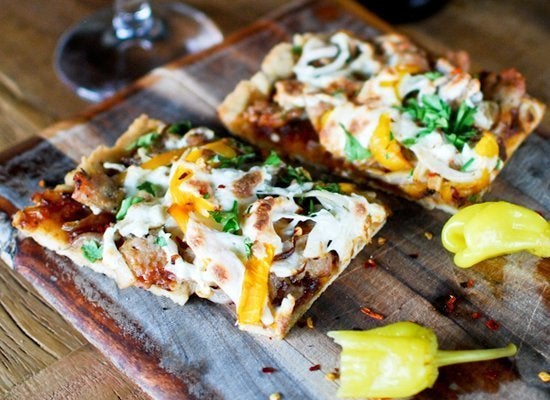 English Muffin Pizzas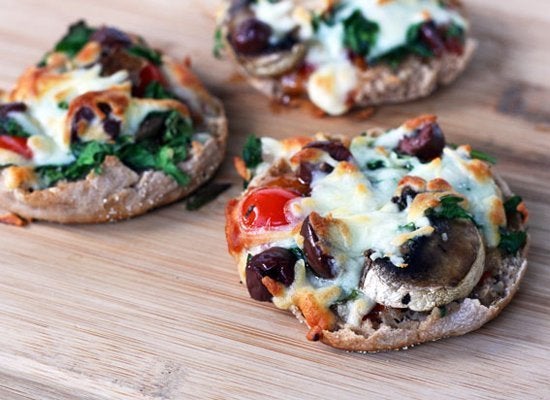 Pepper and Mushroom Pizza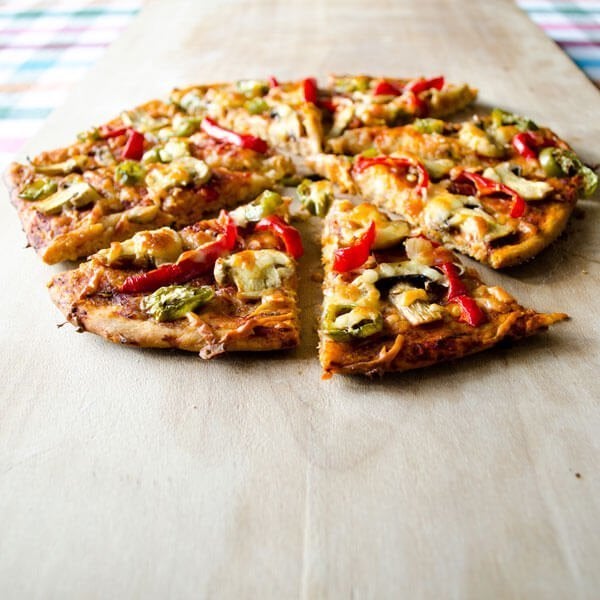 Asparagus, Broccoli and Courgette Pizza with a Spinach Powder Crust.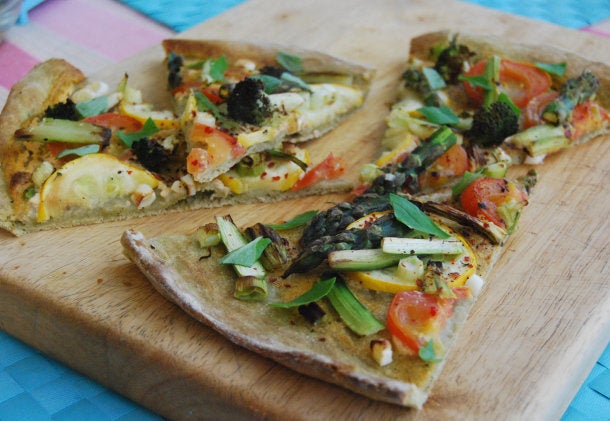 Barbecue Chicken and Bacon Pizza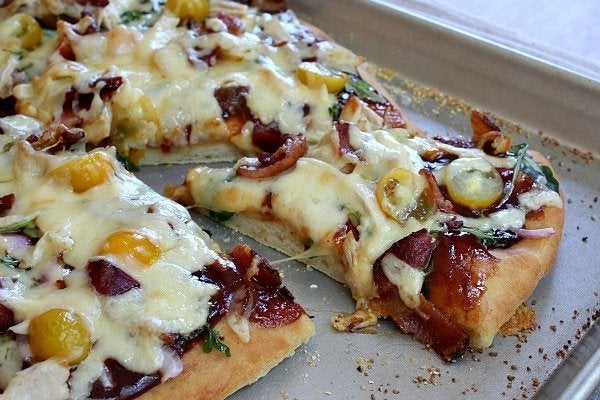 Tortilla Pizzas With Figs, Feta, Bacon And Arugula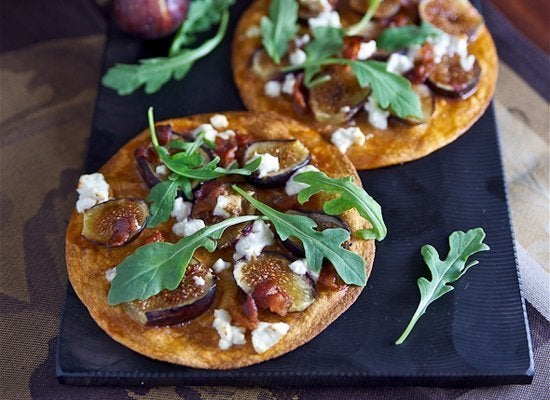 Bacon Avocado Griddle Pizzas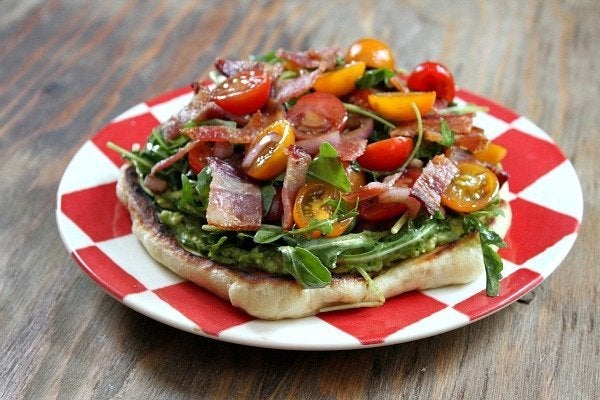 Homemade Focaccia Pizza Bread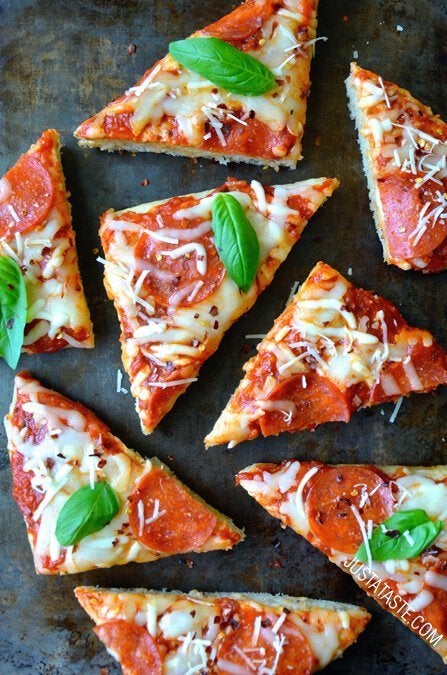 Hot Pepper Pizza Squares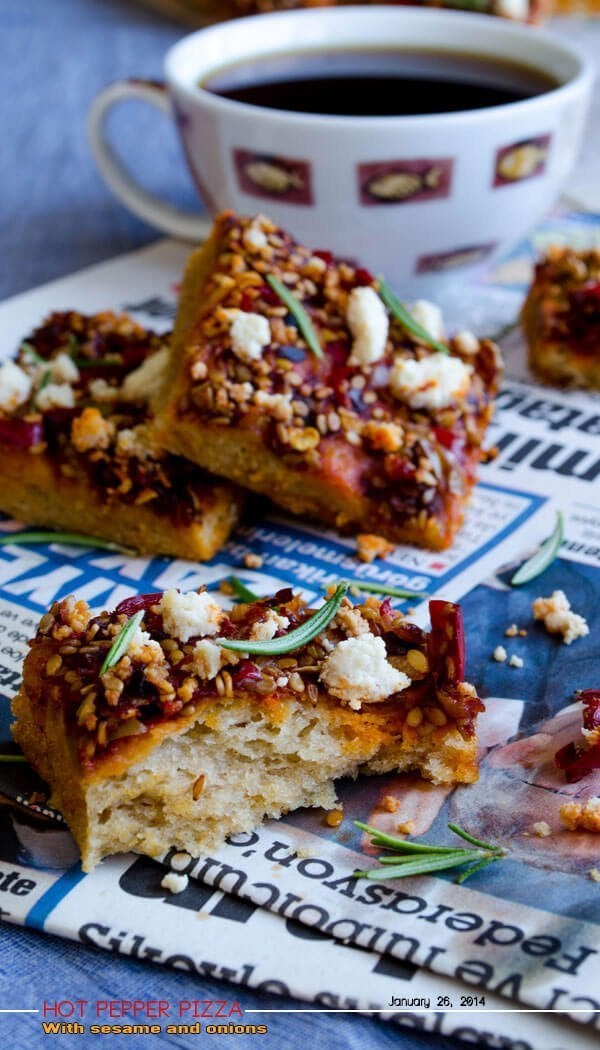 Vegan Four Seasons Pizza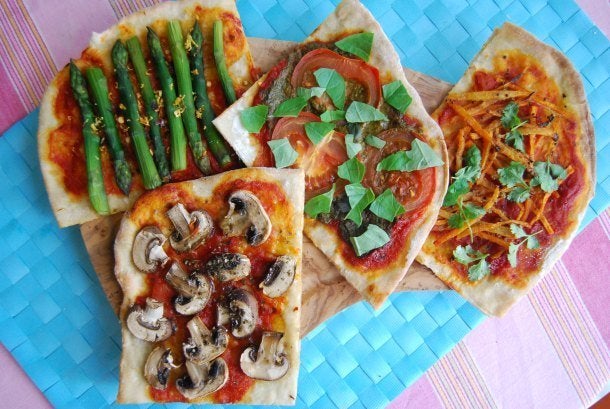 Bacon Weave Meatza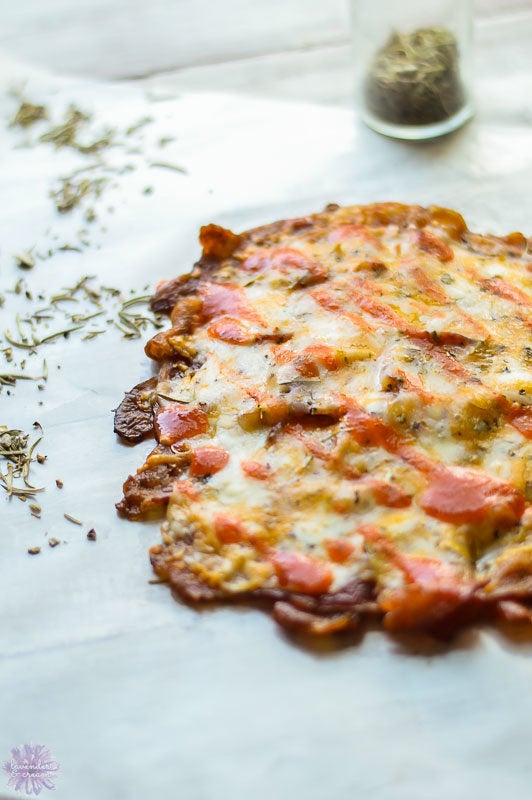 Cheesy Chicken and Broccoli Pizza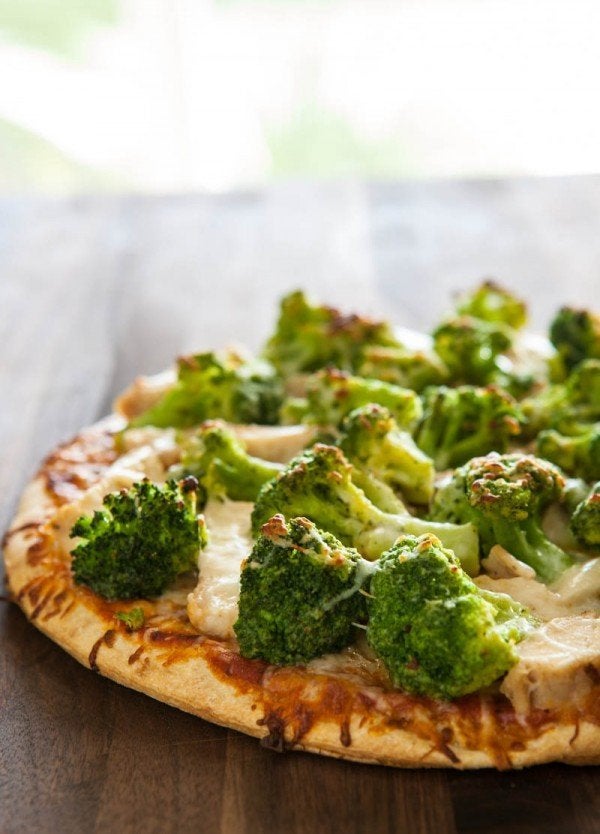 Zucchini Pizza Crust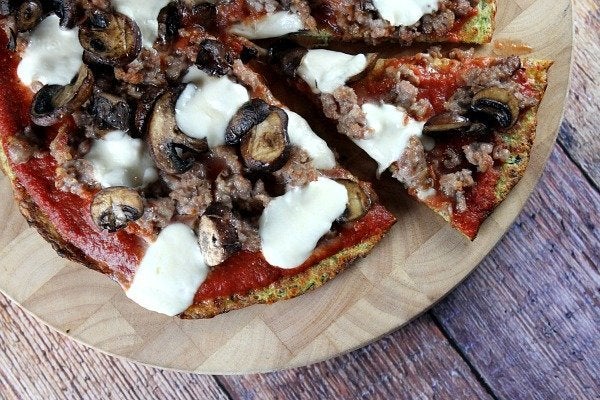 Grape Pizza with Gruyere, Bacon, and Shallots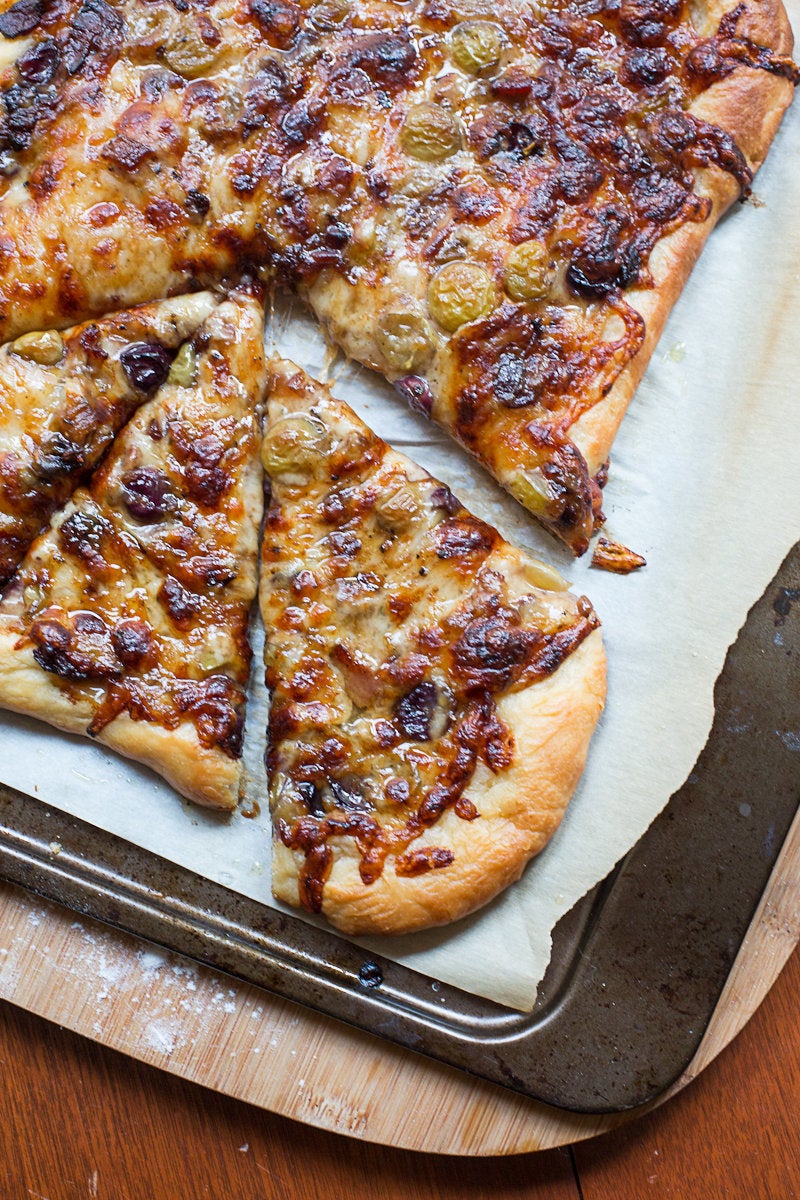 White Clam Pizza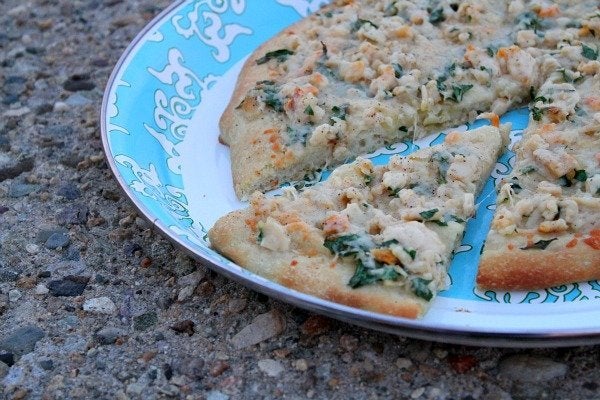 Kale and Onion Pizza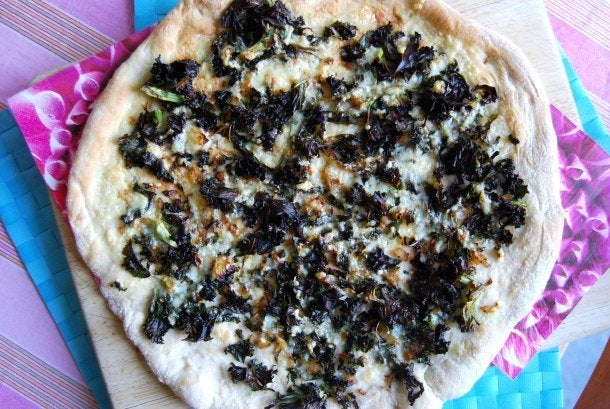 Related