Love pizza? Then this college major will be as easy as pie.
Students in England will learn how to make the perfect pie as part of a new degree.
Manchester Metropolitan University has teamed up with the Pizza Hut restaurant chain to offer the course, reports the Manchester Evening News.
Candidates won't just be topping flatbread with tomato sauce and cheese before slamming it in the oven, or debating the merits of thin versus sausage crusts, however.
The news has gone down well with students on Twitter:
"Over the next few years we will work hard to provide our apprentices and team members with the best training and development so that we can equip them with skills for life, not just for working in a restaurant," Pizza Hut's HR director Kathryn Austin said.
More than 1,500 students will be enrolled in the next five years. KFC and McDonald's also offer similar apprenticeships in the United Kingdom.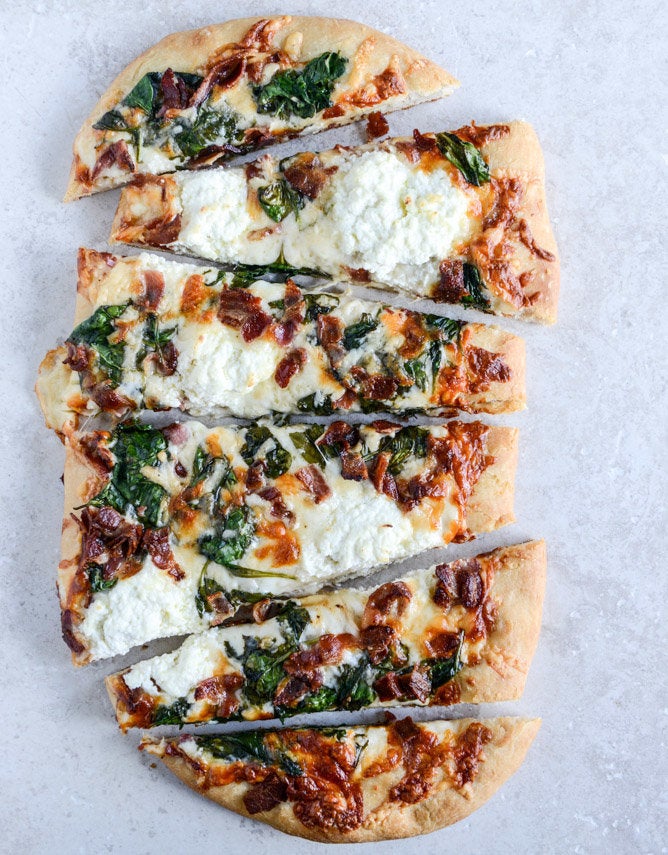 Best Pizza Recipes
Popular in the Community