This thief is a real pizza work.
A man in South Wales was caught on camera stealing two pizzas while dressed as a beer bottle.
The saucy surveillance pic was taken New Year's Day at a Papa John's Pizza in Barry, South Wales.
Luckily, it doesn't look like he took any "dough."
It might seem easy to track down a giant Heineken bottle, but like a beer that's been open for six hours, the search seems to have gone flat.
Authorities are hoping to nab the giant Heineken right in the bud by releasing a photo of the pizza thief.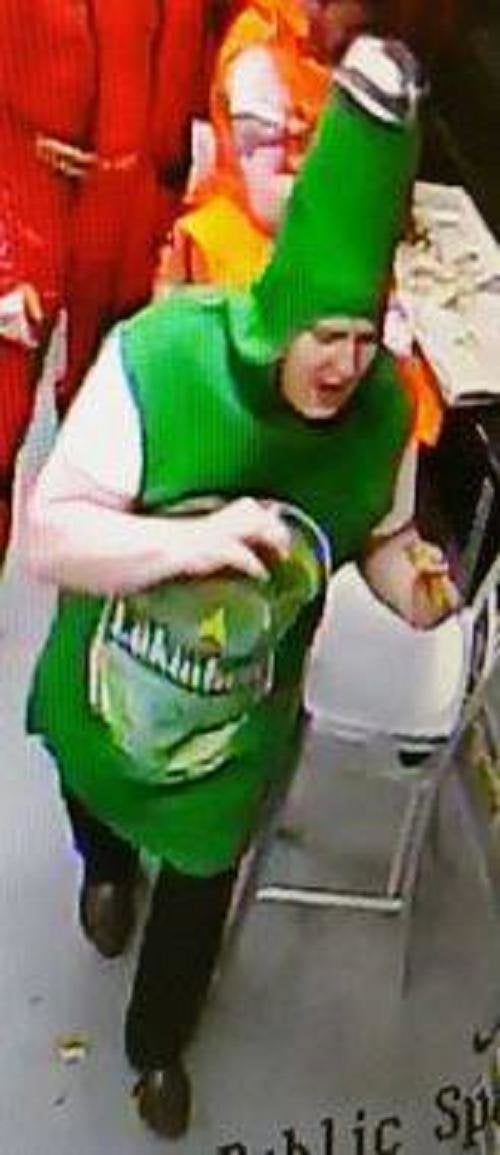 Anyone who might know the identify of the pie-eyed robber is asked to contact the South Wales Police by dialing 101 (a non-emergency number only good in the U.K.) and referencing case number 1700001089.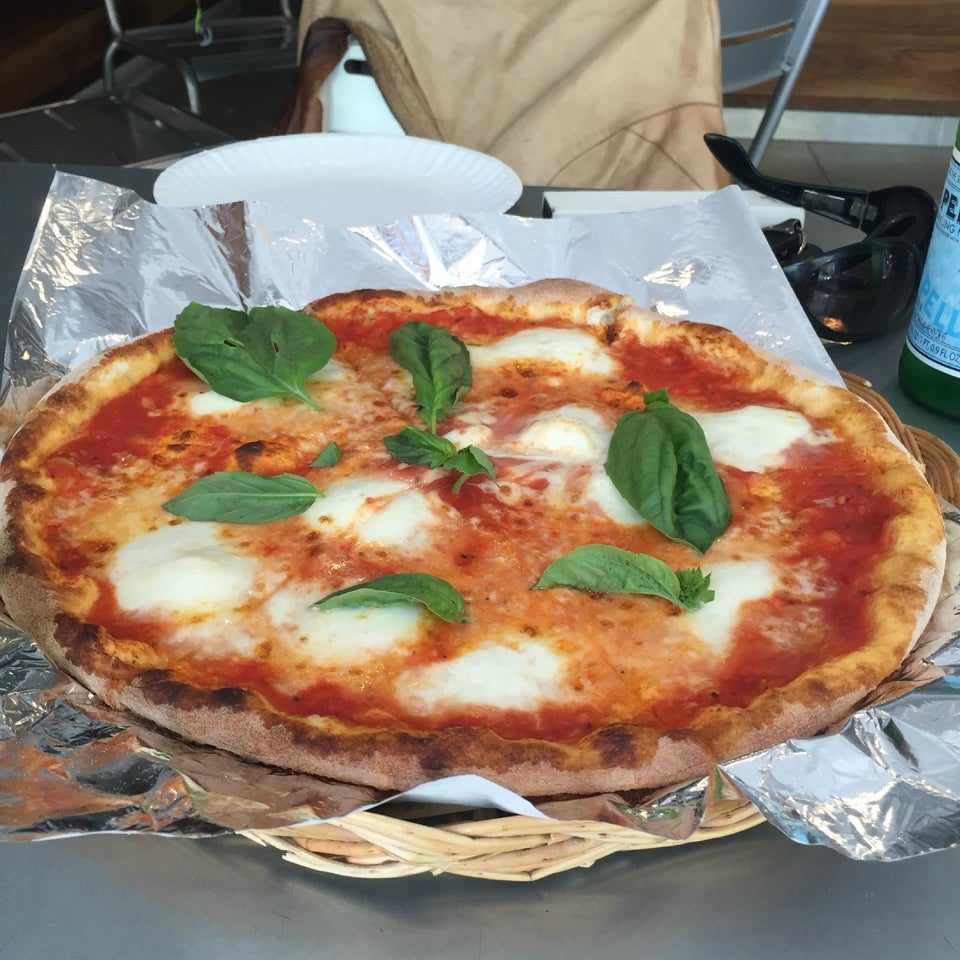 America's Best Pizza Cities
Related
Popular in the Community