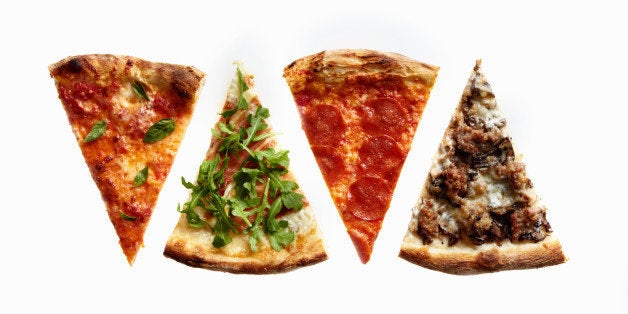 Pizza toppings are a very personal matter. Some people swear by sausage and others insist on mushrooms. Still others think the only way to go is a classic Margherita pizza.
Whatever your choice of pizza topping, you likely feel pretty strongly about it -- and for good reason. Pizza is one of those perfect foods, which, done well, can give you a glimpse of nirvana, but done poorly, can be one of the worst disappointments you may ever face.
How you choose to play the pizza game definitely says a lot about you as a human being. Read on to find out what your favorite pizza topping says about you.
Pepperoni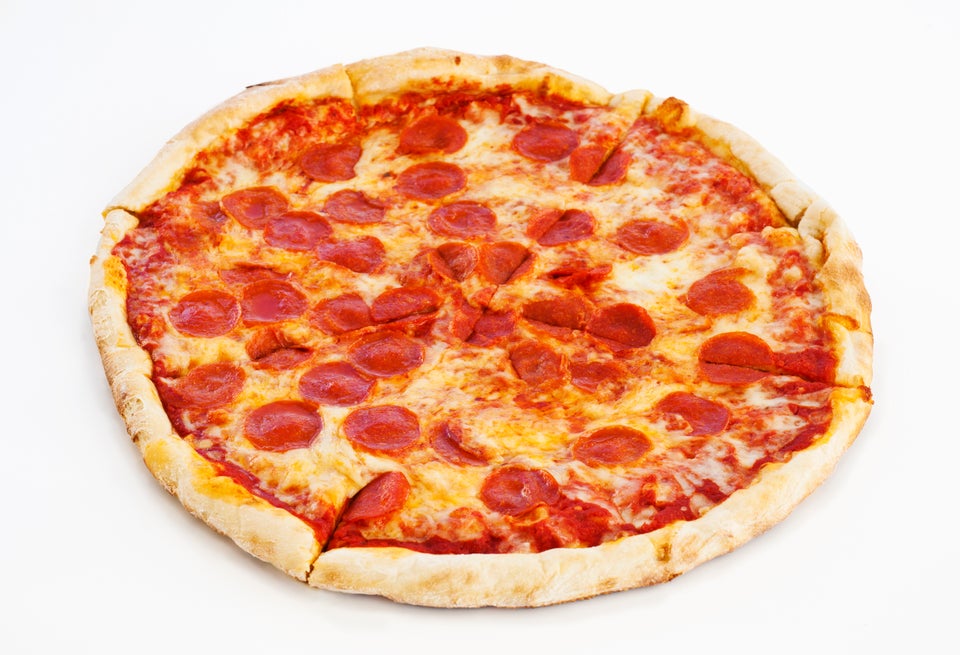 Tetra Images via Getty Images
Olives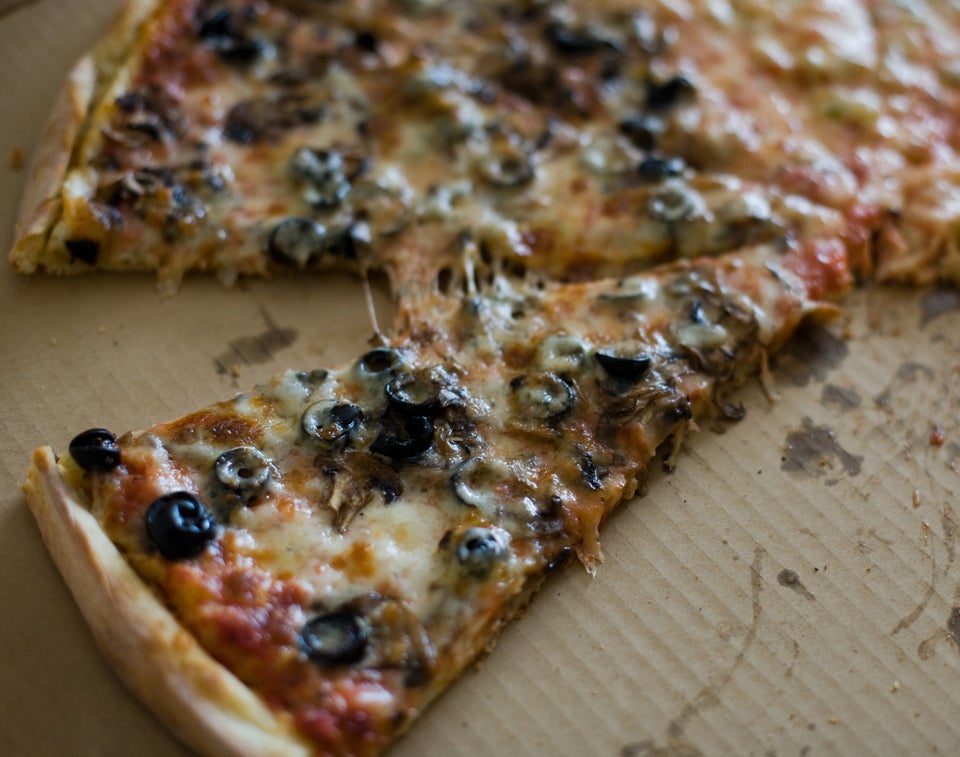 Sarah Palmer via Getty Images
Peppers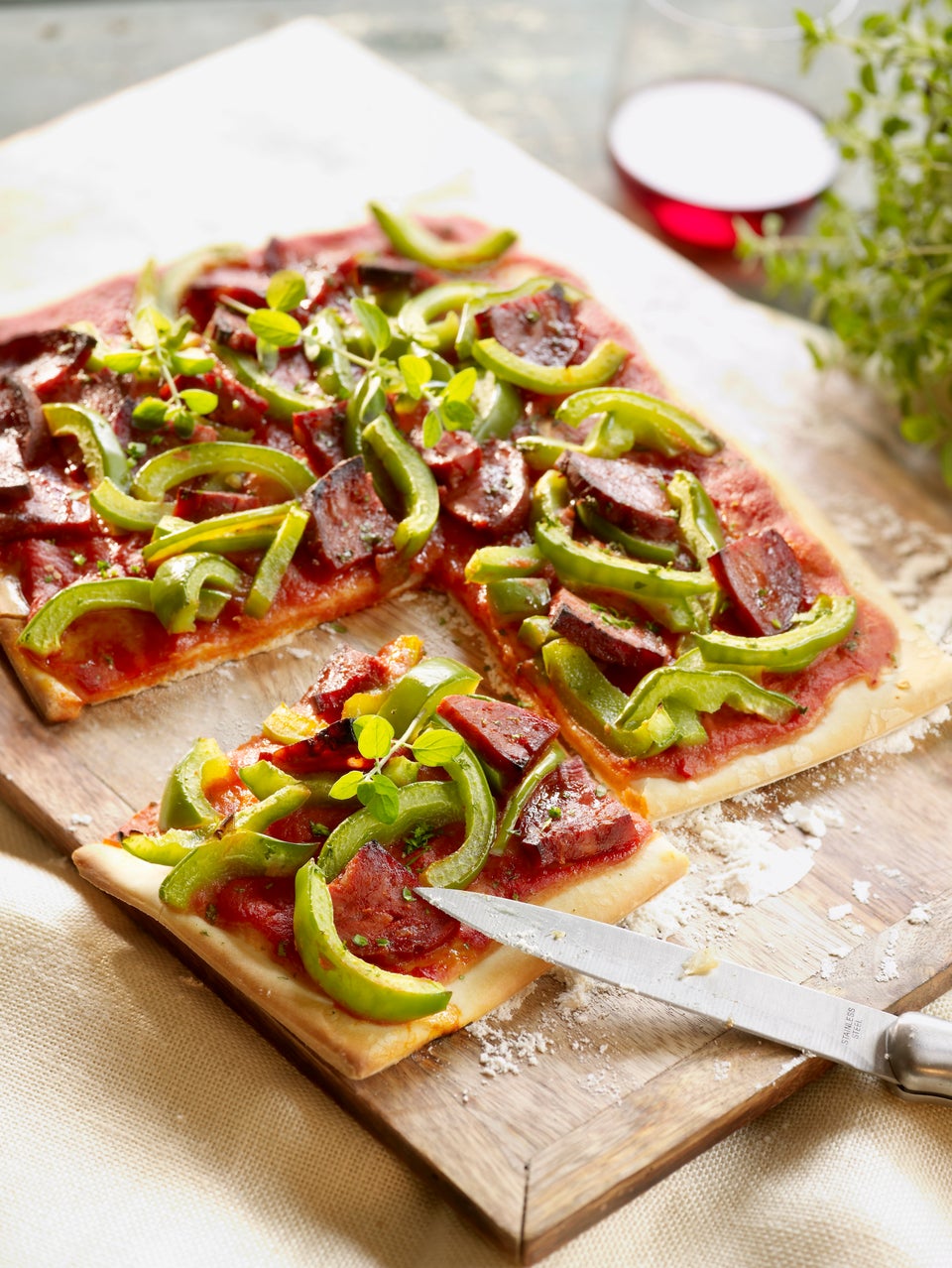 Philippe Desnerck via Getty Images
Sausage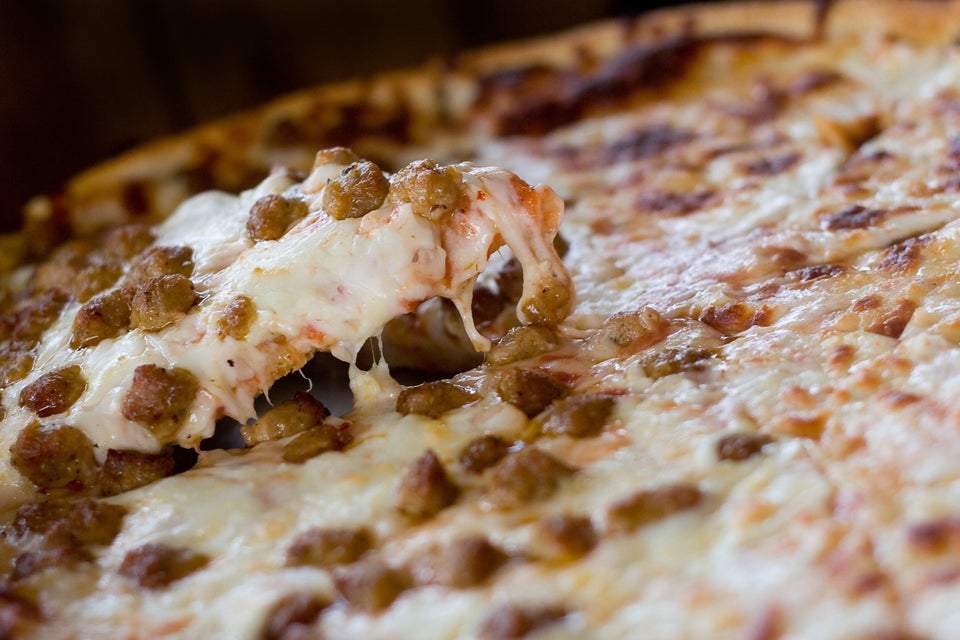 Photo by Brian T. Evans via Getty Images
Mushrooms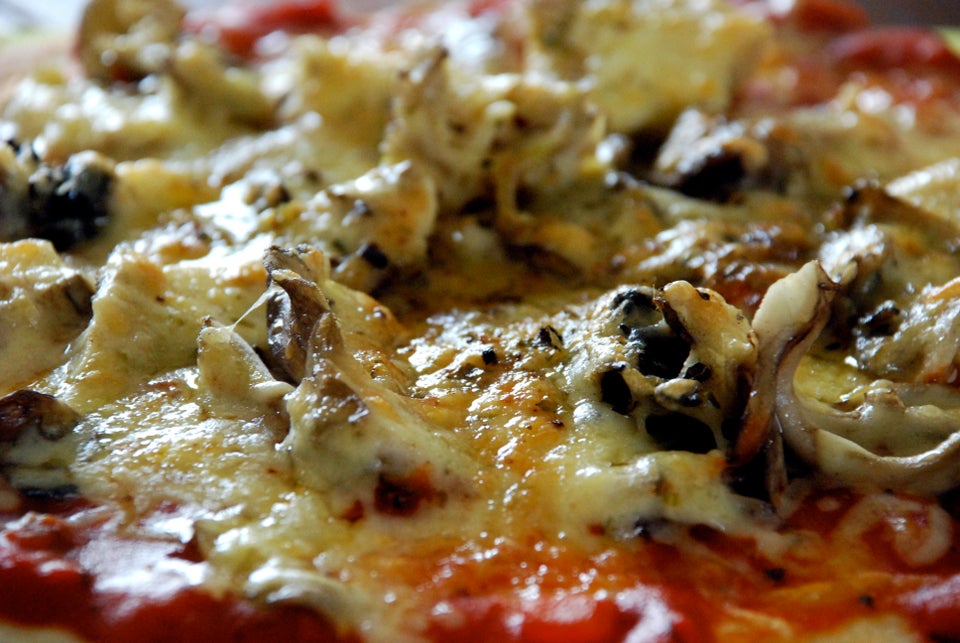 Jean-François Chénier/Flickr
Clams
Spinach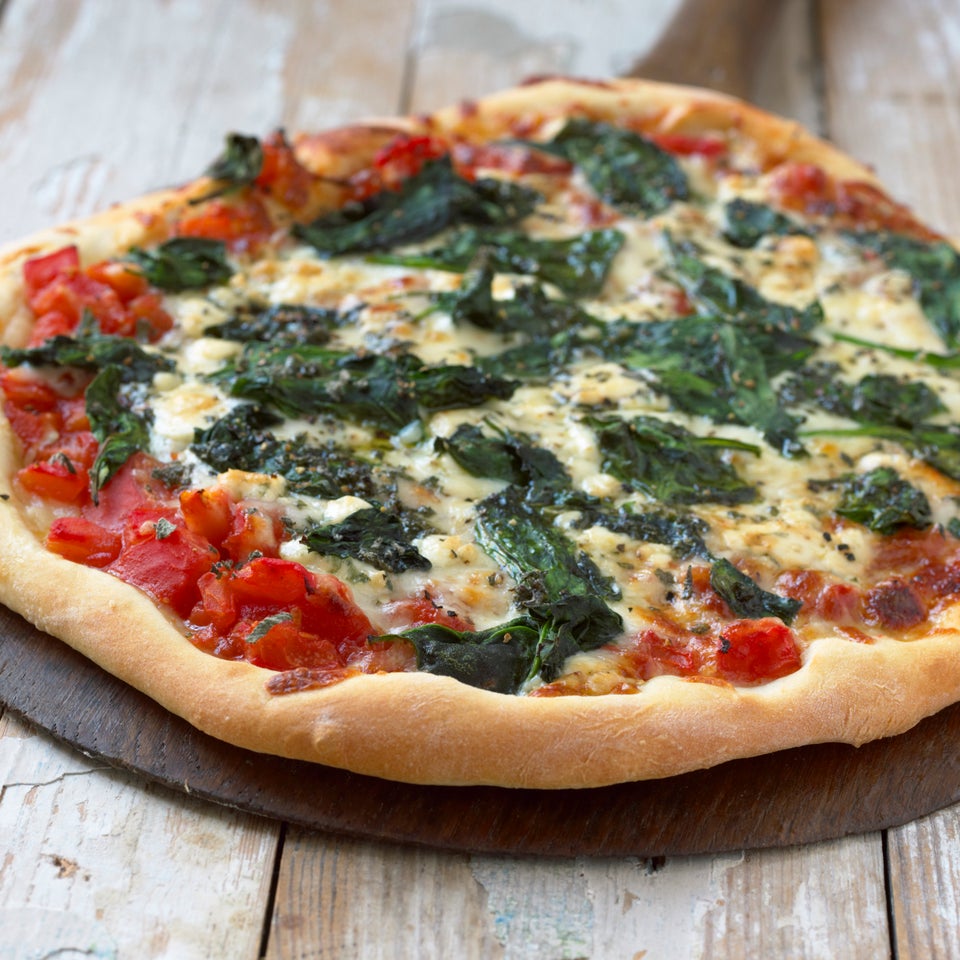 Roger Dixon via Getty Images
Chicken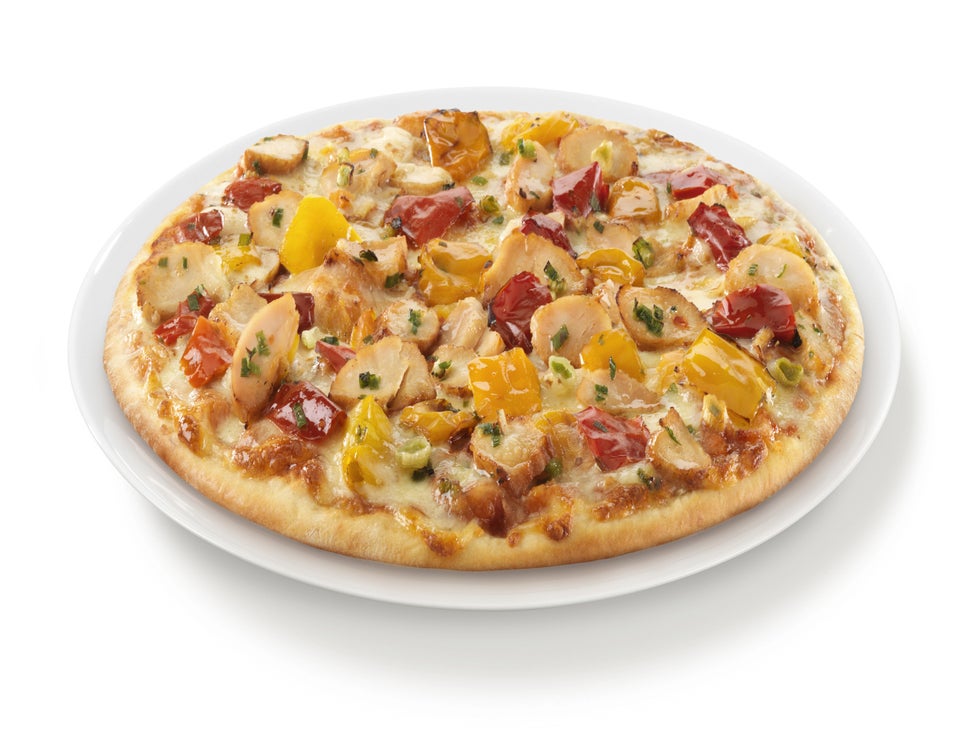 RedHelga via Getty Images
Pineapple and Ham (Hawaiian Pizza)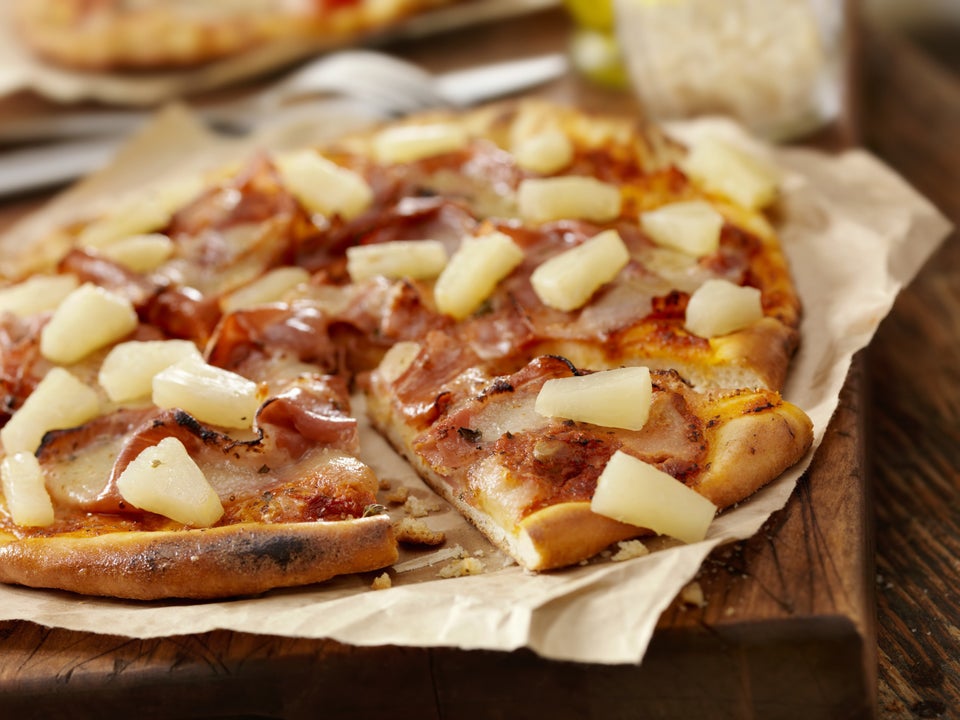 Lauri Patterson via Getty Images
Basil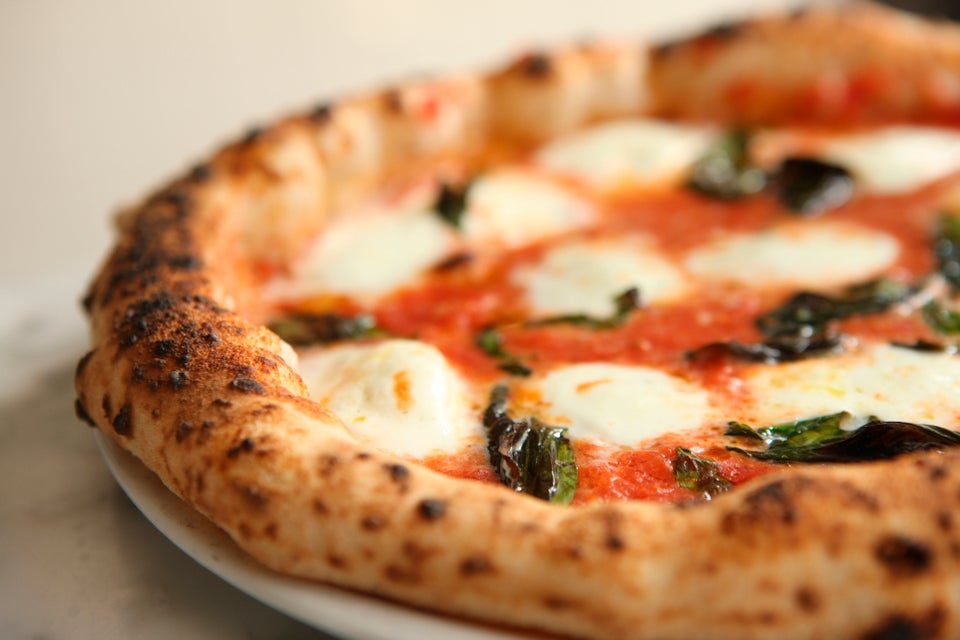 Purestock via Getty Images
Fennel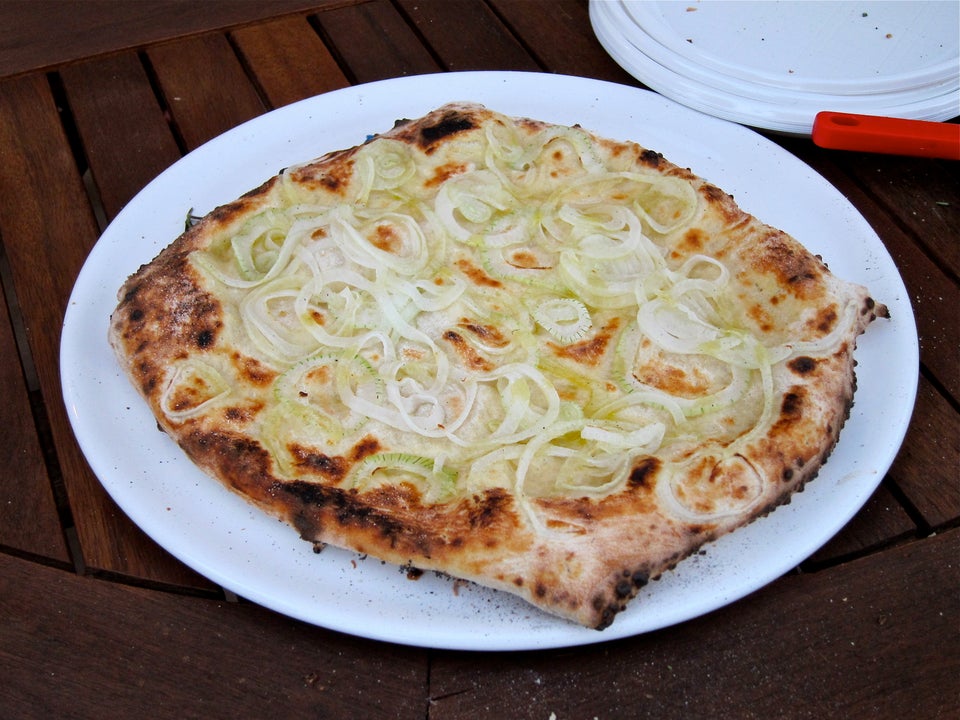 Extra cheese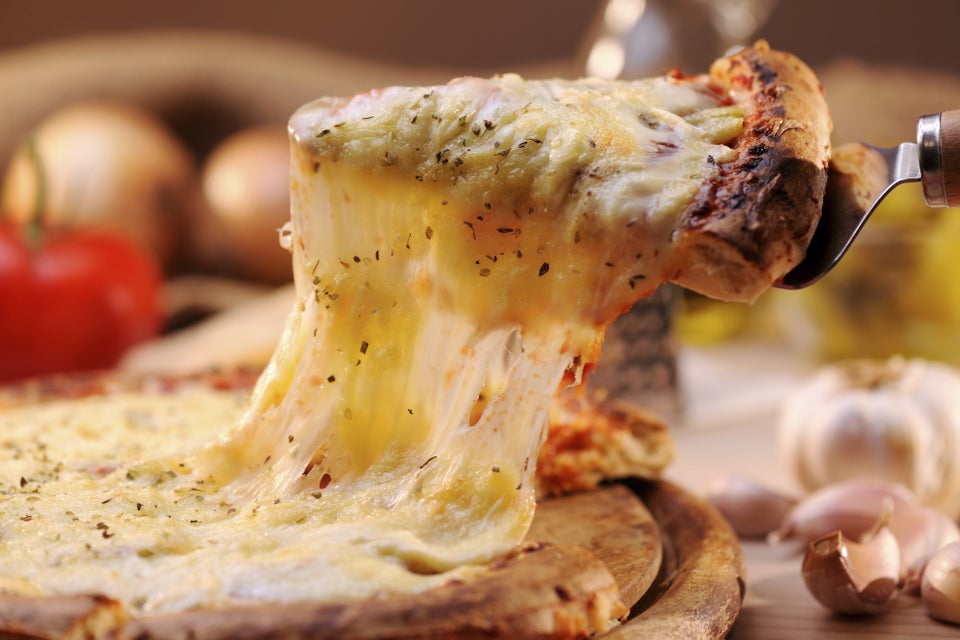 Moncherie via Getty Images
Artichokes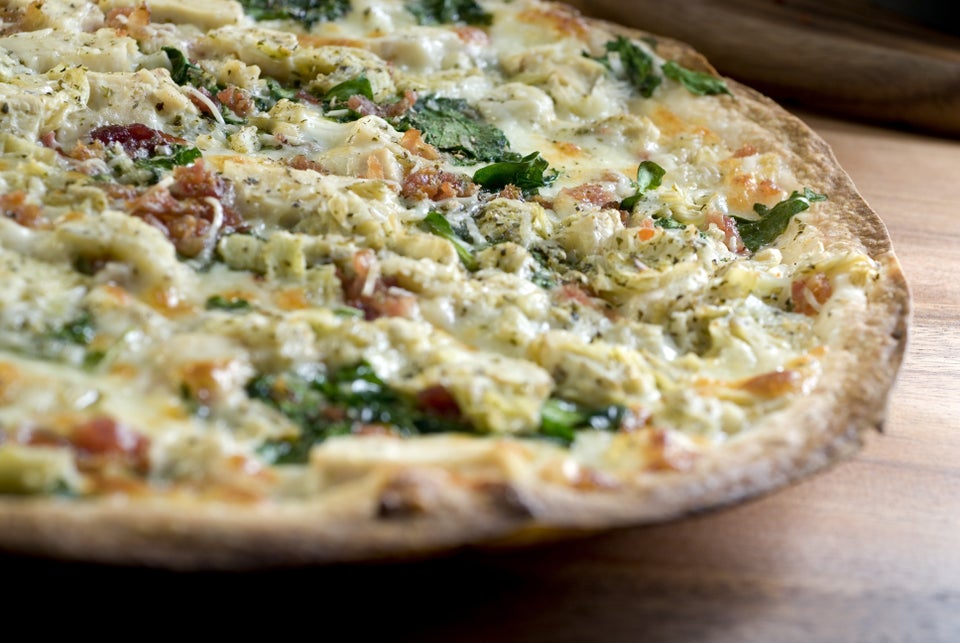 nicolebranan via Getty Images
Arugula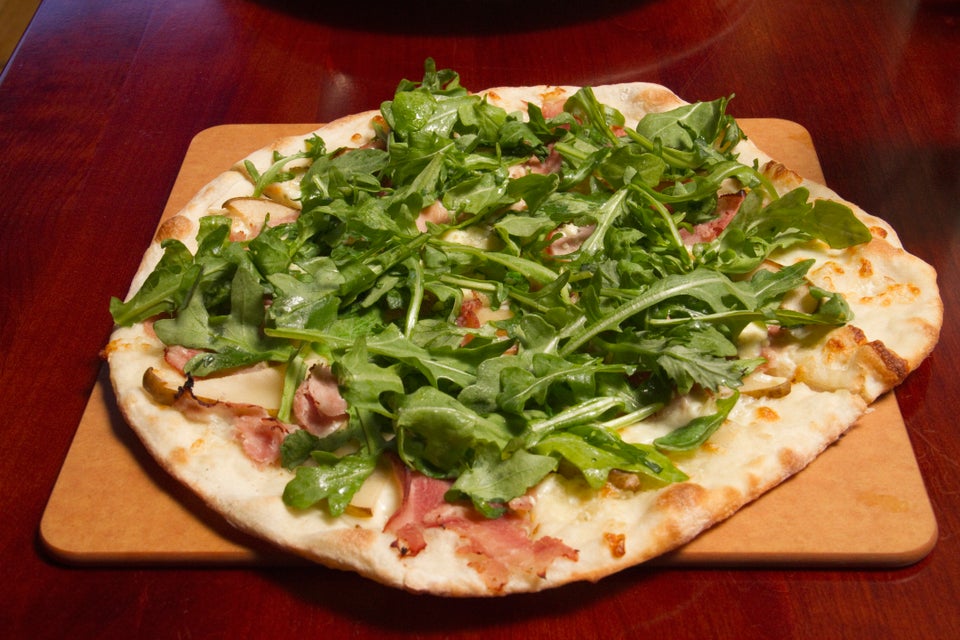 Onion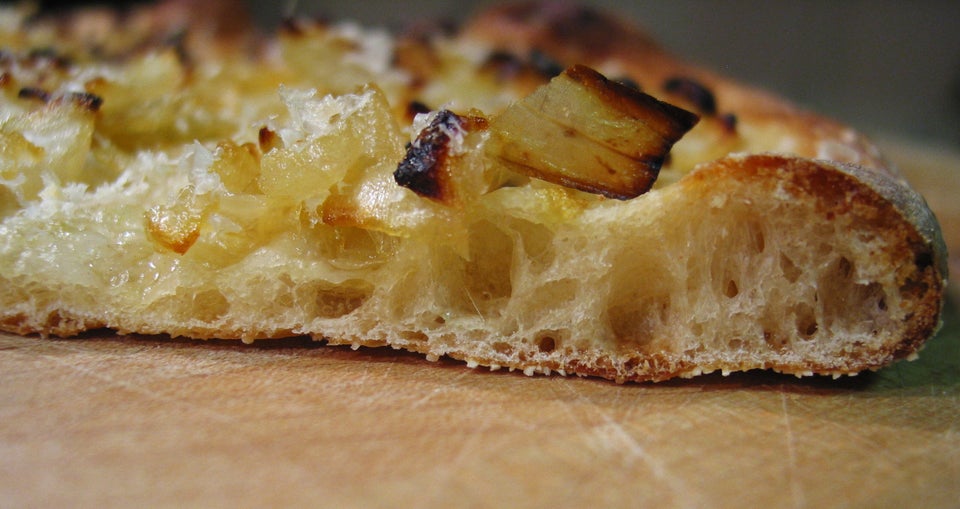 Anchovies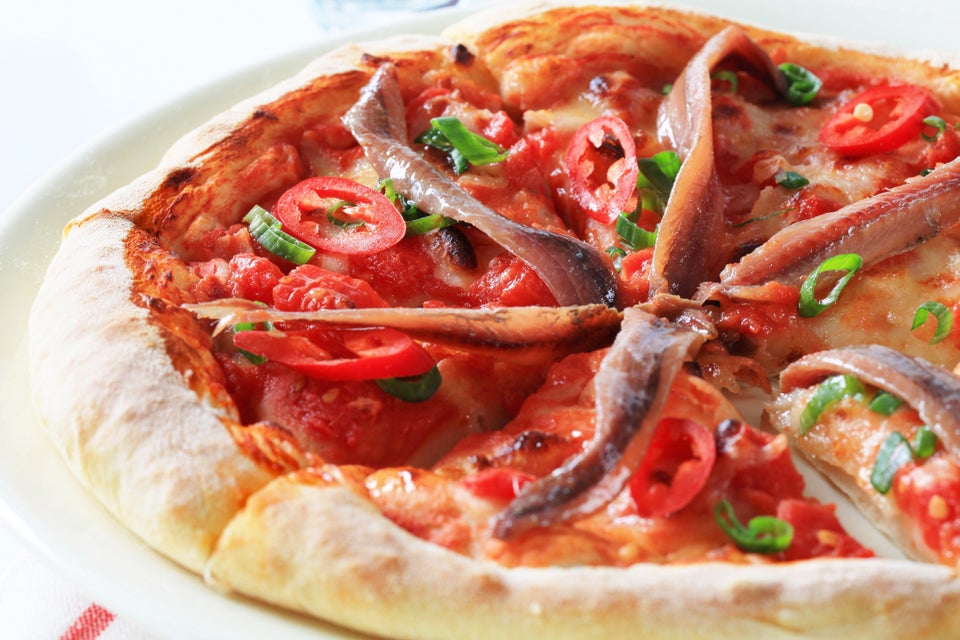 milanfoto via Getty Images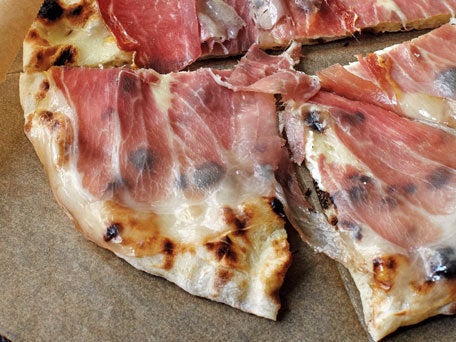 Incredible Homemade Pizza Recipes