Below, we've gathered 14 wedding ideas for couples who are just as obsessed with pizza as they are with each other.
Order up some pizzas while you're getting ready for the big day.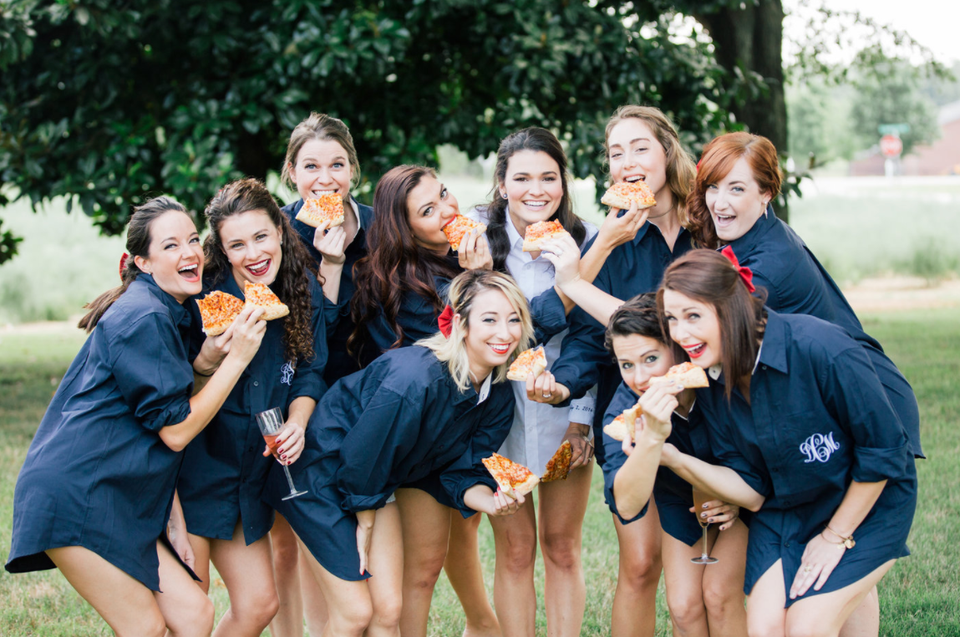 Or please your guests' palates with a pizza buffet spread.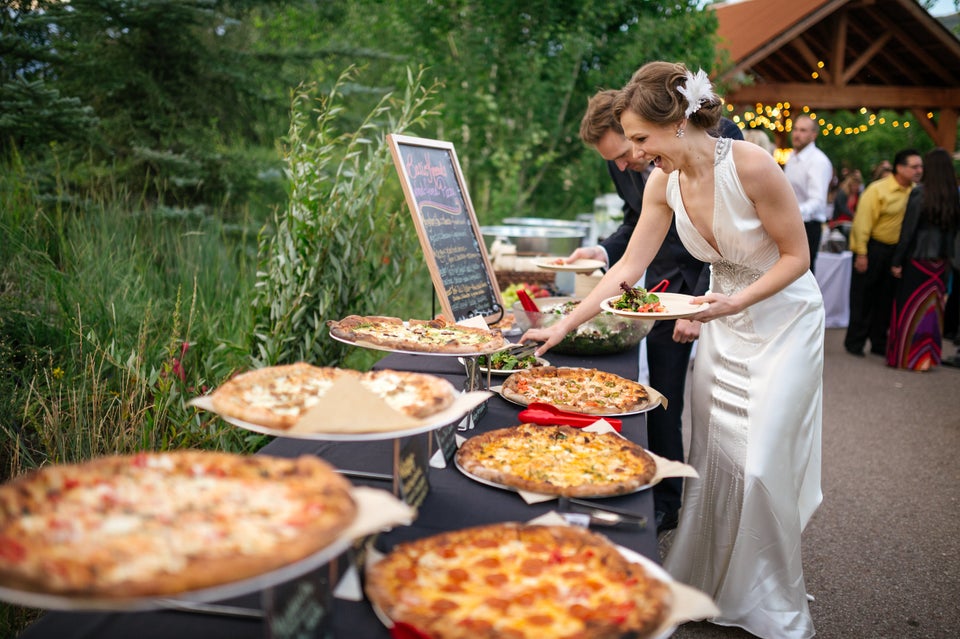 Display a clever pizza sign.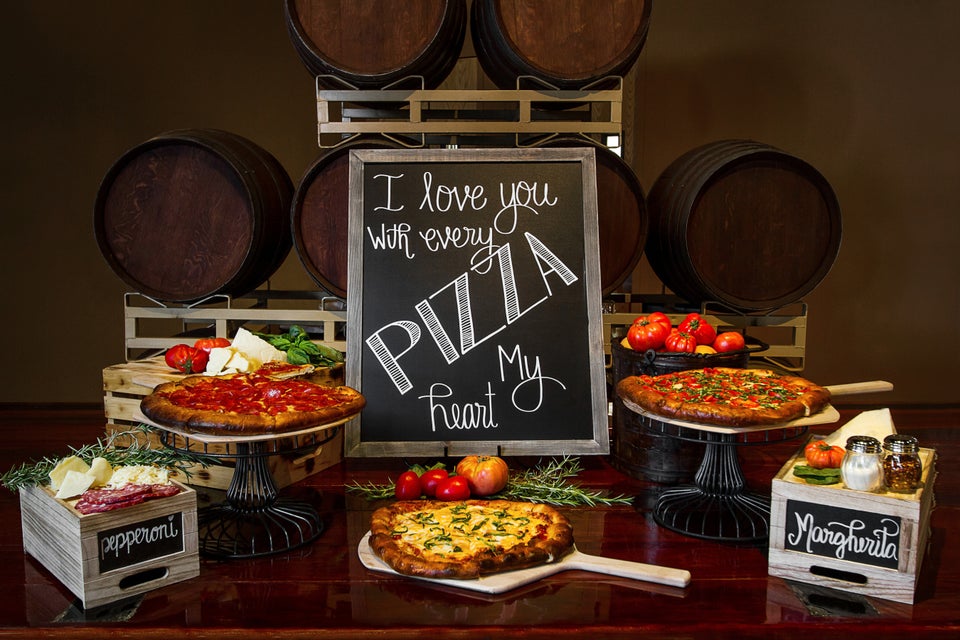 Serve pizza cake in lieu of wedding cake.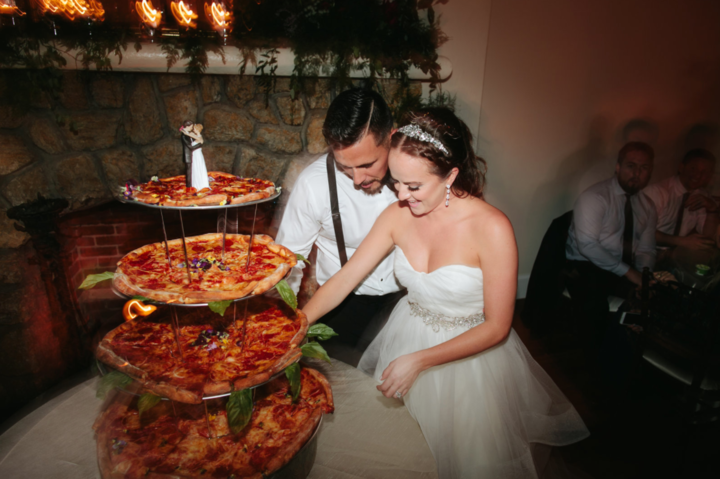 Or a pizza-inspired groom's cake, if you want somethin' sweet.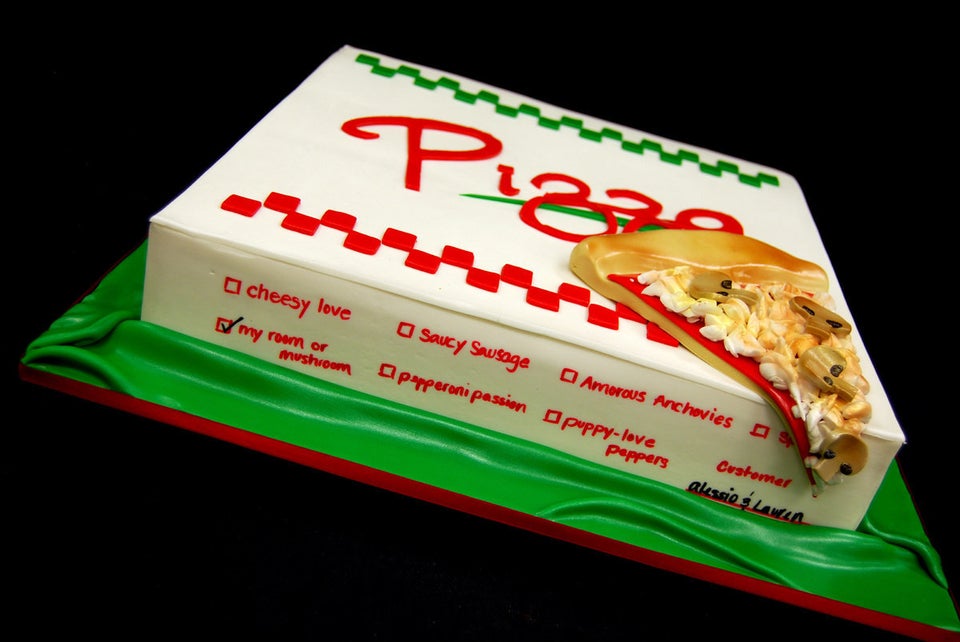 Throw a pizza-themed rehearsal dinner.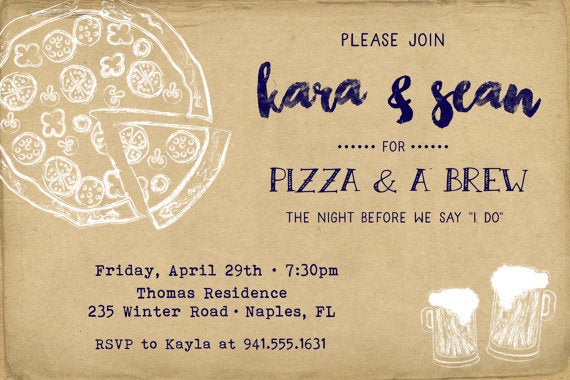 Sign up for a Domino's wedding registry.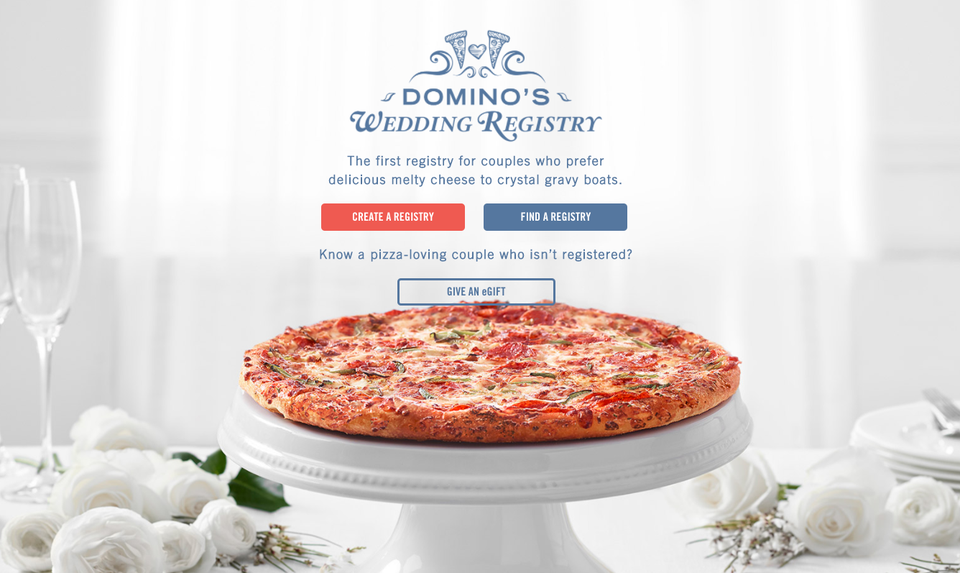 Hand out adorable bite-sized pizzas as wedding favors.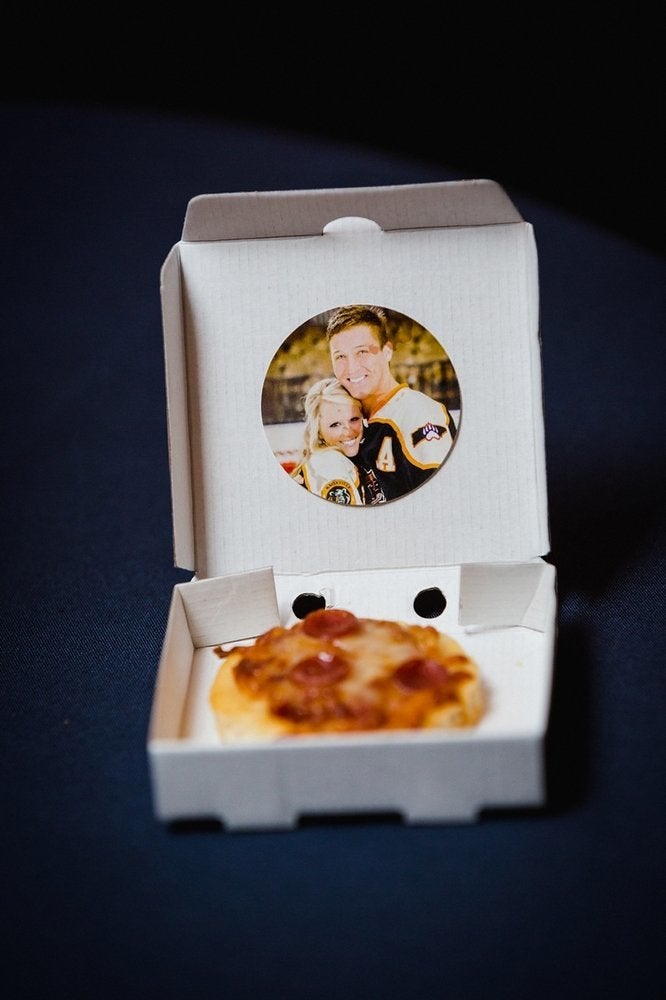 Or give your guests the gift of a portable pizza slicer.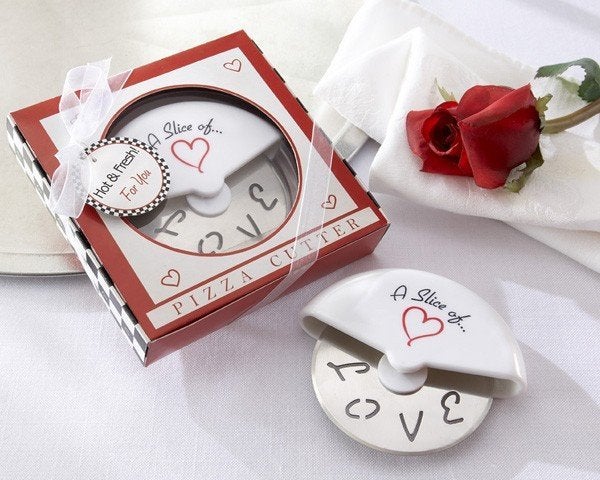 Get married at your favorite pizza parlor #VenueGoals.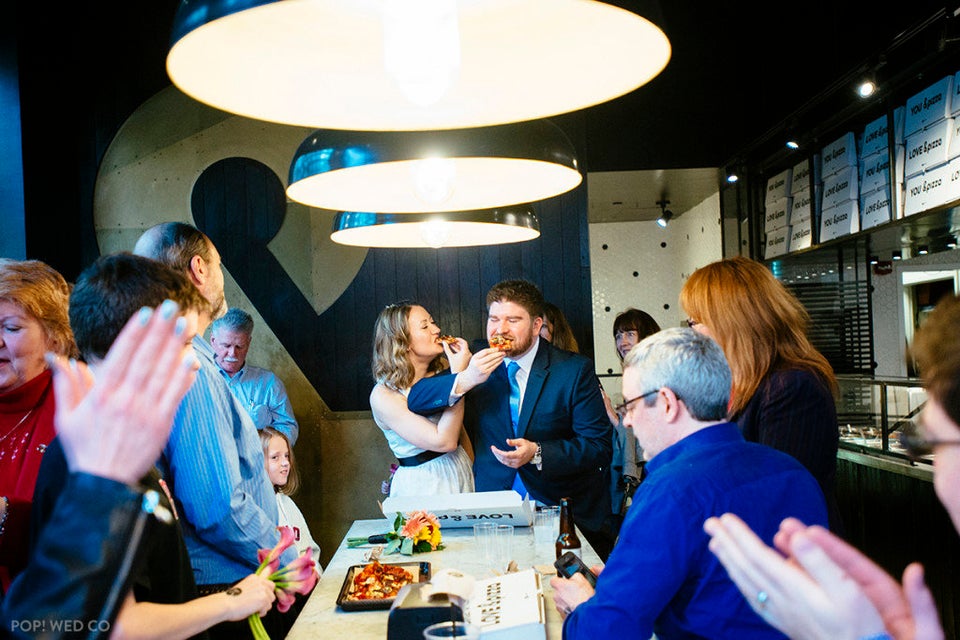 Set up a make-your-own pizza station at the reception.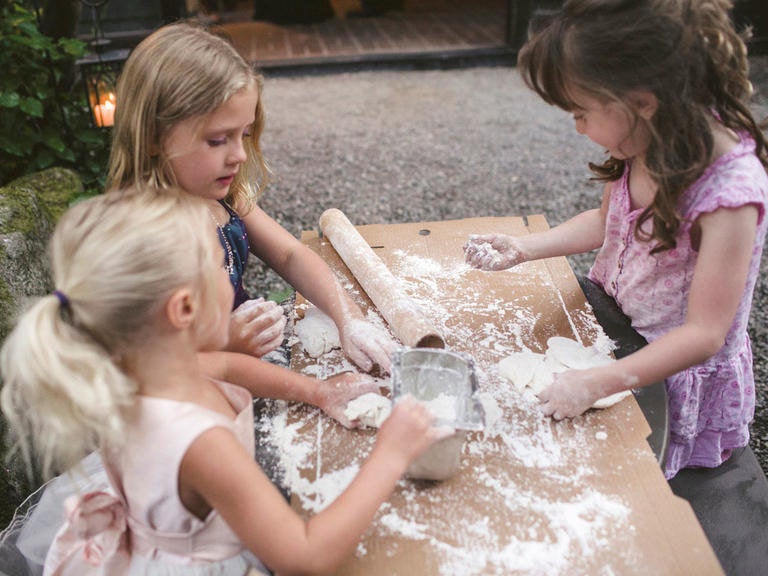 Rock a pepperoni bow tie.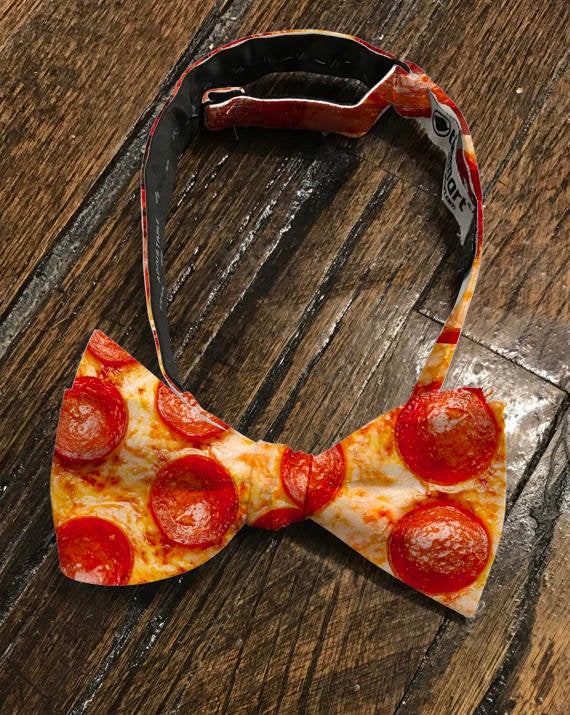 Order these t-shirts for all your bridesmaids.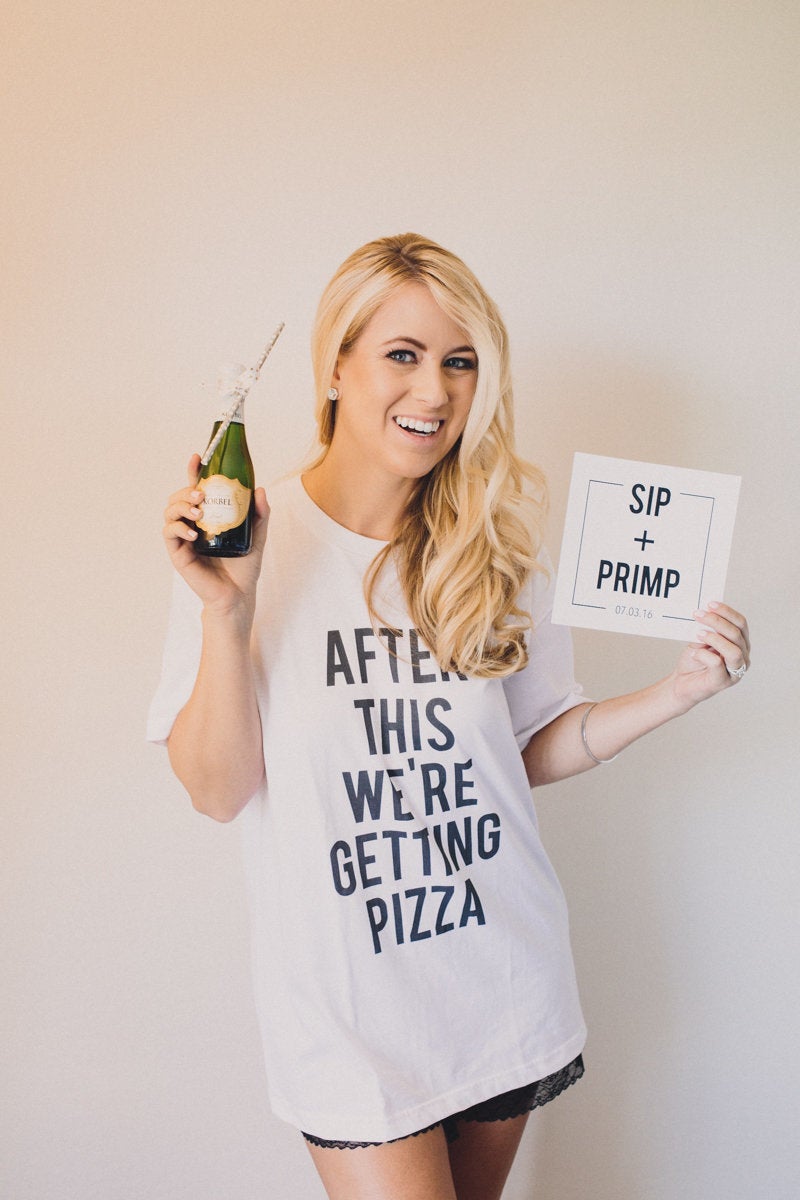 Congratulations, pizza lovers!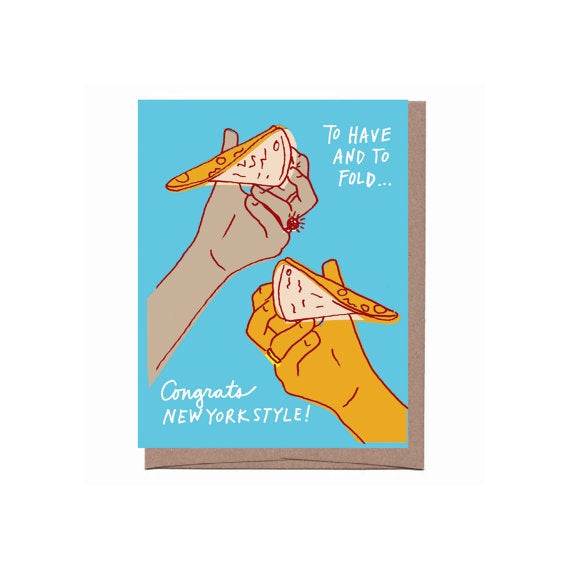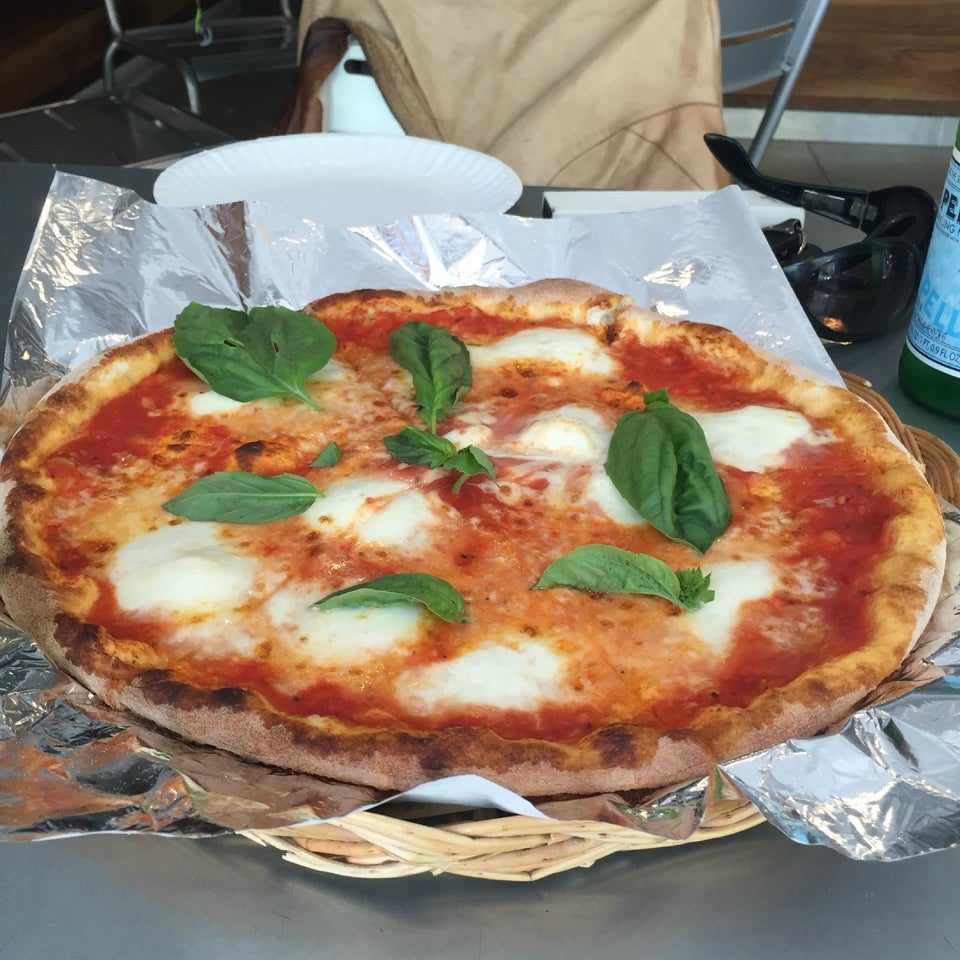 America's Best Pizza Cities
Popular in the Community