British couple Kieran and Natasha Morris's wedding day was literally a slice of heaven.
The newlyweds presented (and later served) two pizza portraits created by food artist Nathan Wyburn and commissioned by Domino's at their wedding on Saturday. Wyburn used dough as his canvas and tomato sauce and toppings as his paints.
(Story continues after photo)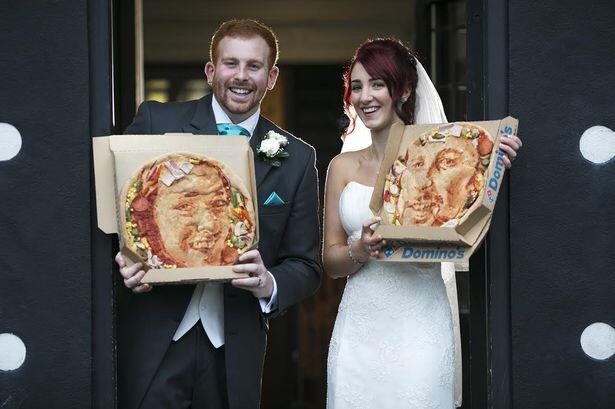 Photo courtesy of Nathan Wyburn
According to the Manchester Evening News, it took him more than three hours to create both pizzas, but it took the guests a lot less time to eat them.
"We order Domino's pizza all the time, so it felt right to incorporate them into the most special day of our lives," the groom told the Manchester Evening News.
Before You Go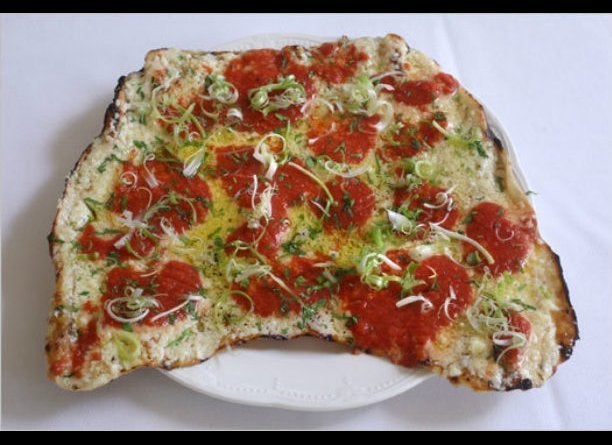 101 Best Pizzas in America