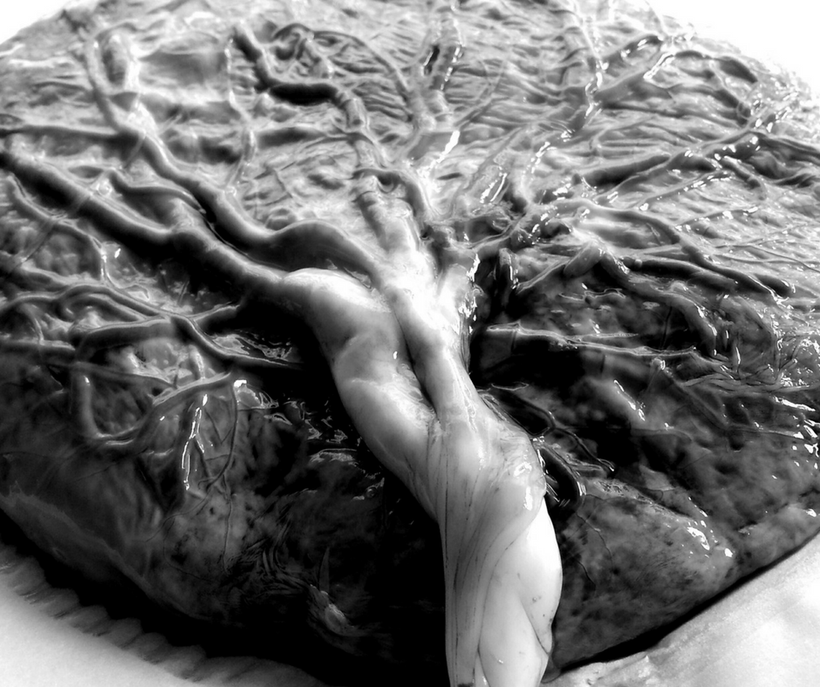 What was once considered a practice only relevant to "crunchy" mothers, is now becoming the norm with mothers across the spectrum. Placentophagy, the act of mammals eating the placentas of their babies after childbirth, isn't going away. So lean back, sip your coffee and check out some pretty amazing photos of placentas!
Does the sound of taking a bite of your raw placenta send shivers down your spine? Well have no fear because placenta professionals all over the world will dehydrate, grind, and encapsulate your placenta so it feels no different than taking a vitamin.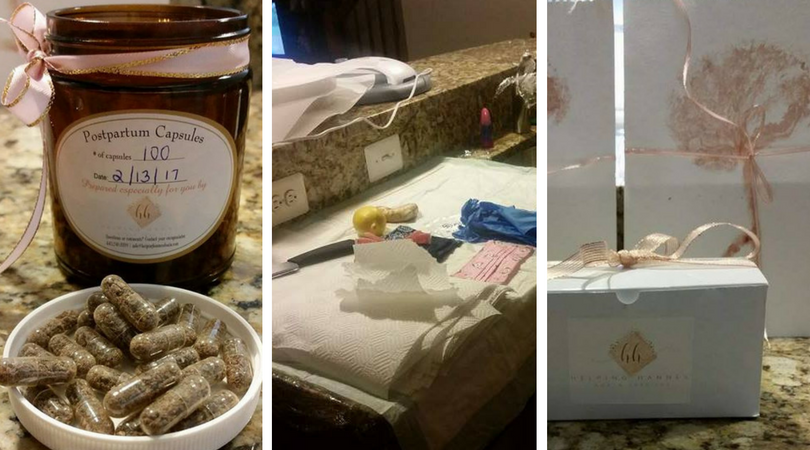 What about a smoothie or gummy flowers?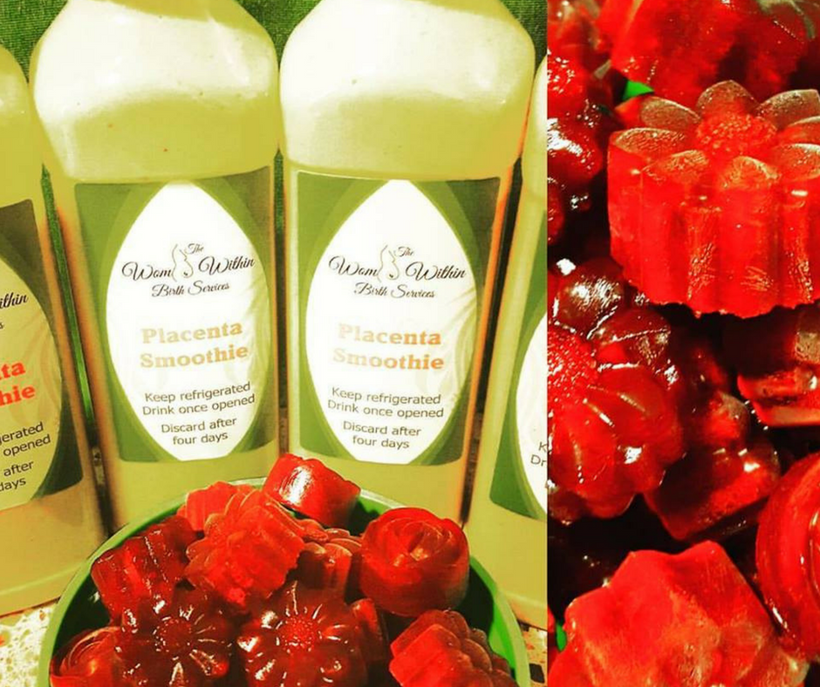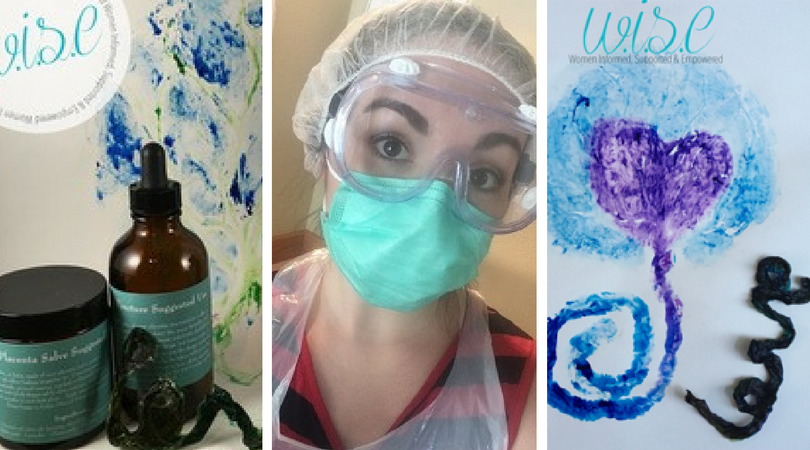 They make pretty amazing art! The fetal side of the placenta is smooth and looks like a beautiful tree. The tree of life to be exact.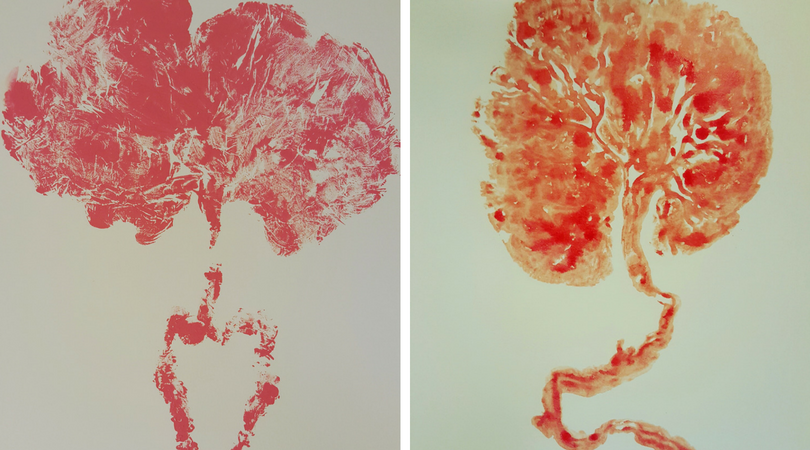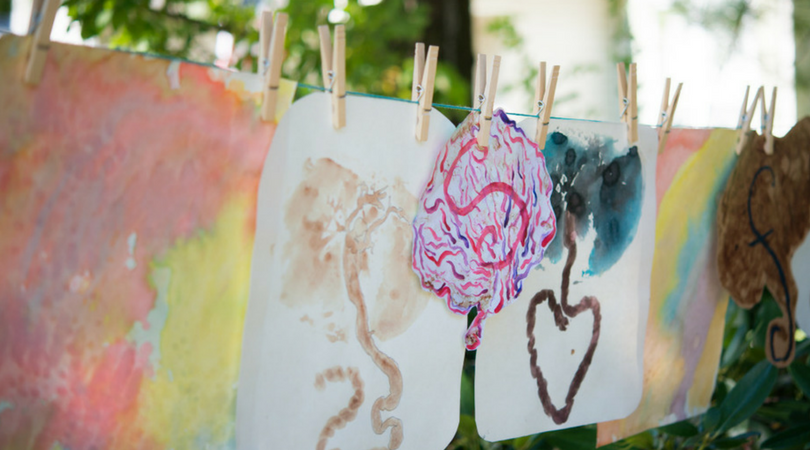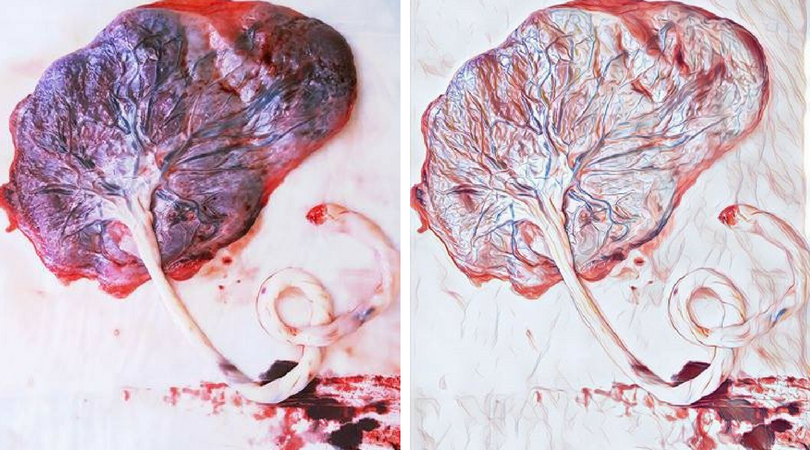 And maybe even after you read everything people have to say about the benefits of Placentophagy you still simply aren't down for consuming your placenta or hanging a print of it in the dining room.
You always have the option of having beautiful jewelry out of it and passing it down to your child when they have their own!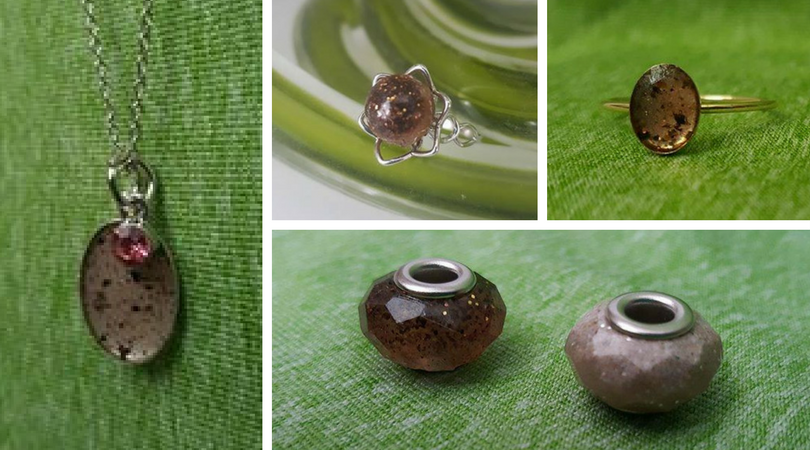 If you're in the area of any of these fabulous placenta professionals who contributed photos, give them a call for more information!
Boston Placenta has a great blog to learn more about the benefits of Placentophagy if you'd like to learn more!
And if you're interested in learning more about placenta encapsulation come on over to The Birth Workers Academy to learn more!
This post was published on the now-closed HuffPost Contributor platform. Contributors control their own work and posted freely to our site. If you need to flag this entry as abusive,
send us an email
.