Even in a city as jam-packed with architectural gems and cultural meccas as Chicago, when we're wrapped up in the day-to-day hustle it's easy to speed past all that when we're too busy scanning through our Facebook feeds for the fifth time in the same hour.
So finding opportunities to unplug whenever possible is key.
Luckily, the city is home to a sprawling array of stunning museums, parks, conservatories and other landmarks that surround us with the space we need to recharge.
HuffPost Chicago recently reached out to our readers to learn where you like to go within city limits when a pick-me-up is in order.
Here are our favorite picks, plus a few of our own; all of which are fully accessible to the public. Best of all, most of them are 100% free!
Where in the city do you go to unwind? Let us know below in the comments below.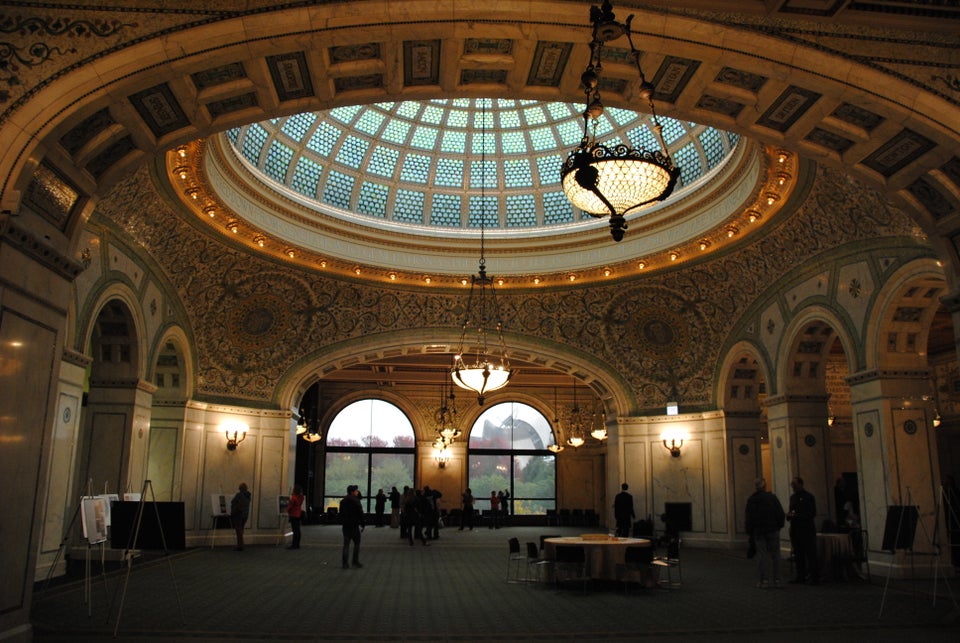 Where Chicago Goes To Feel Inspired, Recharged
CORRECTION: A previous version of this story incorrectly noted the Caldwell Lily Pool's location.