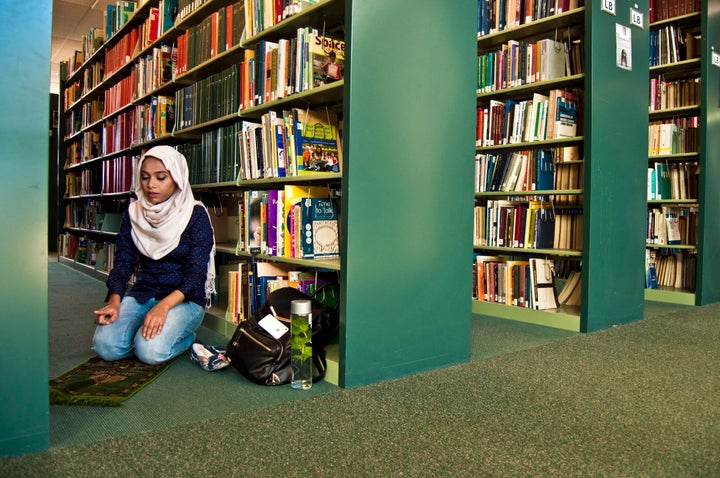 Six years ago, Sana Ullah went up on a mountain to pray.
The young Muslim woman, born and raised in South Florida, had traveled to Ontario, Canada, to attend her sister's wedding. It was her first time seeing so much snow and being in weather so cold.
"All I wanted to do was make snow angels, snowmen, and have snowball fights every single day," Ullah told The Huffington Post in an email. "Florida winters are laughable, so nobody was going to stop me from getting the whole winter experience."
After the wedding, an uncle took her and her family out to a mountain for tubing. Before long, it was time for salat, a ritual prayer that Muslims are instructed to perform five times a day. Even though the family was away from home and from their mosque, when the time for prayer came, they stopped what they were doing and turned their focus inward and upward.
"[The uncle] pulled out a blue tarp from his trunk, laid it out in the snow, and called the adhan (the call to prayer). We lined up and prayed together," she wrote. "It was incredible. The winter silence, the endless snow, the hundreds of people that didn't mind, the ability to pray almost anywhere—it was something I will never forget and to this day, it is the most memorable place I've ever prayed."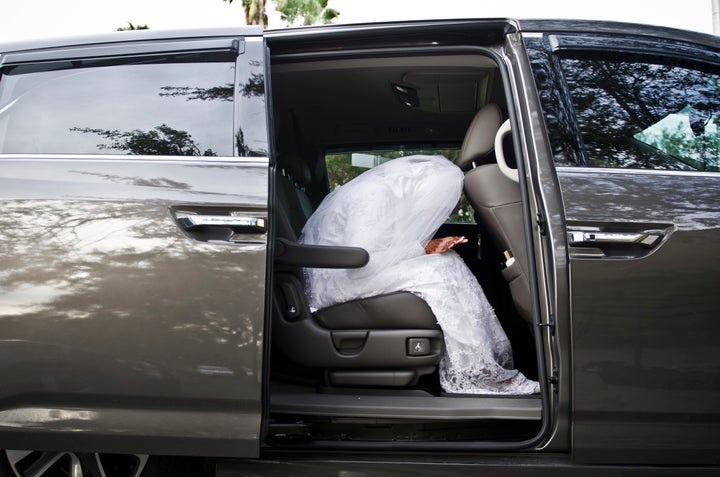 Ullah tucked this memory into her mind, along with memories of many other places she's prayed ― gas stations, empty classrooms, mall dressing rooms, amusement parks, beaches.
Years later, the 24-year-old is the creative mind behind "Places You'll Pray," a photography project that highlights the many unique places that Muslims have stopped to perform salat. She asked Muslims in her community to take her to a place where they remember praying and photographs them in that spot. She also interviews her subjects about what that location has come to mean to them. She's photographed people in libraries, wedding halls, basketball courts, and even on the highway.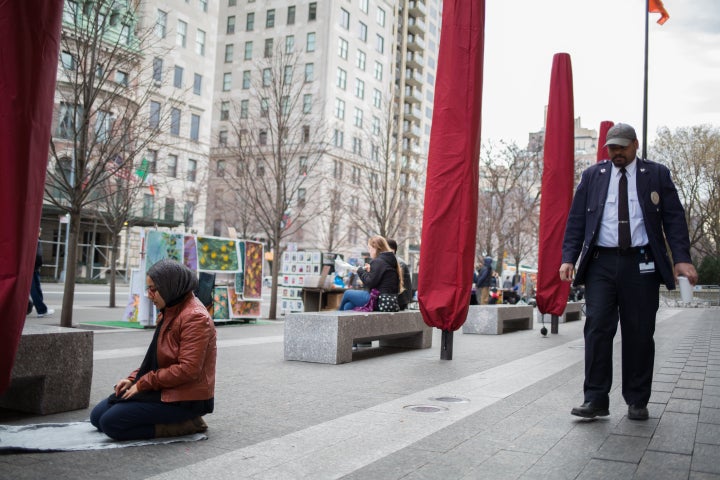 Ullah also started an Instagram accountwhere she asked Muslims from around the world to contribute images of the unique places they've prayed. She's received photos from Muslims in Japan, Bahrain, China, and many other countries. The project is now Ullah's graduate student thesis at George Washington University's new media photojournalism program.
"This project called Places You'll Pray is an artistic bridge for people that want to educate themselves more about what is often times misunderstood," Ullah told HuffPost. "By posting these images on social media platforms, I hope to open a floor of open-minded and educated conversations on identity, religion, stereotypes and spirituality."
In her own experience, Ullah said that prayers she's done in nature are the ones that affect her the most. Her favorite place to pray in Florida was on the beach.
"In Islam, we believe God is most gracious, most merciful, and most high," Ullah said. "The calm ocean breeze always reminded me of mercy, whereas the power of its waves reminded me of strength and with that combination, I always left the beach in a much peaceful state of mind than when I arrived."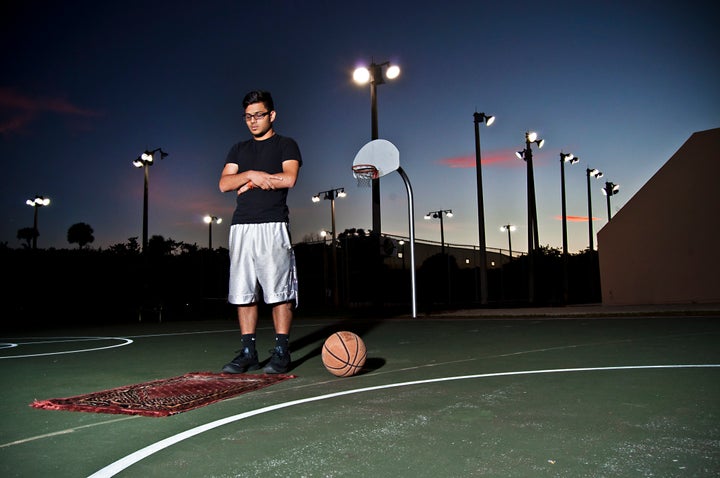 Ullah said that prayer has helped her in times of stress, confusion, and despair. It puts her at ease and reminds her to be patient. And most importantly, it reminds her that even during a time in her country when it's getting increasingly harder to be a Muslim, she's not alone.
"This project is constantly reminding me how large and encouraging my community is (both Muslim and nonMuslim) and I couldn't be more grateful for the support and contributions people have made towards it," Ullah said. "To know that despite the hate or prejudice towards a group of people is intensifying every day, Muslims are still holding on to their identity and realizing it's okay to be Muslim. It always was."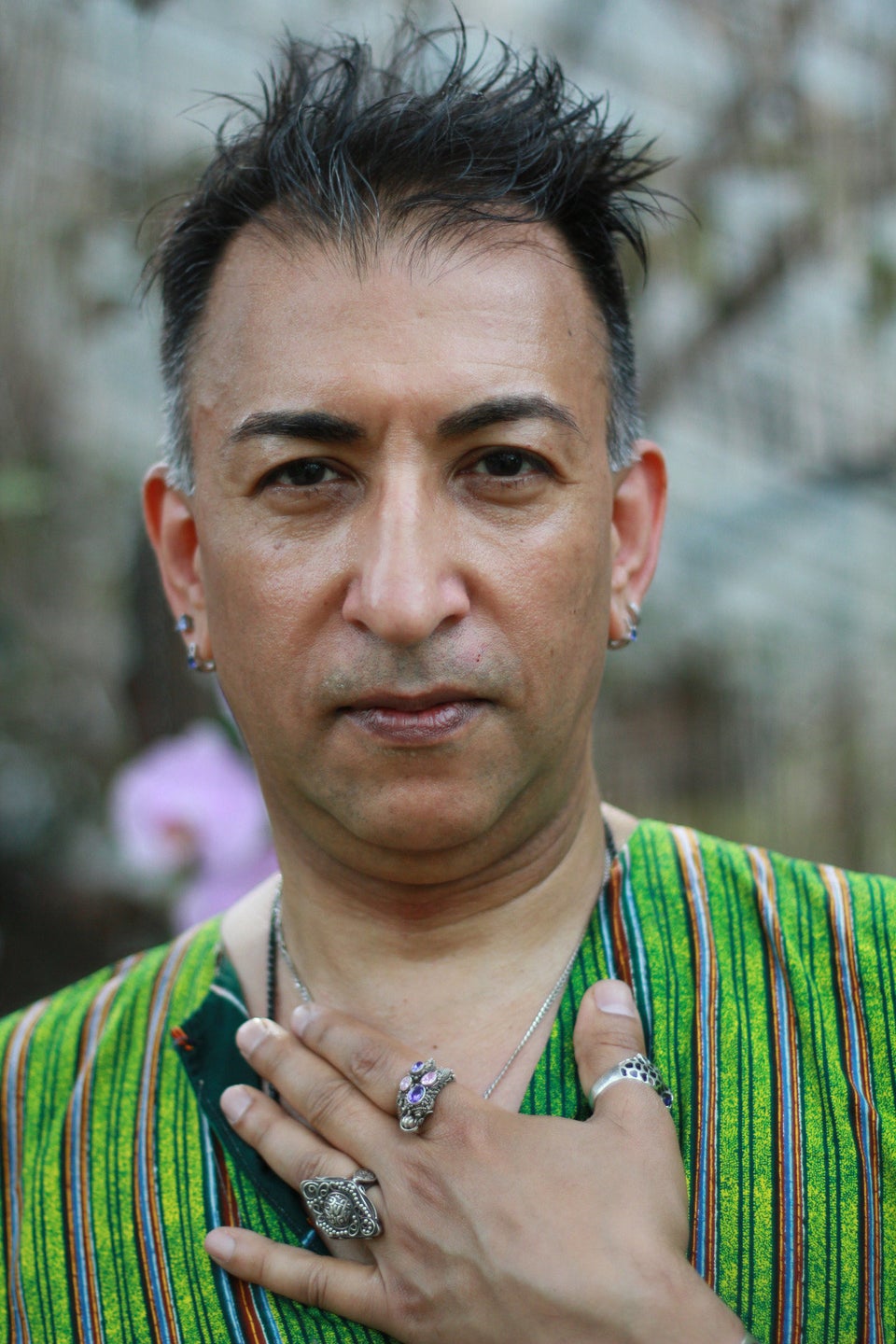 Queer Muslim Photo Project
Popular in the Community