When it comes to retirement, sometimes it's all about location, location, location. While the U.S. has its fair share of beachfront property and rustic lodges to offer, there are plenty of exotic locales that may make more Americans consider retiring abroad.
That's not to say retiring abroad is all mai tais on the beach. In many countries expats who are still American citizens can find themselves paying taxes in two different countries as they are still required to file for all profits earned in the states and abroad, CNBC reported:
"There are ways to claim credit for taxes paid overseas, but complicated tax laws in each country make the process difficult. Be prepared to spend time and money to get financial advice in both the United States and your destination site."
Despite these caveats, there are a number of countries that make for great spots to settle down. Check out the gallery below for 10 possibilities. Don't see your favorite spot here? Tell us where you'd like to retire in the comments.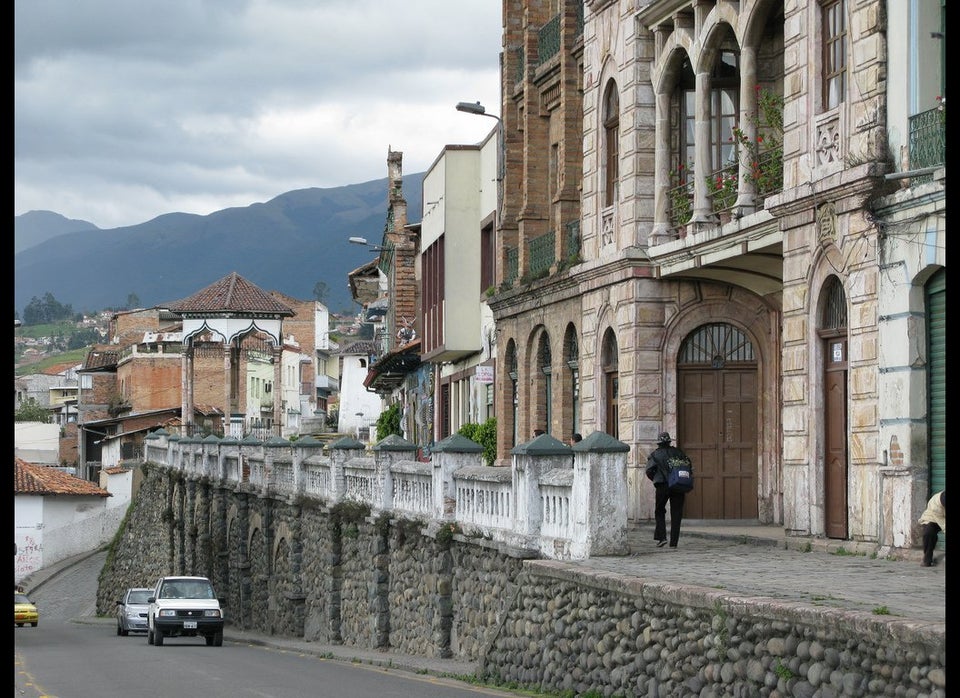 10 Great Places To Retire Abroad
Popular in the Community