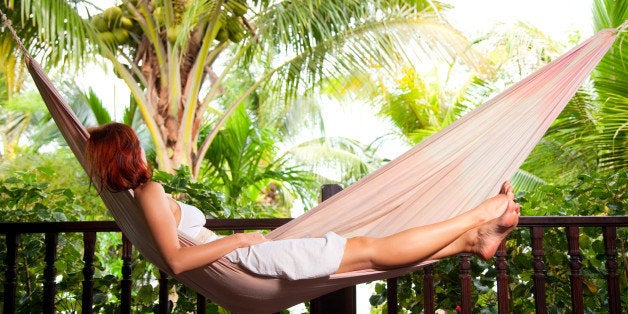 The stress and strain of constantly being connected can sometimes take your life -- and your well-being -- off course. GPS For The Soul can help you find your way back to balance.
GPS Guides are our way of showing you what has relieved others' stress in the hopes that you will be able to identify solutions that work for you. We all have de-stressing "secret weapons" that we pull out in times of tension or anxiety, whether they be photos that relax us or make us smile, songs that bring us back to our heart, quotes or poems that create a feeling of harmony, or meditative exercises that help us find a sense of silence and calm. We encourage you to look at the GPS Guide below, visit our other GPS Guides here, and share with us your own personal tips for finding peace, balance and tranquility.
Feeling uninspired? Some sleep may actually do you some good. Naps have numerous benefits -- they boost your creativity, increase your focus and have been known to slay stress.
While taking a snooze may not be entirely possible in the middle of the workday, a quick mental siesta may help you to push through the day's tasks. And what better place to take a nap than near the waves of a tropical beach or on a peaceful porch? Scroll through the slideshow below and take a look at the eight places we'd love to catch some zz's.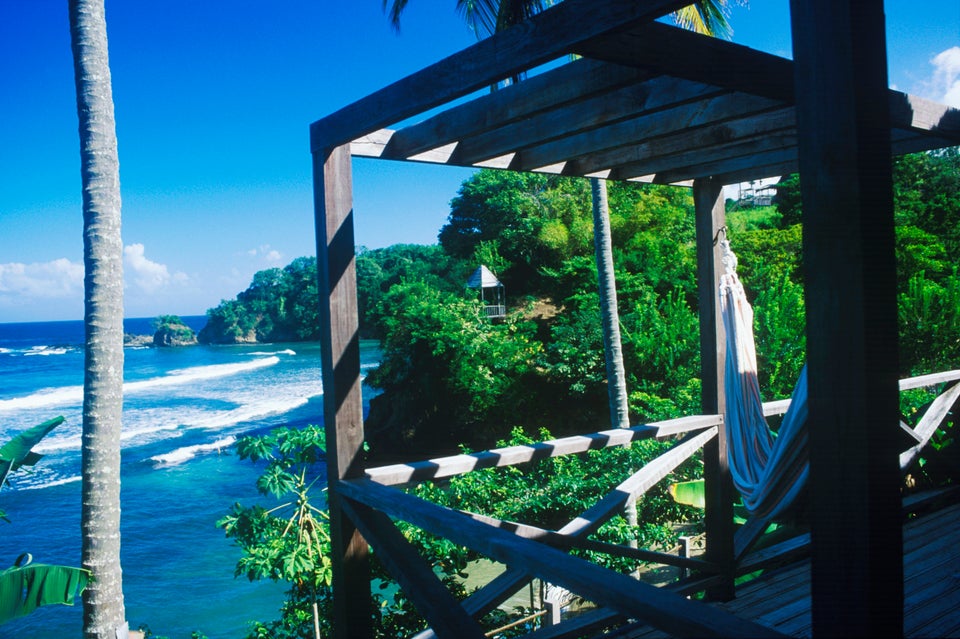 Places We'd Love To Take A Siesta
For more GPS Guides, click here.