Can you imagine a world without cars? Sure, they're useful. But they also cause pollution, noise and alter the structure of cities.
If you're sick of dealing with traffic and parking and spending money on gas, head to one of these 10 spots around the world that are off limits to cars. Grab a bike, lace up your walking shoes and enjoy!
1. Mackinac Island, Michigan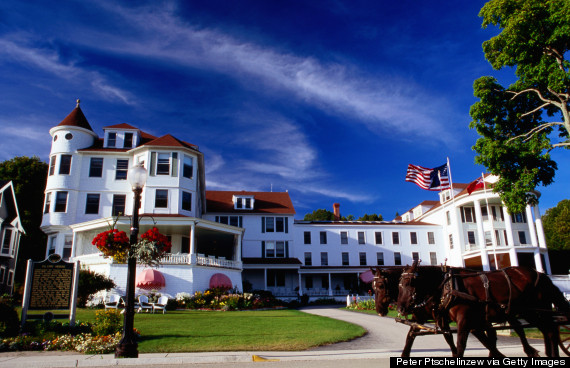 This island in Lake Huron banned all motorized vehicles back in 1898. Today it's a popular summer resort that attracts families, nature lovers and history fans. With only bicycles and horse-drawn carriages for transportation, the island has a decidedly vintage Americana feel.
2. Sark, United Kingdom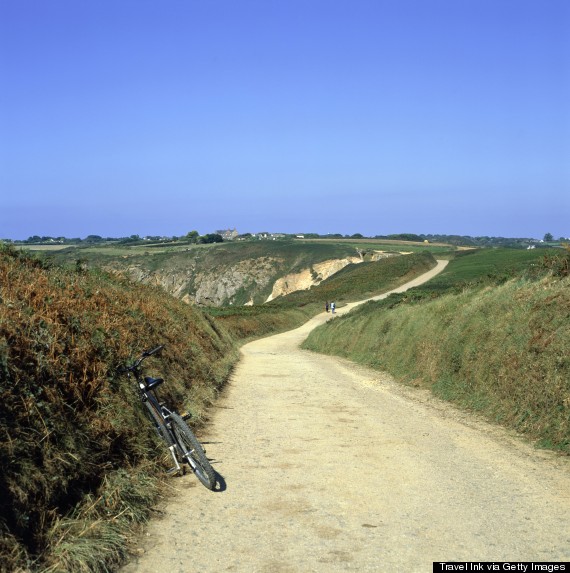 Off the coast of Normandy, France, Sark is part of the English Channel Islands. The island may be small, but it has no shortage of gorgeous landscapes and is perfect for hiking and biking. The only vehicles allowed on the island are tractors. Transport options include horse and carriage, cycling and walking.
3. Venice, Italy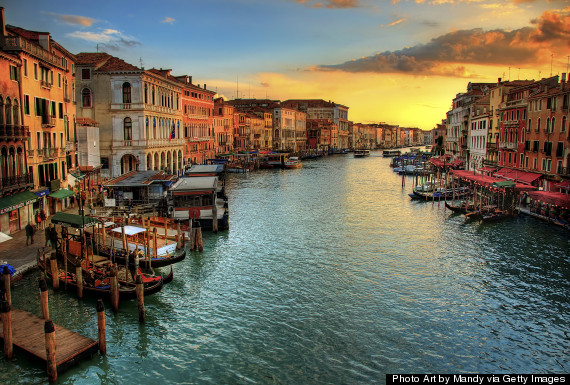 The winding, narrow streets of Venice wouldn't be the same if cars were allowed. Vaporetto waterbuses transport Venetians and tourists around the island of Venice and to nearby islands like Murano and Lido. Venice's famous canals can be traveled via gondola.
4. Fes el-Bali, Morocco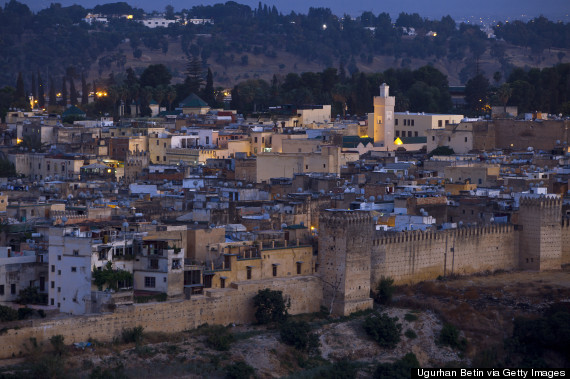 The medina of Fes el-Bali (also known as Old Fes) is a maze of medieval streets, and the lack of cars makes this a car-free urban wonderland. Explore on foot and check out the shops, restaurants and mosques.
5. La Cumbrecita, Argentina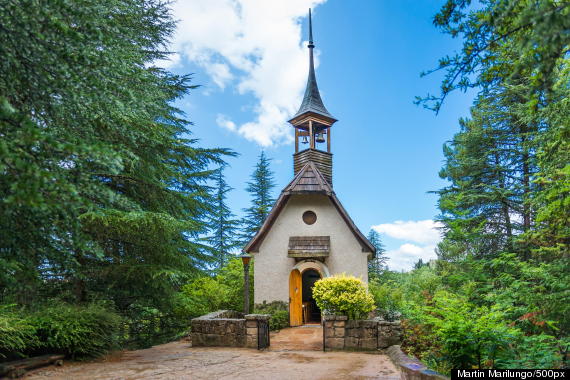 La Cumbrecita is a tiny picturesque town in the Calamuchita Valley. This alpine-style village has a pedestrian-only policy, which contributes to its storybook allure. Eco-tourism is big here, with tourists coming to hike the forest trails, see waterfalls and camp under the stars. Visitors can park cars in a nearby parking lot, then cross the bridge over Río del Medio by foot.
6. Hydra, Greece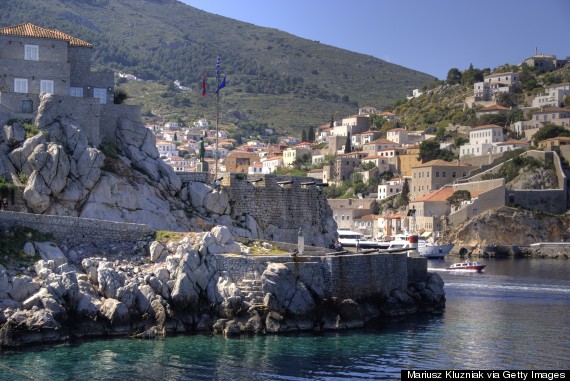 With a picture perfect location on the Aegean sea, Hydra is basically paradise. No wheeled vehicles are permitted, so that means no cars or scooters, leaving the cobbled streets totally open to pedestrians and donkeys. Part of the Saronic Islands, Hydra is known for its well-preserved architecture, stunning blue waters, hidden bays and beautiful coastal hiking paths.
7. Bald Head Island, North Carolina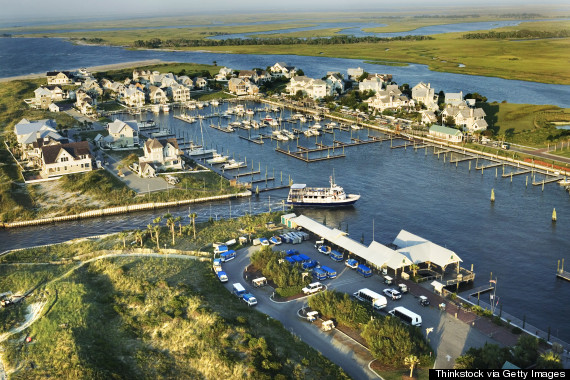 Leave your worries (and your car) behind when heading to North Carolina's Bald Head Island. The picturesque island is a popular vacation spot, with tons of beaches, a seaside golf course and quaint cottages. Transportation on the island includes golf carts, bicycles and walking.
8. Giethoorn, Netherlands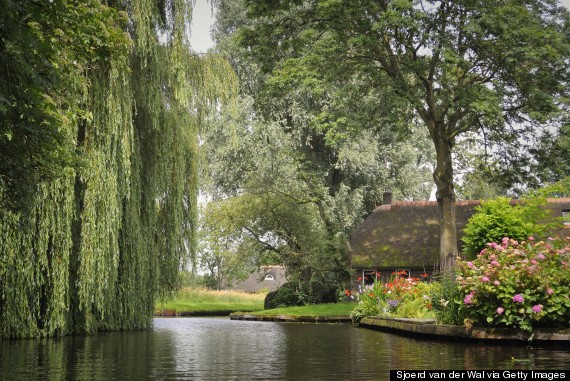 Located about 55 miles northeast of Amsterdam, Giethoorn is sometimes called "Dutch Venice." It boasts 180 bridges that arch over the town's canals, which look like they're straight out of a painting. You can travel the canals by boat and see the rest of the town on foot.
9. Fire Island, New York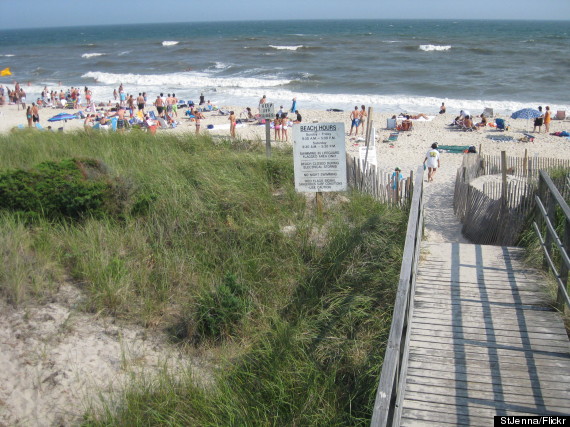 Fire Island is the summer escape of your dreams. Off the south shore of Long Island, this island offers beaches, bays, parks and quaint communities that are populated mostly during the warmer months. Locals and visitors ride bikes around the island or walk and admire the laid-back, charming atmosphere.
10. Zermatt, Switzerland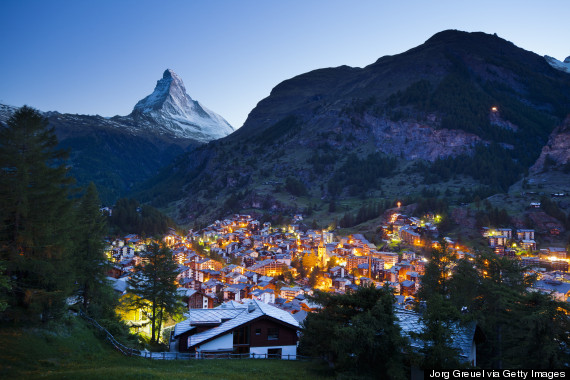 Zermatt sits beneath some of Switzerland's highest peaks, including a pretty famous one... Matterhorn. The alpine town is beyond charming and the mountains are a destination for skiing and winter sports. The lack of cars allows the air to be free of pollution, which could obscure the view of the Matterhorn from Zermatt.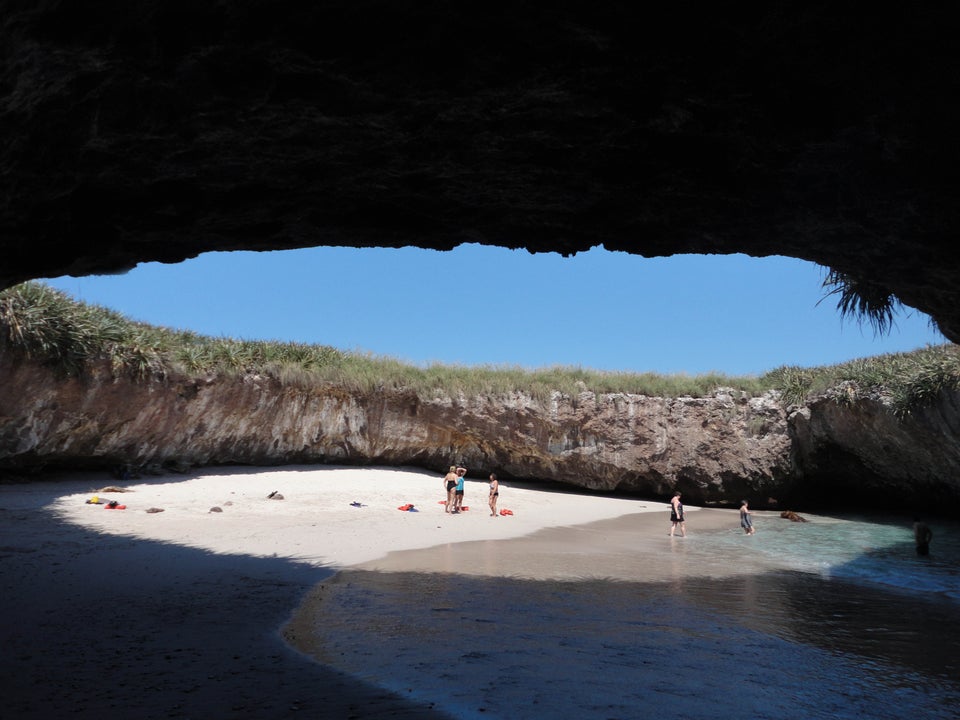 The World's Most Secluded Beaches