So much to see, so little time--there are no shortage of amazing sights on this planet and you probably won't get to see all of them, so how do you decide which ones to visit?
Whether or not you have a formal bucket list, you've likely made a mental list of places you want to go and things you'd like to see in your lifetime. Maybe your list includes major, well-known sights like the Grand Canyon, or perhaps you plan on visiting lesser-known gems--but in the event that you're struggling to prioritize, take a look at our suggestions.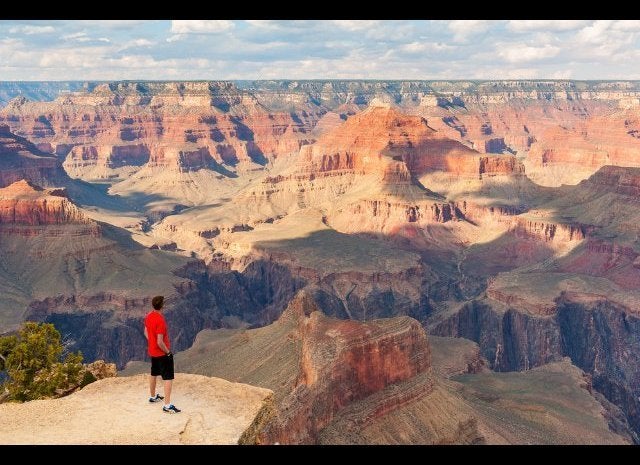 Places You Need to See Before You Die
We've compiled a list of some classic must-see destinations along with a few lower-key locations and the end result is a small sampling of some of the top sights around the world. From Arizona to Marrakech, these are the top places you need to see before you die.