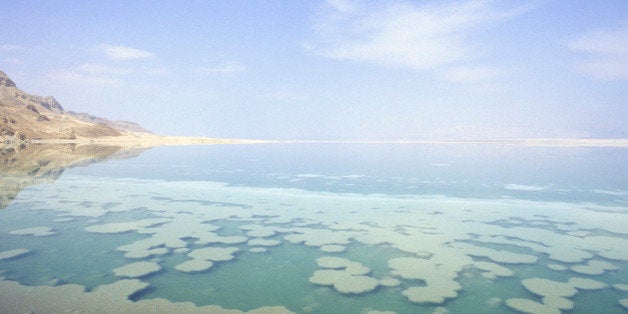 An old saying goes, "the only thing constant is change" and indeed the world is changing all the time. From the moment the earth was formed, it's been changing ever since. Ice ages, mass migrations, climate change, the list goes on; change is constant.
In today's world though, scientists are raising concerns about the environment and how things have been changing more quickly than normal. From the booming population to the issue of pollution, there's mounting evidence that humans are changing the world around them and the eventual conclusion, it seems, doesn't look very good.
There's been talk of climate change in politics, in the media and among activist groups around the globe and it seems the rapid changes are more extreme in some places and less so in others. Just because changes aren't happening around your area doesn't mean they're not on the horizon for other nations.
We've put together a list of incredible places that are experiencing major changes. Soon these places will be changed forever, so if you've been longing to see glaciers up close, take in the beauty of the Great Barrier Reef or see the Taj Mahal in person, you should do so in the near future.
Glacier National Park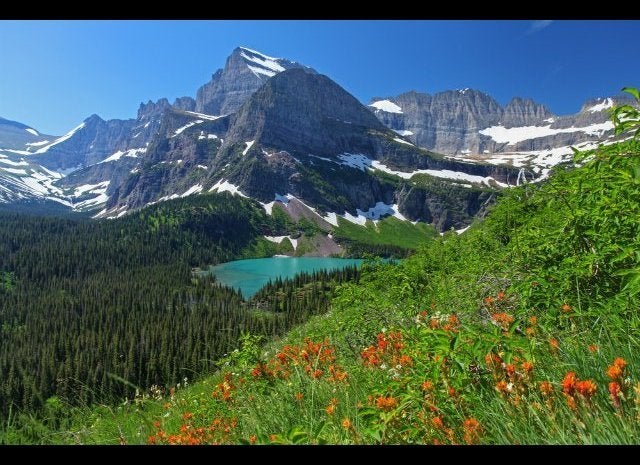 The Great Barrier Reef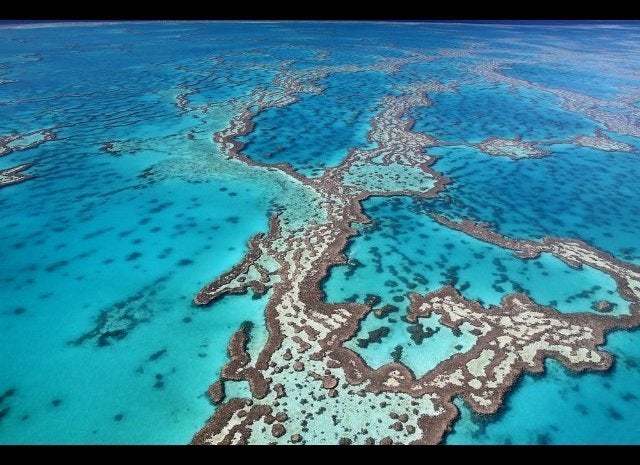 The Maldives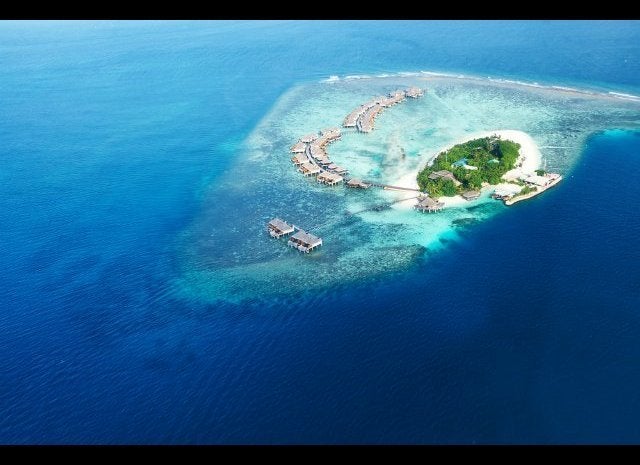 Madagascar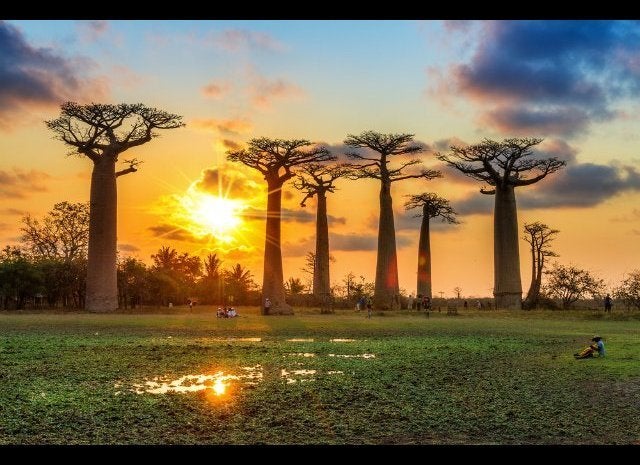 Venice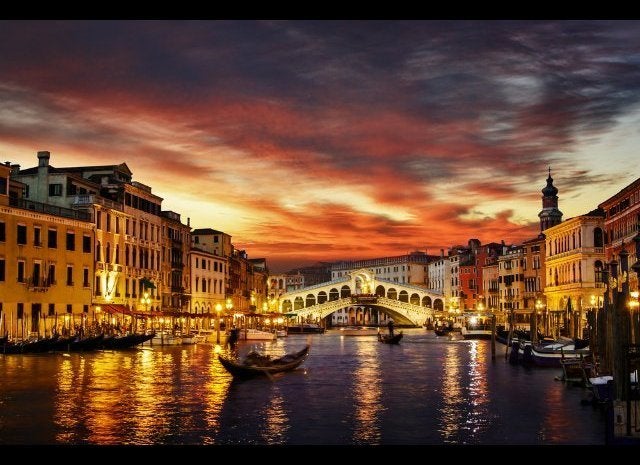 Related
Before You Go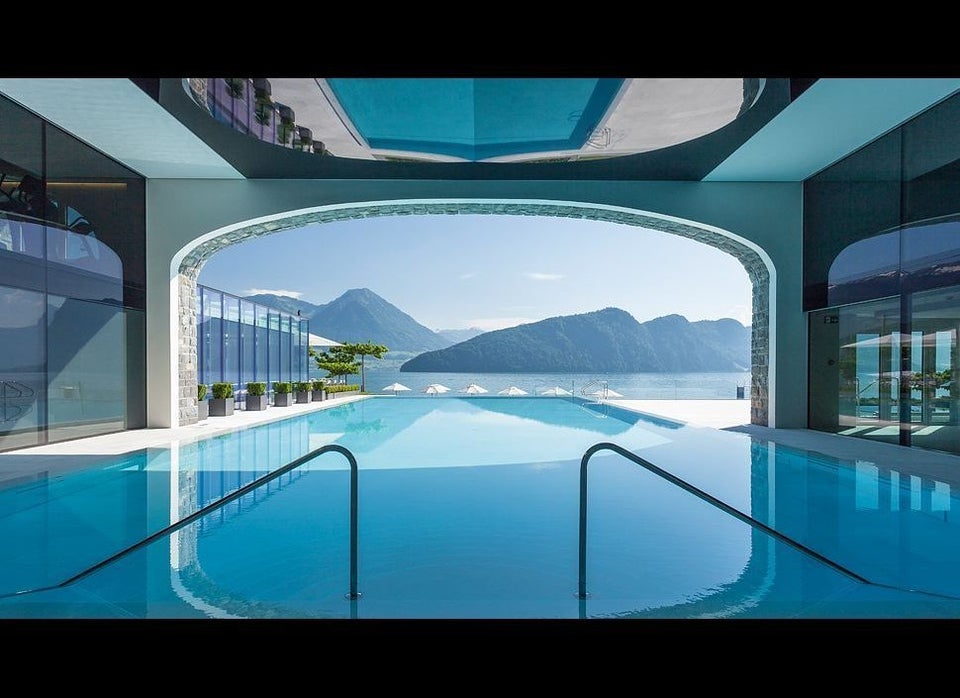 10 Cool Pools Around the World