There's no better window seat than the one in the cockpit.
The tweet, which has been shared more than 27,000 times, includes a video that shows what pilots see during that particular plane landing: snow-capped mountains above the clouds, prolonged moments with no visibility and a swift approach toward a runway.
The video appears to be a shortened version of the dramatic landing that was posted to YouTube in 2013. The extended video, seen below, shows a pilot's view while flying over New Zealand's Southern Alps.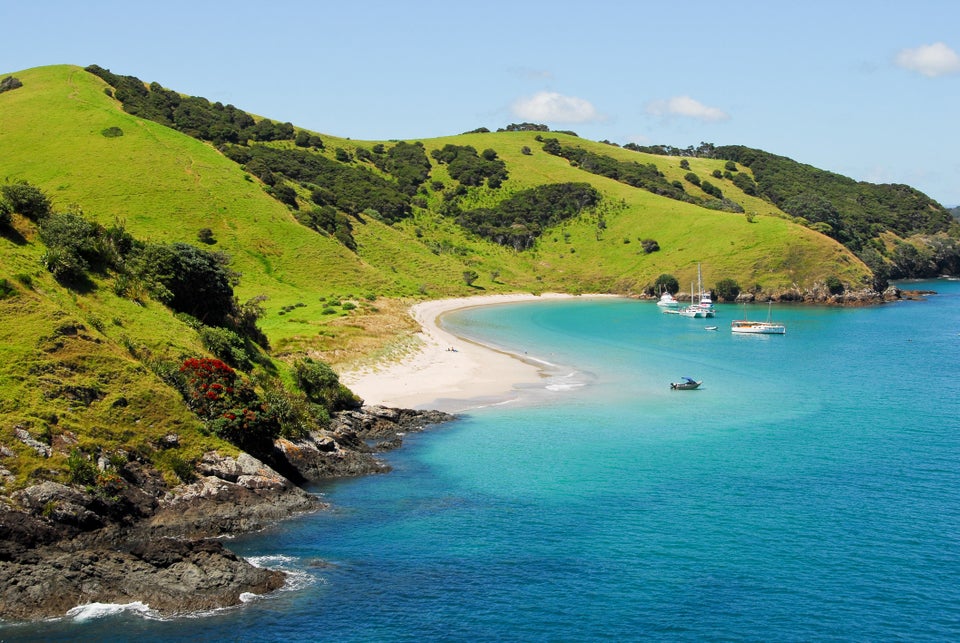 15 Reasons To Move To New Zealand