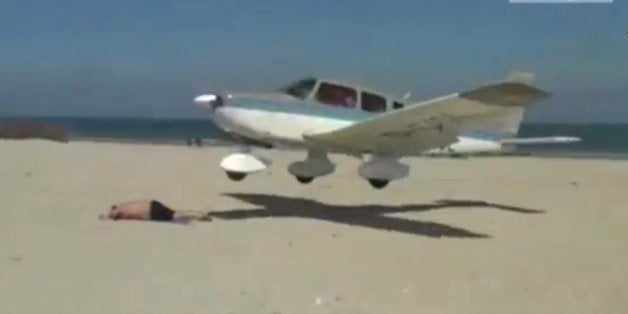 It was the wurst moment of this German beachgoer's life.
The incoming flight just barely misses the man's bare back -- and nicks a fence post -- before touching down on a nearby landing strip.
The pilot apologized, saying he didn't notice the man until it was nearly too late.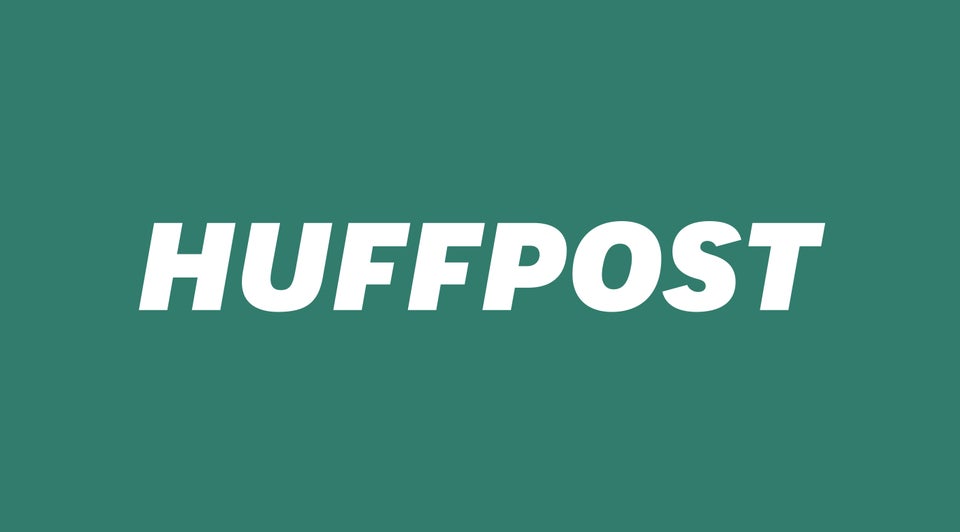 World's Scariest Runways (VIDEOS)