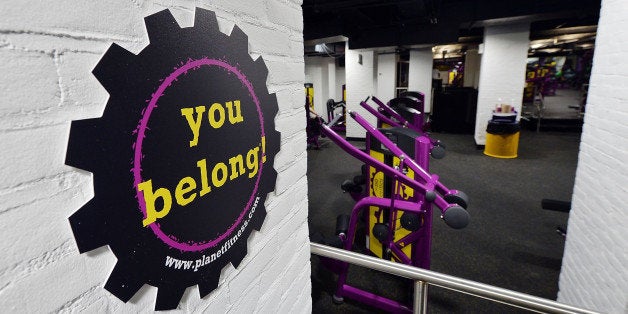 Planet Fitness says its staff stood by the company mantra of being a "Judgement Free Zone" when they canceled the membership of a woman who "inappropriately" responded to the presence of a transgender woman in the locker room.
Member Yvette Cormier complained to a front desk employee after seeing a transgender woman in the women's locker room at the Planet Fitness in Midland, Michigan, according to ABC News. But after the employee told her it is company policy to allow members to use whichever locker room associates with their gender identity, Cormier said she decided to tell "everyone in the locker room what happened."
McCall Gosselin, director of public relations at Planet Fitness Corporate, released a statement to The Huffington Post on the decision:
Planet Fitness is committed to creating a non-intimidating, welcoming environment for our members. Our gender identity non-discrimination policy states that members and guests may use all gym facilities based on their sincere self-reported gender identity. The membership of the member in question was not cancelled as a result of complaints about the policy, as we welcome all feedback from our members. Rather, the manner in which she expressed her concerns about the policy exhibited behavior that club management deemed inappropriate and disruptive to other members, which is a violation of the membership agreement and as a result her membership was cancelled.
Some conservatives, however, are troubled by Planet Fitness' response. In a blog post, the Washington, D.C.-based Family Research Council said Planet Fitness is "no longer part of the rational universe" and urged members to go to gyms "where the atmosphere will be more conducive to moral sanity."
Michigan State Rep. Gary Glenn (R-Larkin Township) called Planet Fitness' policy "in-your-face policy" and said it threatens the safety of female members.
Cormier has continued to defend her reaction.
"They said, 'You are talking to people about him in the women's locker room. You are making people upset.' That's my whole point," she told ABC News. "I'm telling them and warning them because you are not doing that. You allow men in there, and we are appalled by it."
Sklodowska told Michigan Live that, while the Midland community has not been welcoming to her as a transgender woman, she has found a group of supportive friends in the area. She said she decided to come forward to the press because "it's in my best interest."
The Huffington Post has reached out to Sklodowska for further comment.
Before You Go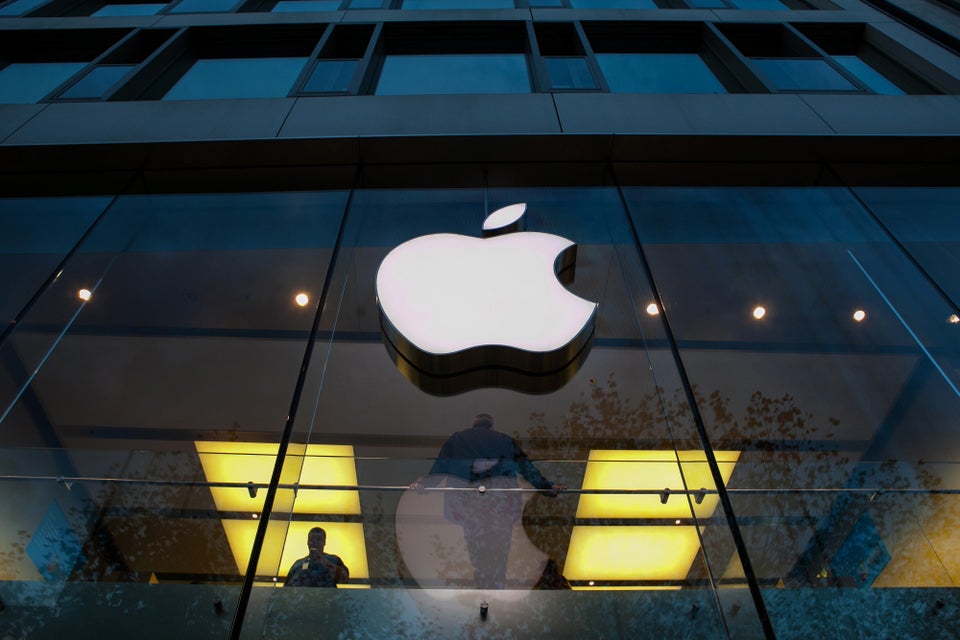 43 LGBT-Friendly Companies To Support
Popular in the Community