Over at TreeHugger and Planet Green, our fingers are tapping the remote. Today at 6 p.m. Eastern Standard Time, the cable version of Planet Green, the first 24-hour channel dedicated to bringing eco-friendly living into your home, goes live. According to The New York Times, "it is the highest-profile cable channel introduction of the year, and an equally risky one."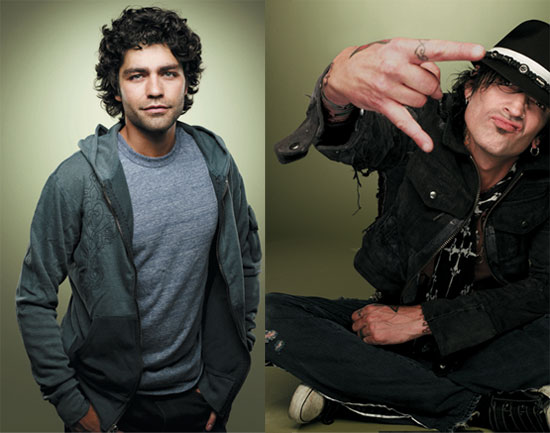 What's On at Planet Green
What's in store? Tonight marks the premier of eight shows: "Wa$ted! Everybody Gets a Car!," "Hollywood Green with Maria Menounos," "Supper Club," "G Word," "Stuff Happens," "Mean Green Machines," "Renovation Nation," and "Alter Eco."
In "G Word," we take a closer look at pineapple with correspondent Stephen Brooks -- this sweet fruit is soured by its environmental impact. Then Summer Rayne shows us some excellent methane harvesters and SuChin meets Matt Peterson, CEO of Global Green.
Come August, think rock-in-roll. Celeb rockers Ludacris (AKA Christopher Brian Bridges) and Tommy Lee will face off in "Battleground Earth," a reality competition focused on earth-conscious issues.
photos: Justin Stephens/Planet Green
Related
Popular in the Community