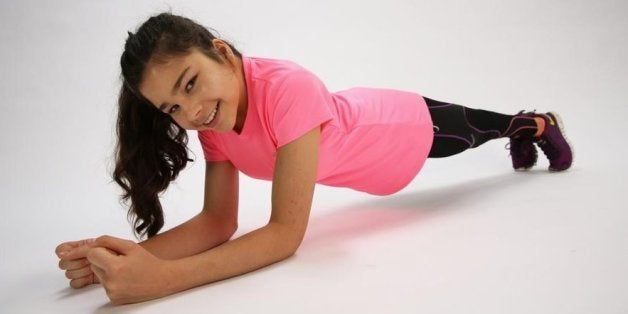 Some people break world records and others shatter them. Gabi Ury falls into the latter category after her recent attempt to take the Guinness World Record for the Longest Time in an Abdominal Plank Position by a female.
On the Saturday after her 16th birthday, Ury held a plank position while resting on her forearms and toes for 1 hour, 20 minutes and 5 seconds, completely smashing the previous record of 40 minutes and 1 second held by Eva Bulzomi, who was more than happy to get beat. Although Ury's attempt was successful, the people at Guinness are still reviewing her submission before giving her the official stamp of approval.
Her achievement is all the more impressive because she was born with VATER syndrome. According to her website, the disease affects her spine, muscles and limbs. She lives with scoliosis and is missing muscles in her calves, glutes and part of her abs.
Ury took on the planking challenge to raise money for the Children's Hospital in Denver, Colo., which helped her overcome her VATER syndrome.
"I ended up choosing Children's Hospital in Denver because I spent a lot of time there when I was little and had most of my 14 surgeries there," Ury told The Huffington Post in a phone interview. "I think without them and the doctors there I wouldn't be as healthy as I am and able to do this, so I wanted to help them out in any way I can."
(Story continues below.)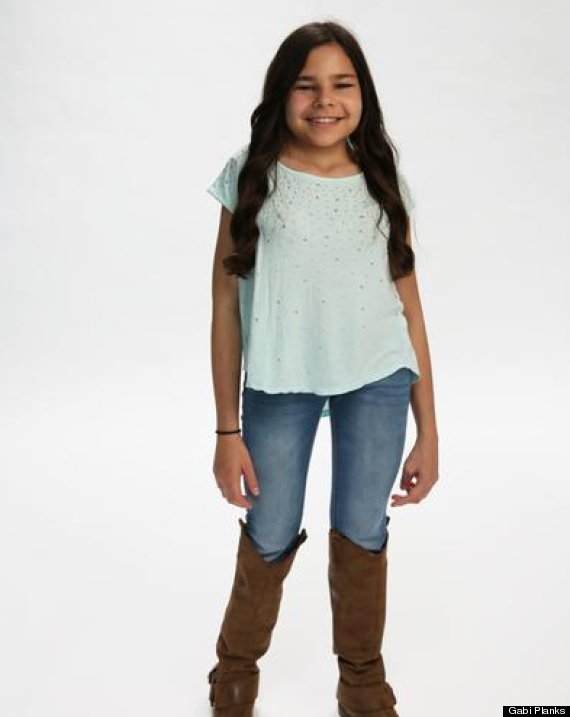 When she began raising money, she said she had a conservative goal of raising about $5,000 for the hospital. However, her story inspired so many that, as of this writing, the donations are closer to $50,000.
According to her website, Ury has dreamed of breaking a Guinness World Record since she was in the fifth grade. She'd made previous attempts at the records for Longest Hopscotch Game and for Most Socks on One Foot. However, the longest abdominal plank for a female is the first one she's successfully completed.
While attempting the record, Ury says that what got her through the pain and fatigue was the general atmosphere of positivity and fun that surrounded her. After the first 35 minutes she realized her typical distraction method of watching TV on her phone wouldn't work this time. That's when her family and friends began sitting with her, telling stories and singing songs.
"After I hit the wall and got back into it, I had fun with it because people were having fun around me," she said.
"We've always kind of known this quality in her and ... I feel profoundly humbled just to watch her go for her dream. Just the sheer determination and grit of this young woman leaves me speechless with awe," Gabi's father says in the video below.
Related