 Karen Handel, the former Susan G. Komen executive who spearheaded the effort to stop sending breast cancer screening grants to Planned Parenthood, alleges in her new memoir that Komen's decision was "so nonpolitical" that the charity was unprepared for Planned Parenthood's "vicious mugging" in response.
Handel's book, entitled Planned Bullyhood and scheduled for release on September 11, paints Planned Parenthood and its president, Cecile Richards, as "a bunch of schoolyard thugs," The Daily Beast reports. In the book, Handel insists that the decision to defund the family planning provider was about money, not abortion. Komen was trying to restructure its grant program to cut out what Komen President Liz Thompson has referred to as "crappy grants" -- grants to organizations like Planned Parenthood that do not directly provide mammograms, Handel says. (Planned Parenthood provides physical breast exams and mammogram referrals.)
Komen was also under pressure from the Catholic Bishops to cut off grants to Planned Parenthood because it offers abortions, Handel writes, and she was hired to come up with the least politically conspicuous way to pull the organization's grant. Because Handel was an outspoken anti-abortion candidate for governor of Georgia in 2010, she says, the media assumed the decision was based on her personal abortion stance.
"We as a team at Komen, and for me in particular, were trying so hard to not let the overarching political issues influence anything in the decision," she writes. "If anything, by being so nonpolitical, we did not appropriately assess the political aspects and political risks that were going to be inherent to it."
Handel claims that Cecile Richards had an agreement with Komen executives not to publicly discuss the decision, but she leaked the story to the media anyway and launched an "unprecedented, premeditated assault" on Komen that forced the charity to reverse its decision. Planned Parenthood has denied leaking the story.
The backlash against Komen was significant: numerous progressive advocacy organizations, members of Congress, members of the public and some of Komen's own affiliates denounced the decision and pressured Komen to fire its board and top executives.
Komen supporters were further outraged when the charity's founder, Nancy Brinker, told MSNBC's Andrea Mitchell that Karen Handel had nothing to do with the controversial decision. Handel writes that her first thought was, "Oh no. That was not true. I was part of the decision-making process."
In fact, emails exchanged among Komen executives at the time show that Handel was the prime instigator of the decision to pull grants from Planned Parenthood and to make the decision appear nonpolitical. A Komen insider told The Huffington Post earlier this year that Handel was exaggerating and "ratcheting up" anti-abortion protests for months in order to convince Komen executives that Planned Parenthood's threat to the organization was greater than it was.
"[Handel] said, 'If we just say it's about investigations, we can defund Planned Parenthood and no one can blame us for being political,'" the source told The Huffington Post in February 2012.
Handel blames the negative portrayal of her entirely on Planned Parenthood.
"It's clear that Planned Parenthood went out of its way to paint me as some sort of a zealot—a Trojan-horse zealot who came into Komen and within 10 to 11 months had completely turned the place upside down," she writes in the memoir. "That's clearly not who I am and it's not what happened."
Eric Ferrero, vice president of communications for Planned Parenthood, said he would not comment on the specifics of the book, but lamented that Handel continues to "inject politics into breast cancer detection."
"Our focus has always been the women who rely on us for breast cancer detection, and we're proud to be expanding our work in this area thanks to the public outpouring of support during the Komen controversy," he said.
Before You Go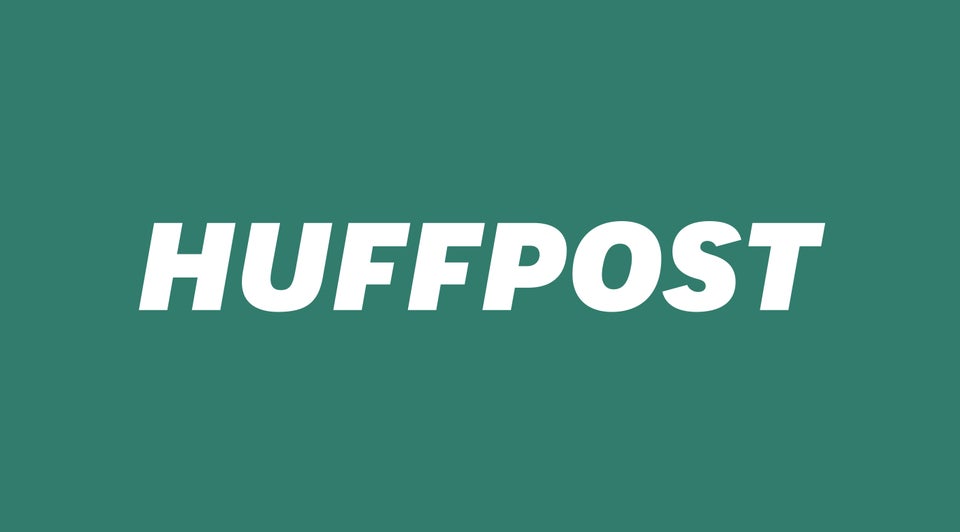 War On Women
Popular in the Community