A Planned Parenthood executive had harsh words for Republican presidential hopeful Carly Fiorina during a conversation with HuffPost Live on Tuesday.
Planned Parenthood's executive vice president and chief experience officer Dawn Laguens told host Caroline Modarressy-Tehrani that Fiorina, who attacked Planned Parenthood in the most recent Republican debate, has been blatantly lying about the organization's practices. After Fiorina declared Tuesday that "politics is a fact-free zone," Laguens asserted that Fiorina's history with Planned Parenthood shows she is quite comfortable straying from the facts herself.
"She would be the best one to speak to that, because she is operating in a fact-free zone when it comes to Planned Parenthood," Laguens said. "She is lying about footage, about Planned Parenthood, [and] she knows it, and she doesn't have a way out."
Laguens said she and several other Planned Parenthood executives have invited Fiorina to visit the organization's office and have a conversation about the group's true mission.
"Let's discuss this, because you are lying about Planned Parenthood, and you can disagree on abortion, but you have to actually operate from the facts," Leguens said she'd like to tell Fiorina. "The fact-free zone is where Carly Fiorina is hanging out full-time right now."
Laguens spoke with HuffPost Live just hours after Planned Parenthood President Cecile Richards testified before the House Oversight and Government Reform Committee on Tuesday.
Want more HuffPost Live? Listen on the go with free downloads of our best interviews on iTunes here, and subscribe here for our morning email to guarantee you won't miss our buzziest conversations.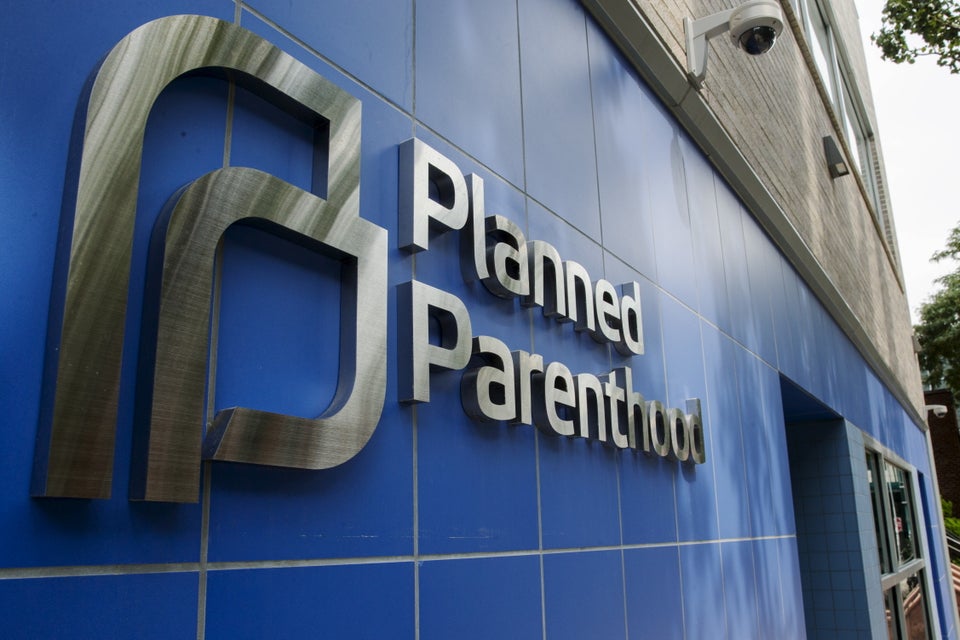 Facts About Planned Parenthood
Related
Popular in the Community