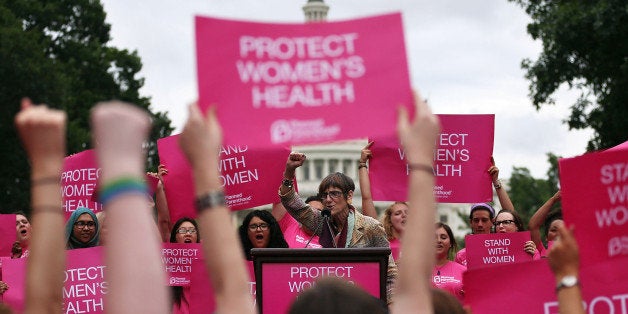 Once again, a group of anti-abortion extremists has attacked Planned Parenthood providers and patients with false accusations. And once again, their political allies are seizing on these fraudulent claims as an excuse to push the same dangerous agenda--ban abortion, shut down health centers and cut women off from care.
But we will never let that happen.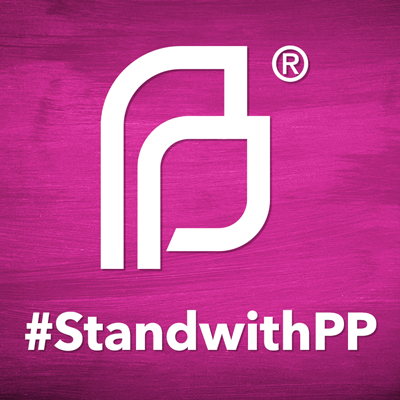 Planned Parenthood is the most trusted women's health care provider in this country, and nothing is more important to us than the health and safety of our patients. Planned Parenthood of New York City has provided high-quality sexual and reproductive health services to New Yorkers for nearly 100 years, and that's not going to change. We are fighting back hard and calling this latest attack campaign what it is--part of a decade-long campaign of deceiving the public, making false charges, and terrorizing women and their doctors.
While anti-abortion extremists have spent years perpetrating a fraud aimed at making it harder for women to access the health care they need, Planned Parenthood's caring, compassionate physicians, nurses, counselors, and other providers continue to provide trusted, confidential care to everyone who walks through our doors.
Patients come to Planned Parenthood from all walks of life. And we provide them with high-quality, affordable care regardless of their age, gender identity, immigration status, or ability to pay. To our patients, coming to Planned Parenthood of New York City and having providers who they can trust and who put them at ease means everything.
One of our patients said: "Planned Parenthood epitomizes and embodies the concept of comprehensive reproductive healthcare. I received so much care and support from the lab technician, counselor, sonogram specialist, and midwife that I cried--not because I regretted my decision but rather from the guidance and support I received from them as healthcare professionals and as fellow women."
The care we provide is also completely confidential. That means the world to our patients. One of our patients who came to Planned Parenthood of New York City to get birth control said, "I am going through a divorce and I don't want my abusive ex-husband to be billed by his insurance for my women's health services. I do not want him to find me in NYC and know that I have gotten on with my life."
Some of our patients need their health care to be confidential for a range of reasons, and they often have a hard time finding genuinely confidential care. But they will always be able to find that at Planned Parenthood.
They will also be able to find support--and they will never be judged. Another patient said: "I had a horrible experience last year with an abusive relationship and a pregnancy I knew I could not support. I had no one, no emotional support, no acceptance, empathy, nor a friend. But I found that all at Planned Parenthood."
We provide care, no matter what. The care that people receive at Planned Parenthood health centers nationwide changes lives and helps millions of people plan their families and shape their futures. This is not going to change just because a group of extremists use fraud and harassment to try to cut women off from the care they need.
We will always fight for our patients and our staff, and we will continue to provide care in a safe, trusting, confidential environment, no matter what.
Joan Malin is President and CEO of Planned Parenthood of New York City.
Calling all HuffPost superfans!
Sign up for membership to become a founding member and help shape HuffPost's next chapter