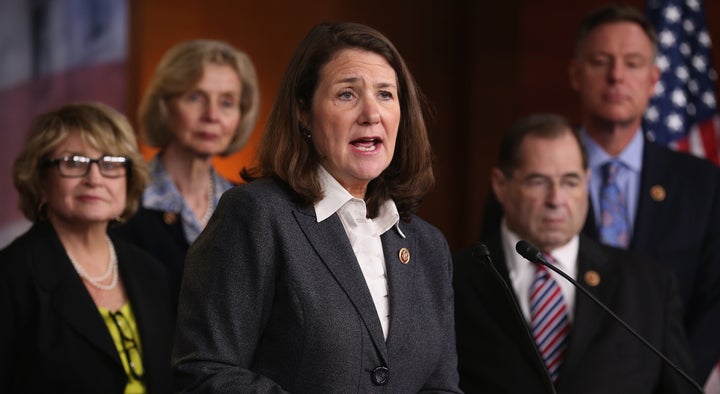 Minority Leader Nancy Pelosi (D-Calif.), in a statement, also named Democrats to sit on the committee.
"I am proud to name six strong champions of women, families and facts to stand up against the latest Republican assault on women's health," Pelosi said. "Hard-working families deserve better than a taxpayer-funded Republican Select Committee fixated on dismantling women's health. As Republicans try to take affordable family planning and lifesaving preventive care away from millions of American women, Democrats will be in the room to fight for the truth."
The Democrats on the committee are Reps. Jan Schakowsky (Ill.), who will be the ranking member; Jerrold Nadler (N.Y.); Diana DeGette (Colo.); Jackie Speier (Calif.); Suzan DelBene (Wash.); and Bonnie Watson Coleman (N.J.). Statements from the members used Pelosi's name for the committee, rather than the GOP's designated title.
Eight Republicans have been named to the panel.
Republicans convened the committee to capitalize on sting videos made by an anti-abortion group that show Planned Parenthood staff members discussing fetal tissue donations for research. Federal law allows the organization to accept reimbursements to cover the processing and transfer of the tissues, but anti-abortion advocates have claimed the provider profited from the donations. Planned Parenthood has insisted it has done nothing illegal and various state and federal investigations have found no evidence of wrongdoing.
Republicans say a special committee is necessary to it can find "the truth" and "build on our work to protect the sanctity of all human life." But Democrats say the panel will waste taxpayer dollars and is redundant, since other committees are already investigating Planned Parenthood.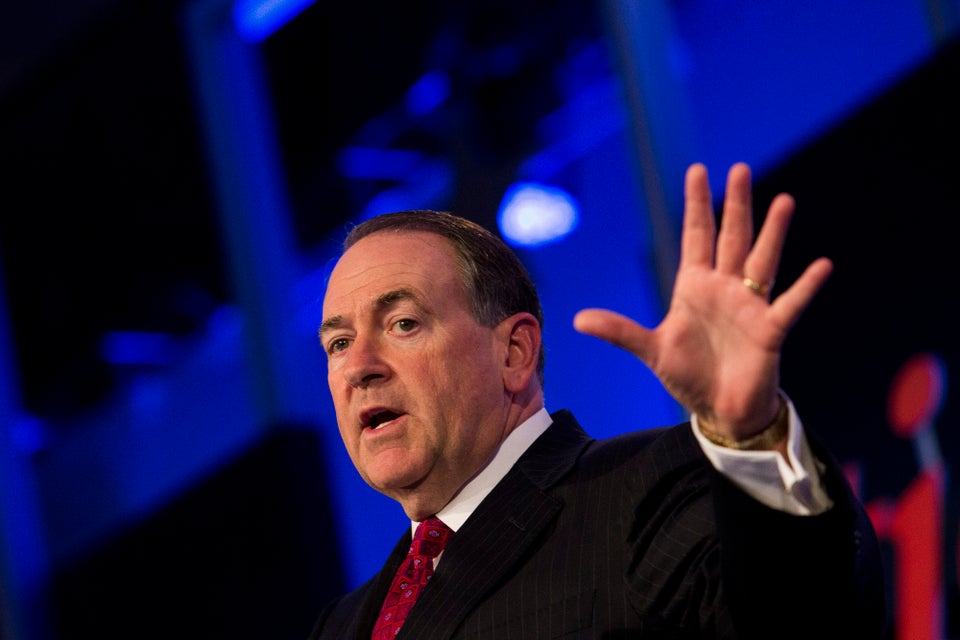 18 Distressing Things The GOP Has Said About Planned Parenthood
Popular in the Community