Planned Parenthood's political arm on Thursday will release a series of ads targeting four Republican senators in tough re-election races who have supported defunding the health services nonprofit.
The ads attack Sen. Richard Burr (R-N.C.), Sen. Kelly Ayotte (R-N.H.), Rep. Joe Heck (R-Nev.) and Sen. Pat Toomey (R-Pa.) for their record on women's health issues. All four targets of Planned Parenthood Votes and Planned Parenthood Action Fund's campaign face strong challenges from Democrats.
"Each one of these Republican Senate candidates has voted to defund Planned Parenthood and staked out positions that threaten millions of women across this country," Deirdre Schifeling, the executive director of Planned Parenthood Votes, said in a press release. "Not only is this agenda dangerous, but it is incredibly unpopular."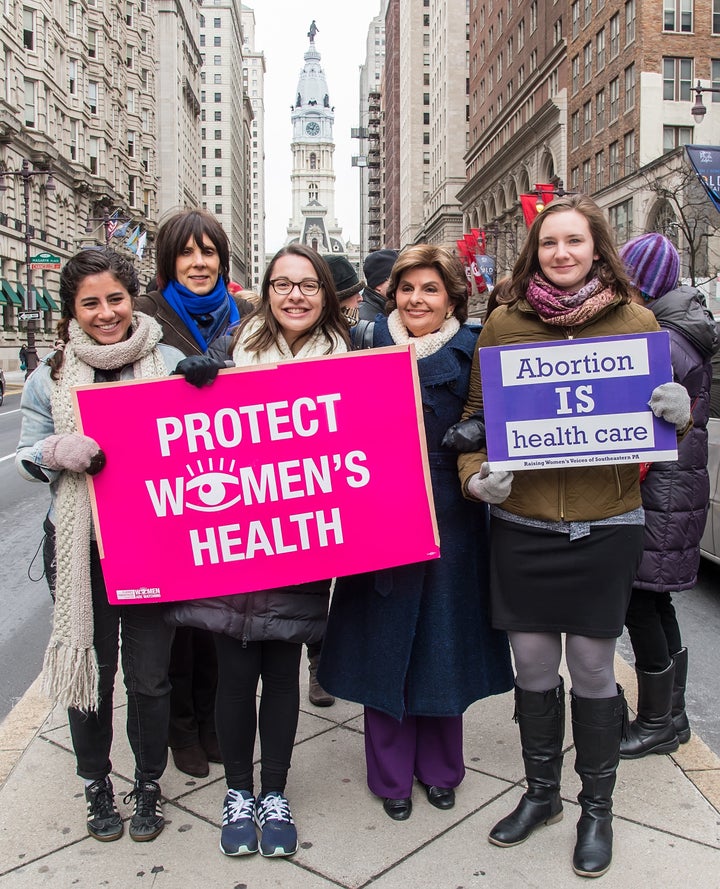 One of the new ads targets Heck's repeated votes to defund Planned Parenthood, accusing him of "putting women's lives at risk" and calling him "a dangerous politician." It will run on TV in both English and Spanish.
Digital ads focus on the Republican senators' efforts to restrict abortion and birth control access, and their opposition to equal pay for women.
The ads are part of Planned Parenthood Votes and Planned Parenthood Action Fund's $30 million political campaign this year, which it says is the largest in its history. The group has launched a website informing voters about candidates' records on abortion access and reproductive rights, and has staff and volunteers in the battleground states of North Carolina, New Hampshire, Nevada, Ohio and Pennsylvania.
HUFFPOST READERS: What's happening in your state or district? The Huffington Post wants to know about all the campaign ads, mailers, robocalls, candidate appearances and other interesting campaign news happening by you. Email any tips, videos, audio files or photos to scoops@huffingtonpost.com.
Support HuffPost
The Stakes Have Never Been Higher
Before You Go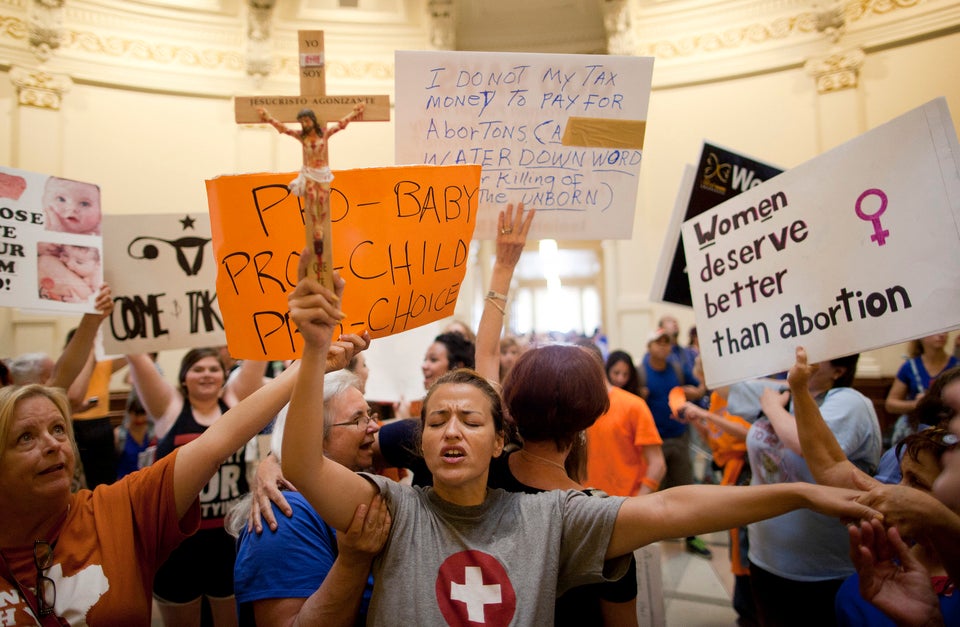 Abortion Protests Around The Nation
Popular in the Community