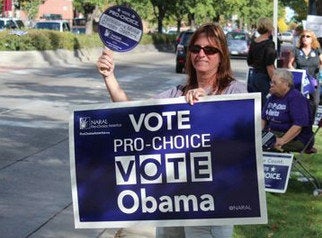 DENVER– Before the first presidential debate began at the University of Denver campus on Wednesday night, Cecile Richards, national president of Planned Parenthood Action Fund, told the Colorado Independent she was hoping to see the candidates discuss some of the ways women's access to health care is tied to the national economy and the financial prospects of the nation's citizens.
Richards said the tendency among the political class to, in effect, rope off women's health as a social issue is a "falsehood" that diminishes the impact of the subject on the larger health of the country.
"Investing in women's health is one of the best economic investments you can make. It boosts families in every way," she said, speaking at a break-neck pace in a phone interview. "Every dollar spent saves a minimum of four dollars in costs."
"Mitt Romney is proposing policies that would eliminate health care of for millions of women. It's terrible economics. He's talking about eliminating the family planning policy put into place during the Nixon Administration," she said, referring to the Title X section of the Public Health Service Act passed in 1970. "It means eliminating access to not just birth control but well-woman visits and cancer screenings.
"He wants to repeal the Affordable Care Act, which for the first time has made it illegal for insurance companies to deny or overcharge women for reproductive health coverage. That's money in women's pockets every month… Romney would throw 5 million people off birth control? It's an economic disaster."
Richards said women in swing states like Colorado are watching the candidates closely to see how they come down on access to health care and that the candidate debates will play a large role in helping undecided voters choose whom to support, a view backed up by survey results released today by Project New America.
In a presentation to reporters in near the capitol in Denver on Wednesday, representatives from the political research and consulting firm said they contacted 4,500 voters online and interviewed 500 self-described undecided voters in four-state swing territory in the southwest that includes Arizona Colorado Nevada and New Mexico. The four states together now tally 31 Electoral College votes. Florida now counts 29 Electoral College votes and Ohio 18.
The undecided voters were largely unaffiliated with a political party and moderate in their views of the issues. Nearly 60 percent were women. The voters said that a top priority was whether they trusted the candidates and that the debates would therefore play a large role in their decision-making process.
Although undecided voters are almost by definition not one-issue voters in ythat it would be obvious to them whom to vote for early in the election season, the pollsters found that 70 percent of these undecided voters say they believe women should be allowed to make their own decisions about their pregnancies. When considering the candidate positions on women's health, undecided voters in Colorado and Nevada– the two most intensely contested battlegrounds in the southwest region– swing wildly toward Obama. Roughly 50 percent say they share the views of the president on matters of women's health. Only roughly 10 percent say the same about Romney.
Richards said if she were the debate moderator, she'd ask for specifics on the candidate proposals.
"I would like to ask 'What's your plan? Millions of women still don't have access to health care. We do the worst of all the nations of the developed world in preventing unintended pregnancies. We could do much more to catch diseases early through screening… How would my life be different if you were president?'"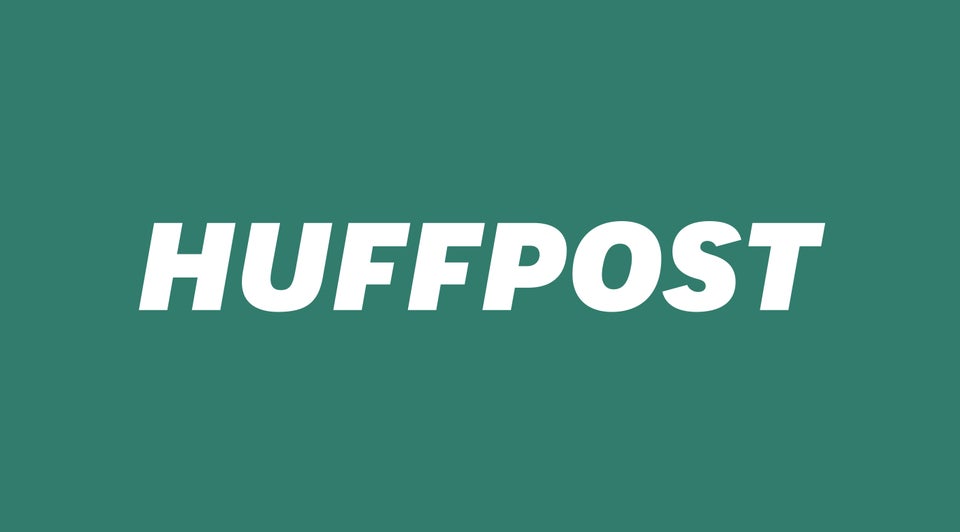 War On Women
Popular in the Community