Planned Parenthood of Indiana and Kentucky, with help from the American Civil Liberties Union and the ACLU of Indiana, has filed a federal lawsuit Thursday against the Indiana State Department of Health over a revised abortion law that PPINK argues is "discriminatory and unconstitutional."
The disputed amendments to existing state legislation change the definition of "abortion clinic" to include facilities whose only abortion service is the provision of the abortion pill, a nonsurgical method of ending a pregnancy. There is just one such facility in Indiana -- a PPINK clinic in Lafayette. An ACLU statement said the amendments "single out one health care center."
Under the new law, clinics that offer only nonsurgical abortions must meet standards designed for clinics that offer surgical procedures, including separate procedure, recovery and scrub rooms. Yet private doctors' offices that likewise offer the abortion pill are not covered by the expanded regulations, the ACLU points out in its statement.
"These legislative changes specifically targeting PPINK's Lafayette health care center are not reasonably related to any legitimate purpose," said Ken Falk, the ACLU of Indiana's legal director. "The laws irrationally and invidiously discriminate against PPINK and pose a significant and unnecessary burden that violates the Constitution's guarantees of privacy, due process and equal protection."
PPINK President and CEO Betty Cockrum added, "This law is clearly part of a coordinated national effort to end access to safe, legal abortion by trying to shut down Planned Parenthood health care centers, which also provide Pap tests, breast and testicular exams, birth control and STD testing and treatment."
Indiana Attorney General Greg Zoeller has said his office will defend the law.
"When a challenge is brought against a statute, it allows the judicial branch to fulfill its role in deciding the new law's constitutionality. We look forward to respectfully asserting the State's case," Zoeller said, according to WLFI.com.
Before You Go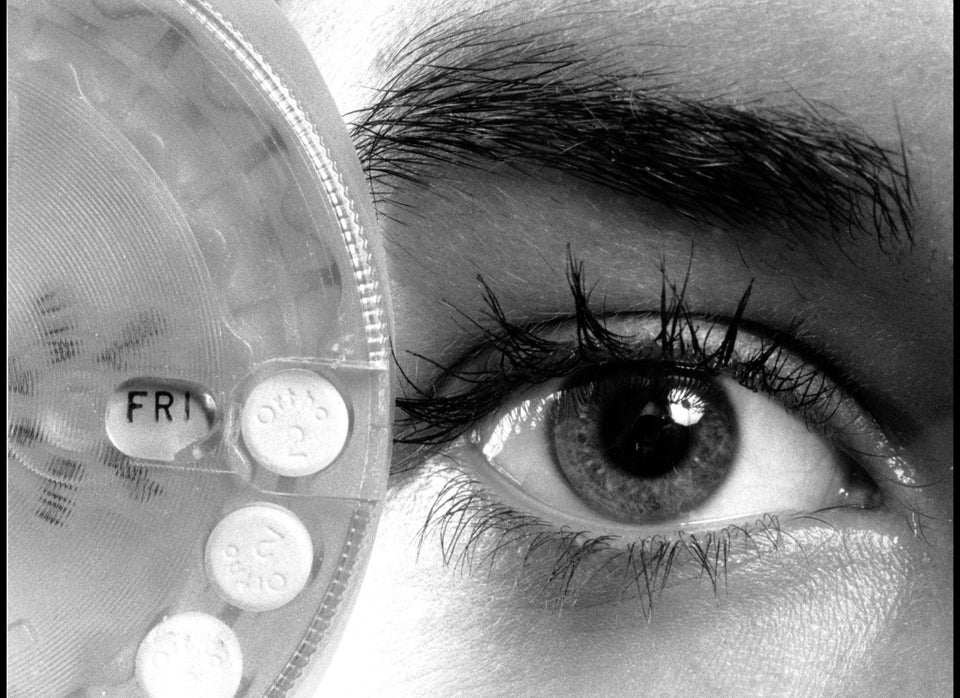 Lies GOP Tells About Women's Bodies
Popular in the Community