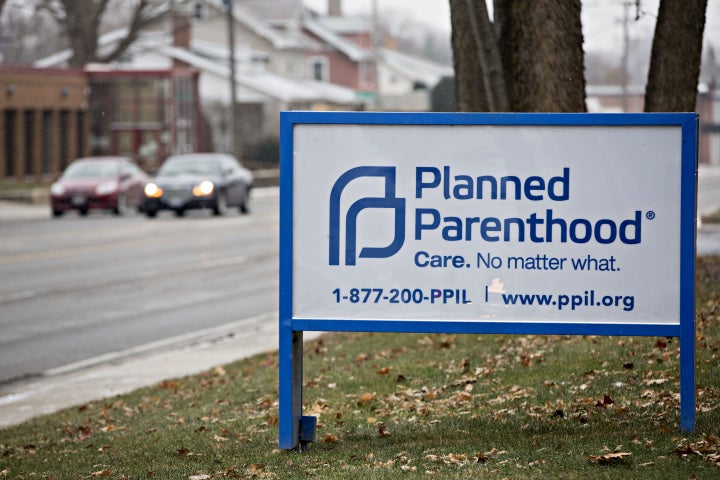 Planned Parenthood Great Plains (PPGP) ― the PP affiliate that provides health services in Arkansas, Kansas, Missouri and Oklahoma ― has been licensed to start performing medication abortions at its Kansas City center, according to a Monday press release.
Planned Parenthood Great Plains Interim President and CEO Aaron Samulcek called the decision "a hard fought victory for Missourians."
"Today marks a hard fought victory for Missourians who, for far too long, faced insurmountable challenges to accessing safe, legal abortion," he said.
The branch's license for providing abortion was removed in 2012 after the center could not meet the state's harsh TRAP laws, which required the clinic to meet the same structural requirements as ambulatory surgical centers. (TRAP laws, or Targeted Regulation of Abortion Providers, refer to legislation created with the specific intent to make abortion more difficult to access.) The TRAP laws also required abortion providers to have admitting privileges at a hospital within a 15-minute drive of the clinic.
In the June 2016 ruling in Whole Woman's Health v. Hellerstedt, Texas H.B. 2 ― essentially the Texan version of those TRAP laws ― was struck down by the Supreme Court after the court ruled that the legislation put an "undue burden" on women seeking access to abortion care. That same summer, Missouri's state Supreme Court made a similar ruling. After that, PPGP reapplied for its license to offer abortions, and that license was finally granted on Monday.
"PPGP believed and the courts affirmed, medically unnecessary laws like admitting privileges and ambulatory surgical center (ASC) requirements are unconstitutional," Samulcek said. "We celebrate this win for our patients who deserve greater access to comprehensive sexual and reproductive health care including safe, legal abortion."
The re-licensing of the Kansas City clinic is a win for Missouri women. According to the Guttmacher Institute, Missouri has some of the harshest anti-abortion regulations in the country, including a 72-hour waiting period and mandated, state-sponsored, in-person counseling.
According to the press release, PPGP's Columbia location will also likely be re-licensed in the coming days.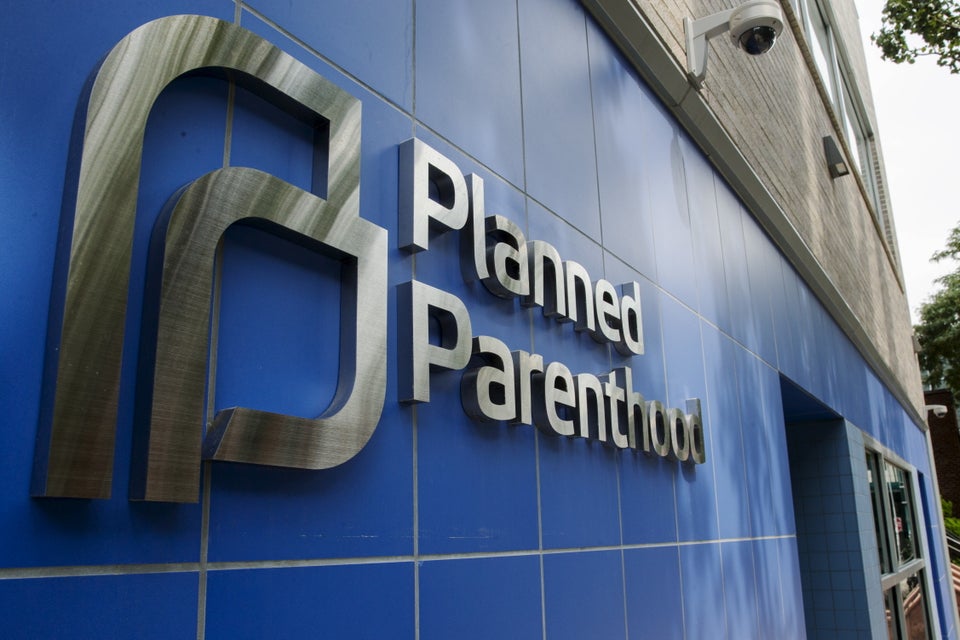 Facts About Planned Parenthood
Popular in the Community