CLEVELAND (Reuters) - A U.S. judge on Monday temporarily blocked Ohio from initiating legal action against three Planned Parenthood facilities the state's attorney general accused last week of violating rules for disposal of fetal remains.
Planned Parenthood, which denied violating any state rules, sued Ohio in U.S. District Court, saying state Attorney General Mike DeWine had singled out the organization over all other healthcare providers in violation of its rights to due process and equal protection under the U.S. Constitution.
DeWine said on Friday he would seek injunctions against Planned Parenthood facilities in Cincinnati, Columbus and Bedford Heights, seeking to stop the current method of disposal of fetal remains. He said they had sent the remains to companies that disposed of them in landfills in violation of state rules.
DeWine announced those plans after disclosing that a state investigation he launched after an anti-abortion group released videos it said showed Planned Parenthood officials negotiating prices for fetal tissue found no evidence of that in Ohio.
Republicans in the Ohio House of Representatives introduced proposals on Monday that would require clinics to dispose of post-abortion remains by burial or cremation and for women to chose the method on a state health department form.
Planned Parenthood has denied wrongdoing and has said that abortion services account for about 3 percent of its work. The bills are targeted to make it harder for women to seek abortions, Planned Parenthood officials said.
(Reporting by Kim Palmer; Editing by David Bailey and Peter Cooney)
When Huckabee compared Planned Parenthood to a heroin dealer.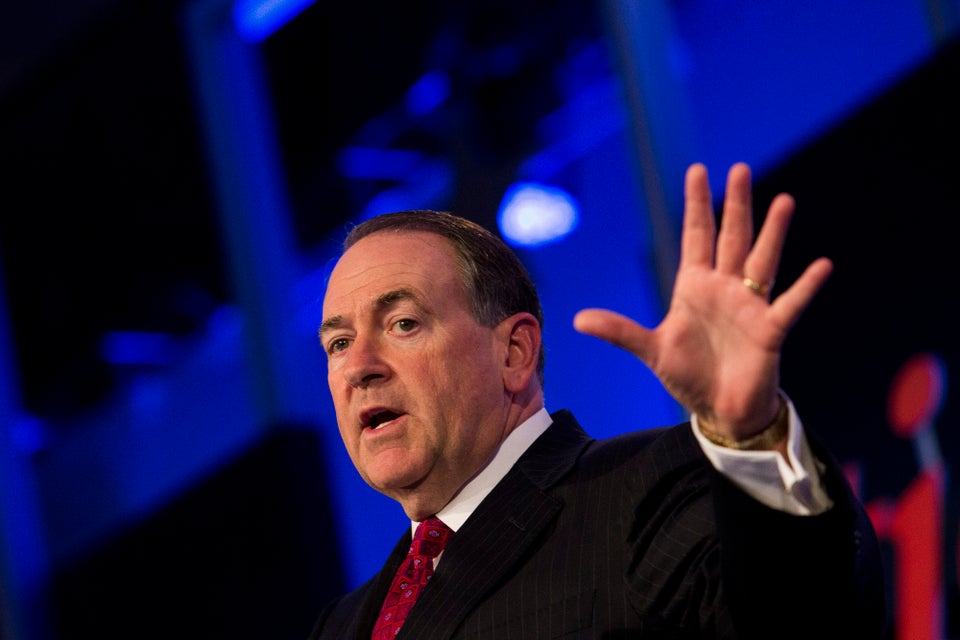 Bloomberg via Getty Images
When Rubio talked about the sweet incentives women are given to choose abortion.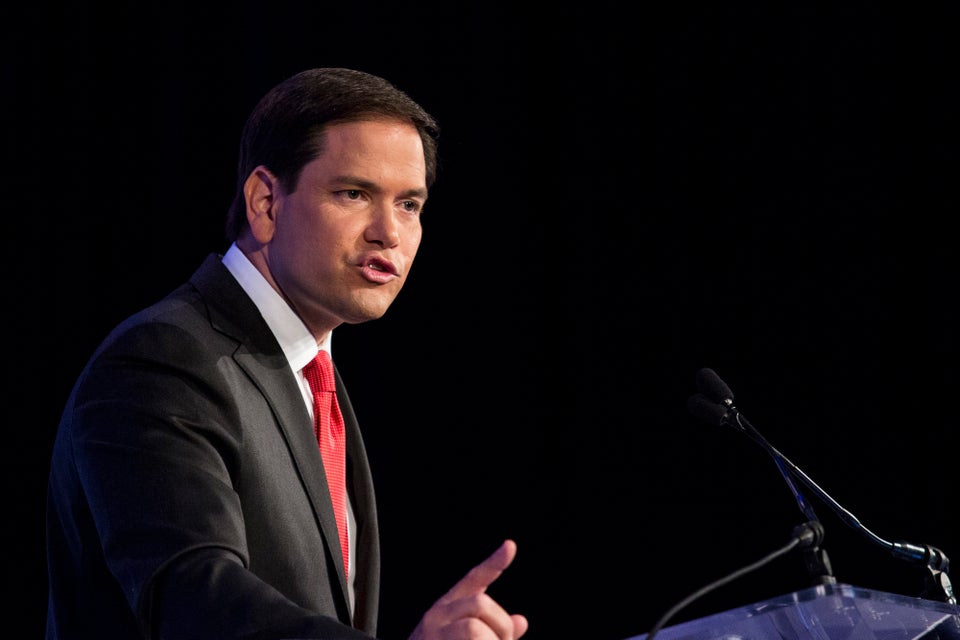 Bloomberg via Getty Images
When Trump sounded off about "abortion factories."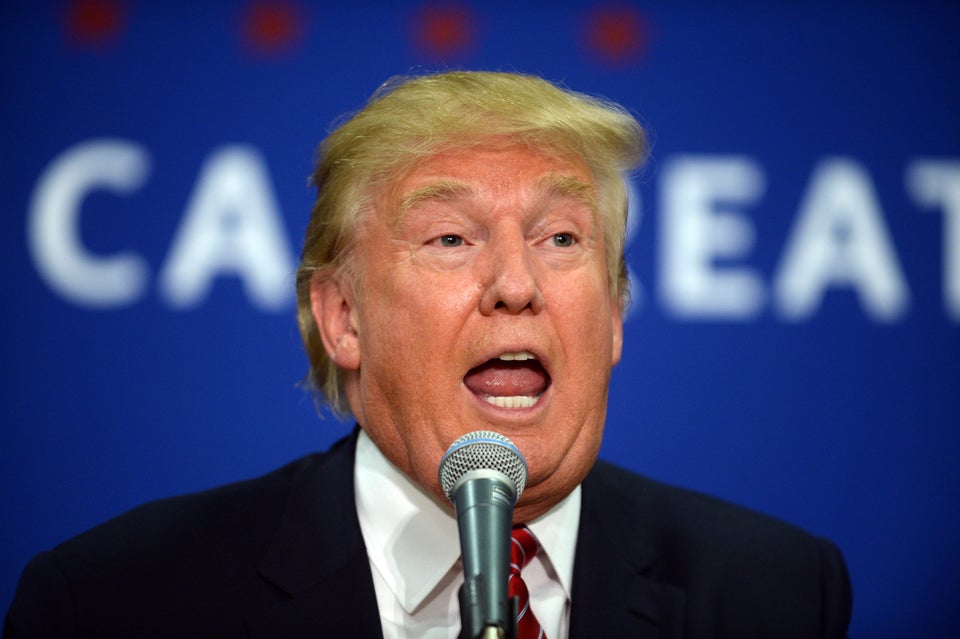 Darren McCollester via Getty Images
When a comparison was made between Planned Parenthood and the KKK.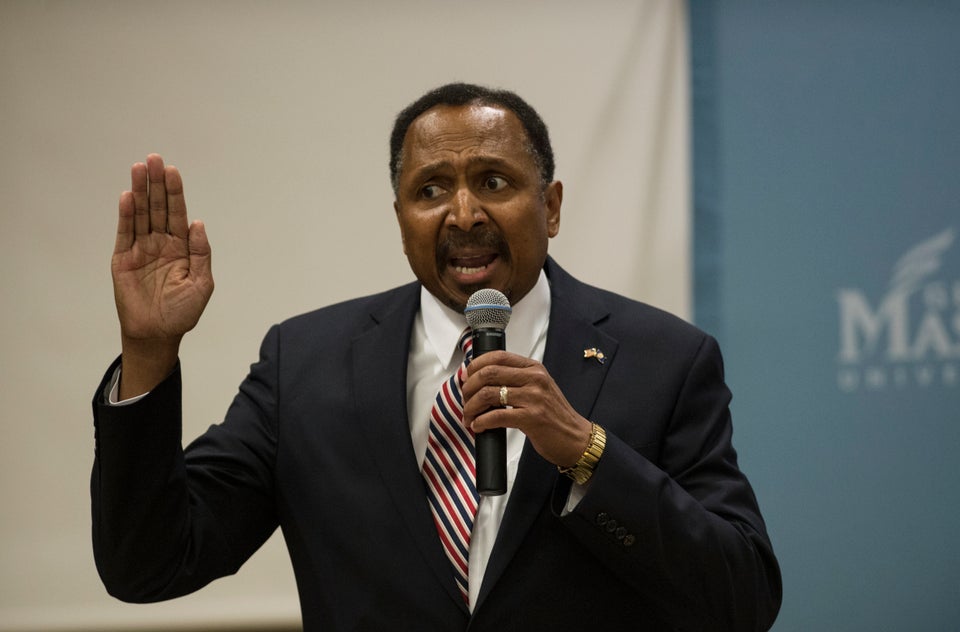 The Washington Post via Getty Images
When Fiorina had some opinions on liberal priorities.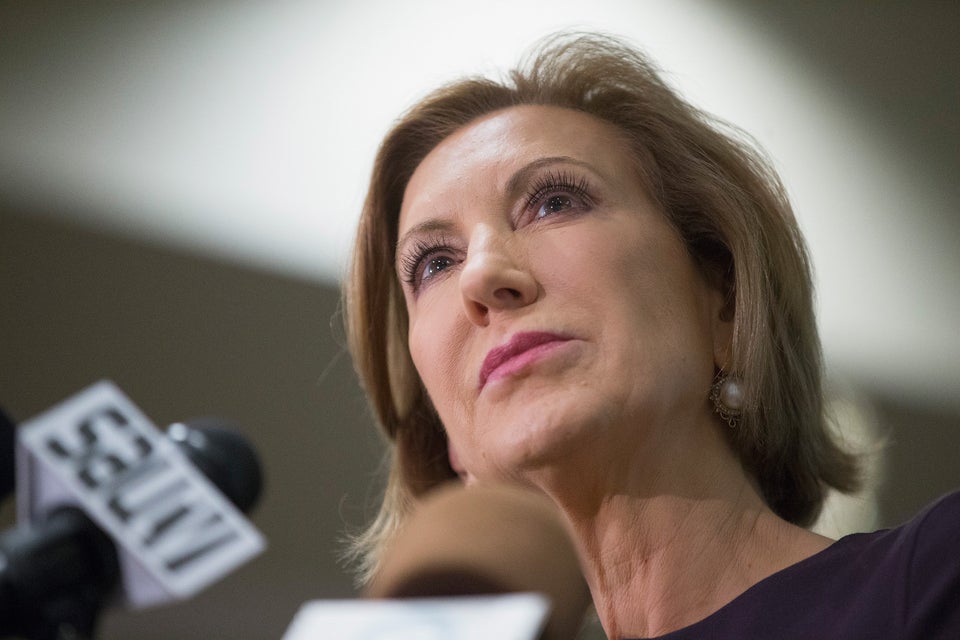 Scott Olson via Getty Images
When we all learned that rape victims don't need abortion bill exemptions, because rape kits are basically abortions.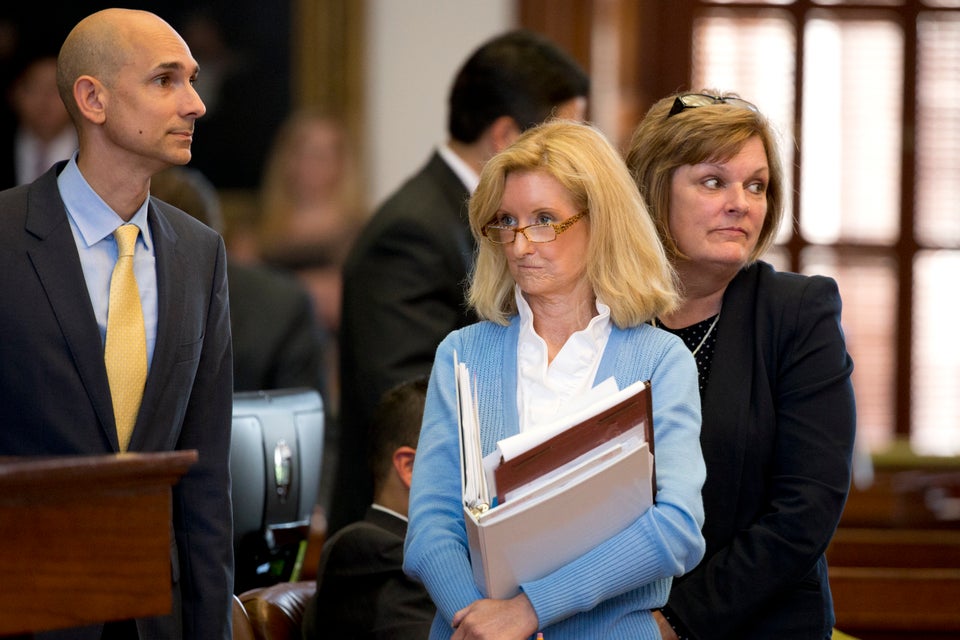 Robert Daemmrich Photography Inc via Getty Images
When Kurcaba looked for the silver lining of conception from rape.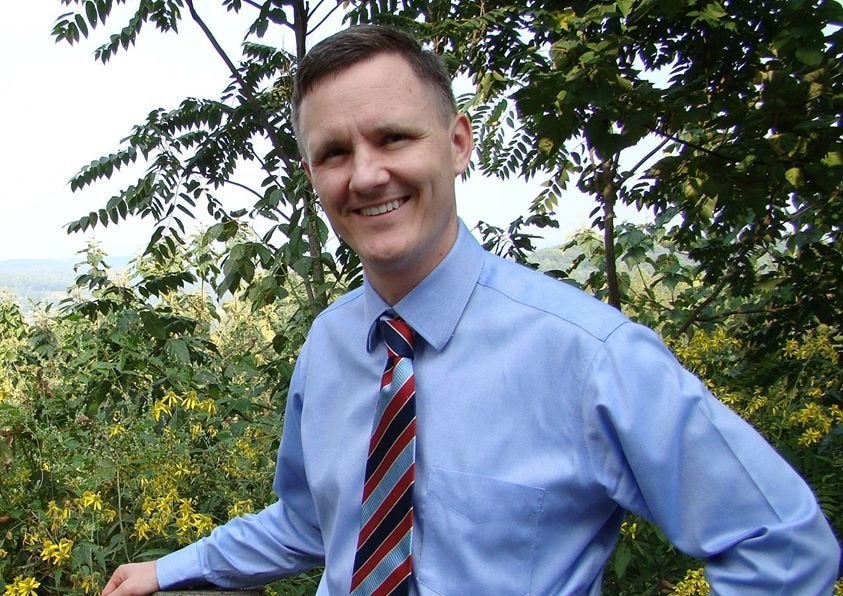 When Franks was confused about how pregnancy works.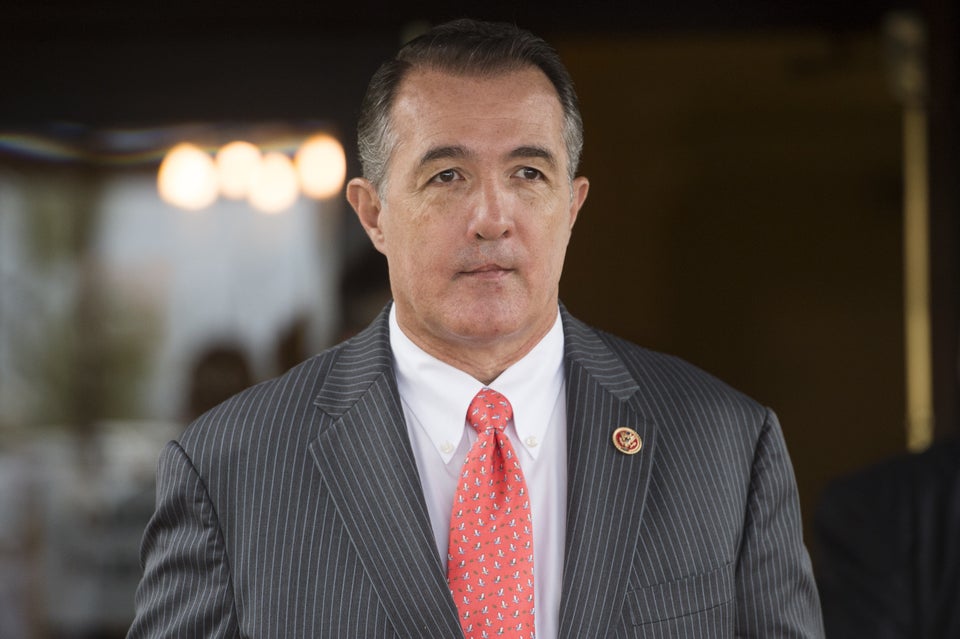 Bill Clark via Getty Images
When one Rep suggested forcing women to watch abortion videos.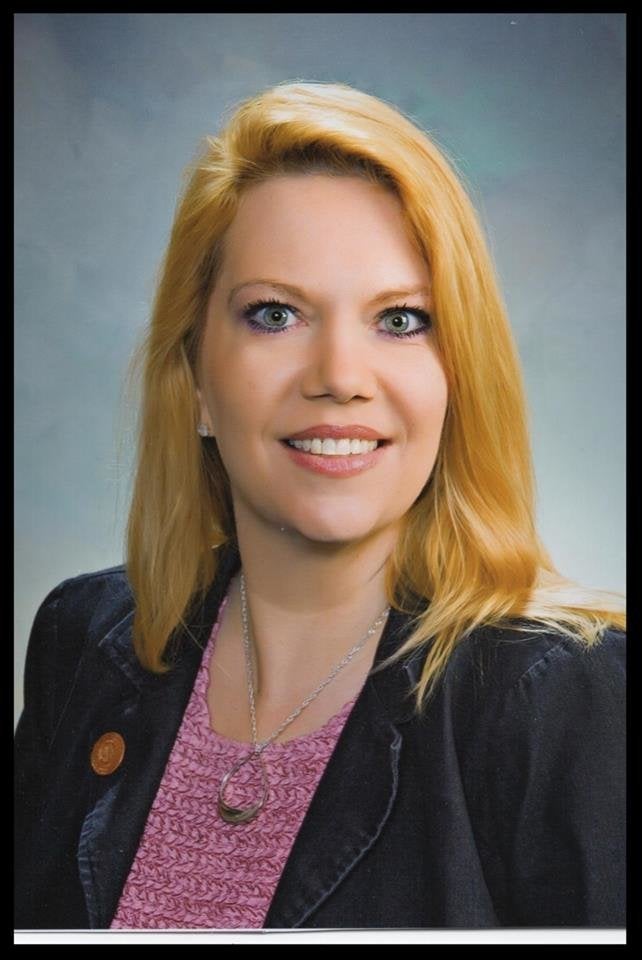 When Bachmann said Planned Parenthood was just like LensCrafters.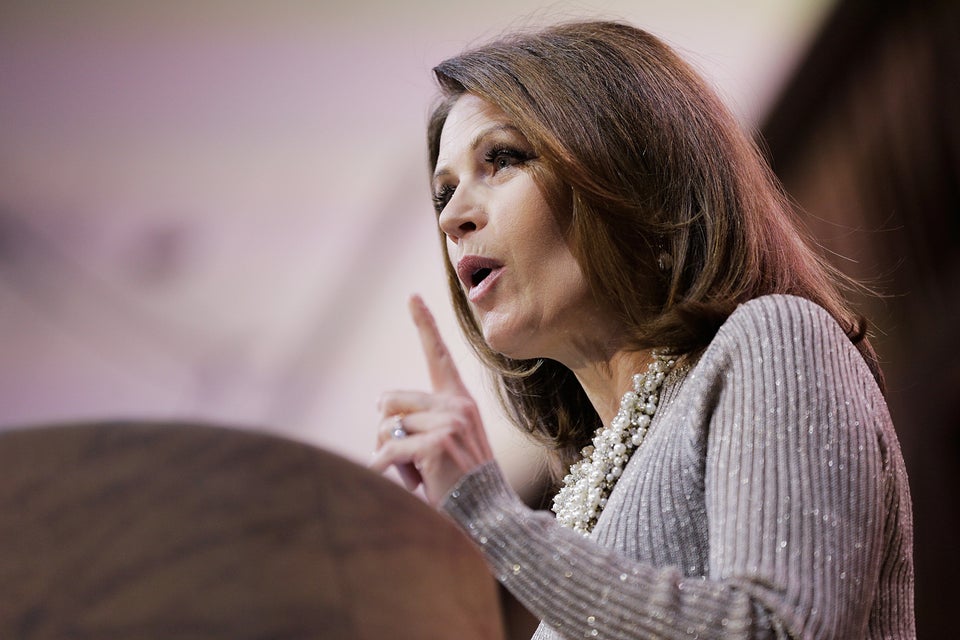 T.J. Kirkpatrick via Getty Images
When this dude posited that if women should be allowed to have abortions, men should be allowed to rape.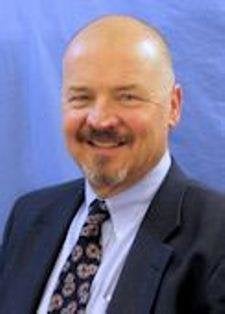 When that "legitimate rape" comment happened.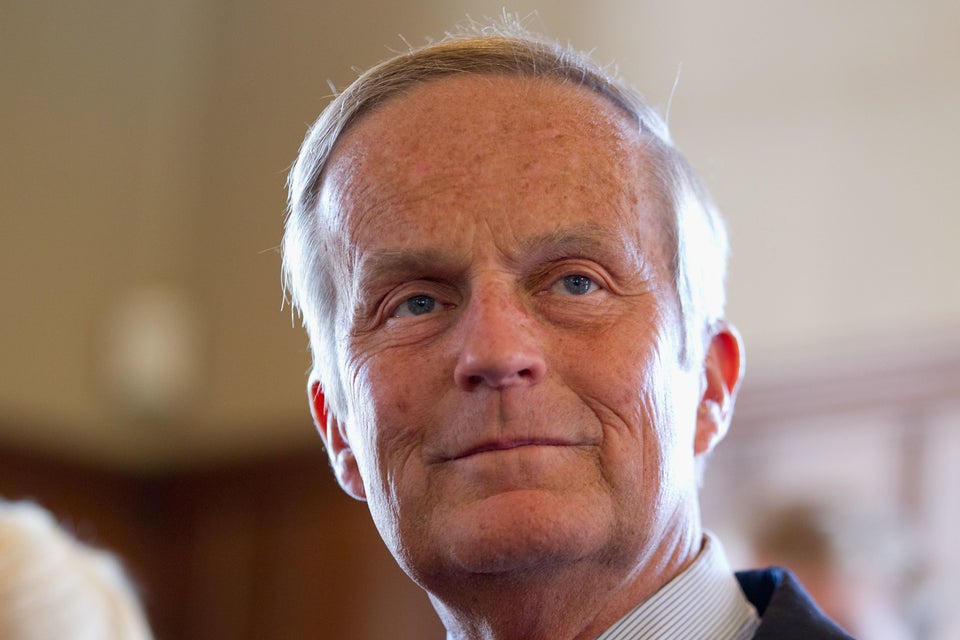 Whitney Curtis via Getty Images
When Mourdock thought pregnancy from rape was God's will.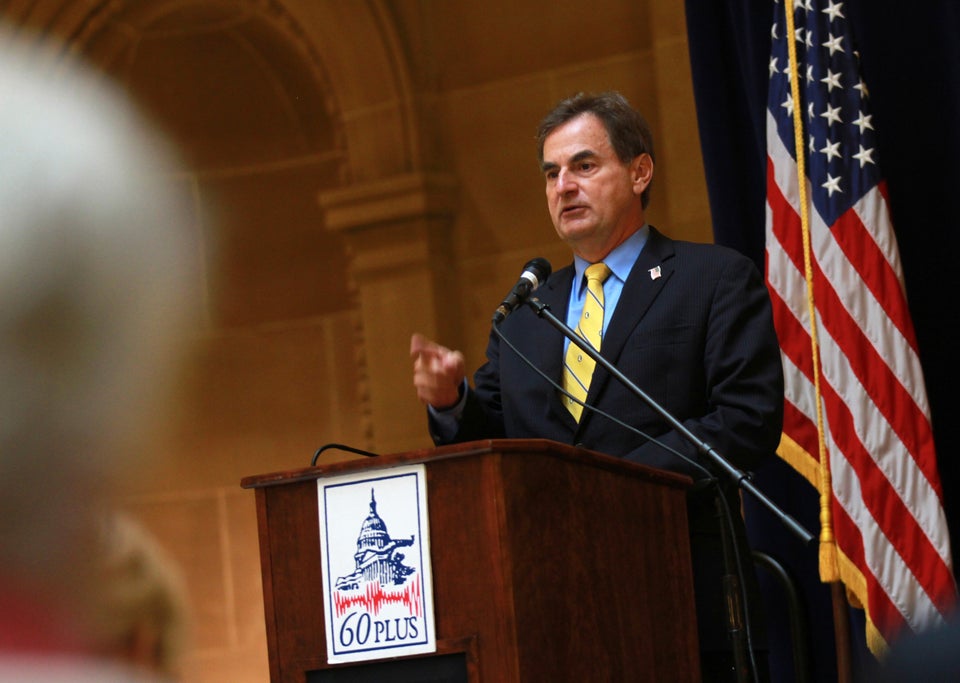 Chicago Tribune via Getty Images
When Koster didn't really get "the rape thing" and how it might relate to a woman's desire to get an abortion.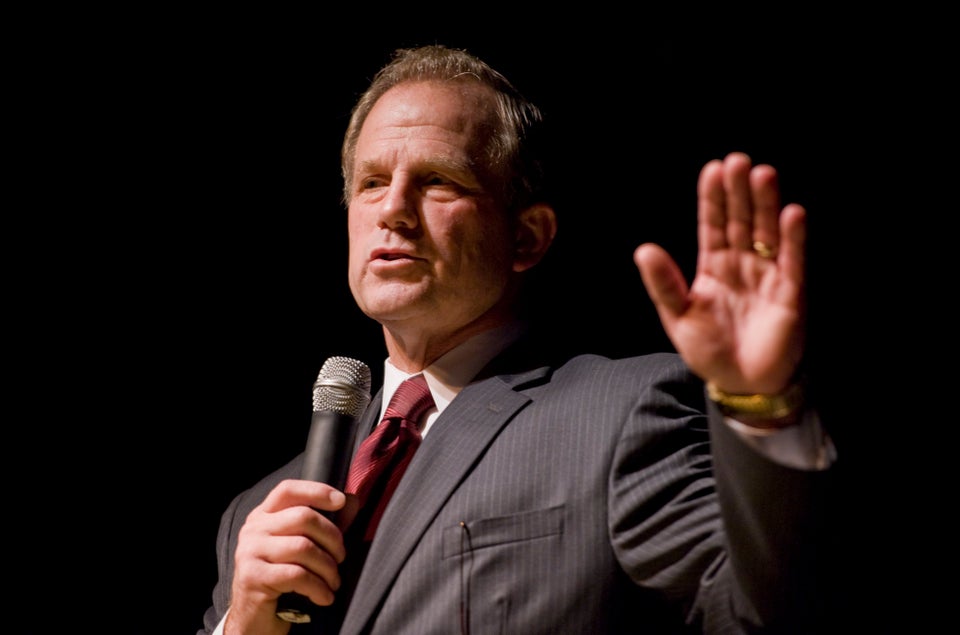 Tom Williams via Getty Images
When Cruz called Planned Parenthood a "criminal enterprise."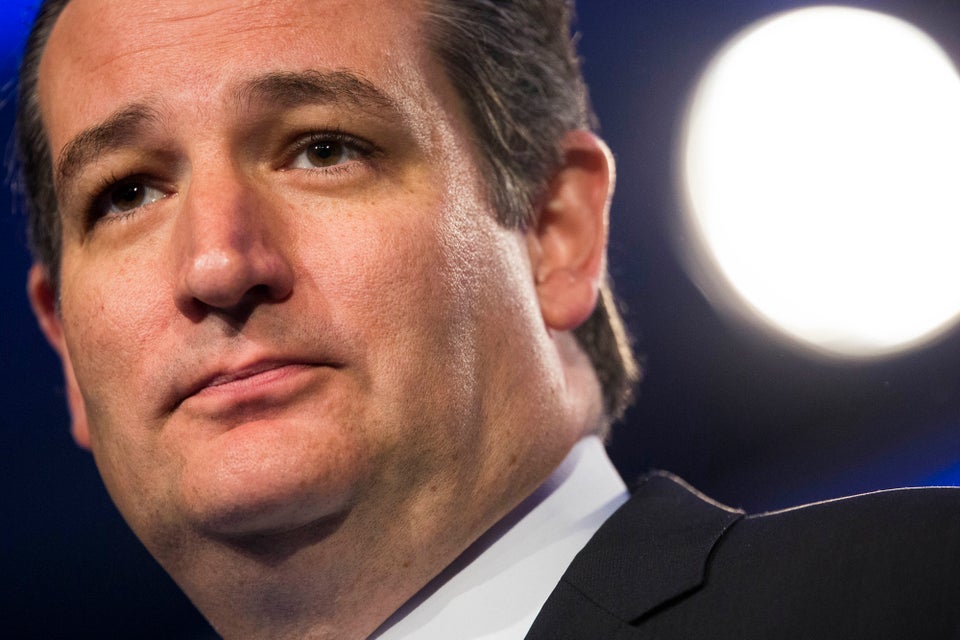 Bloomberg via Getty Images
When Christie accused Hillary Clinton of supporting "the systematic murder of children."
FREDERIC J BROWN via Getty Images
When Jeb just didn't understand why women's health requires funding.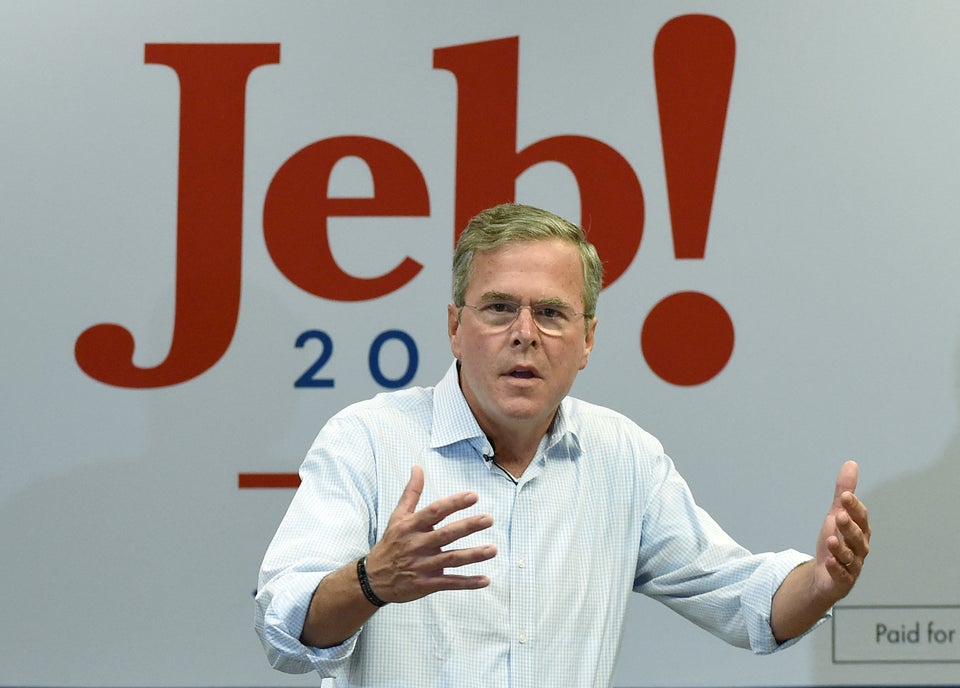 Ethan Miller via Getty Images
Popular in the Community