On July 13, the women's health organization tweeted an illustration of what appears to be the Pokemon character Squirtle crossed with a condom. "When you don't want to #CatchEmAll, condoms help prevent pregnancy and STDs," Planned Parenthood wrote underneath the Squirtle-condom character.
"There are some things you don't want to catch," Planned Parenthood added on Instagram. "Reminder: Condoms help prevent both pregnancy and STDs."
Here's to catching every Squirtle and none of the STDs.
Before You Go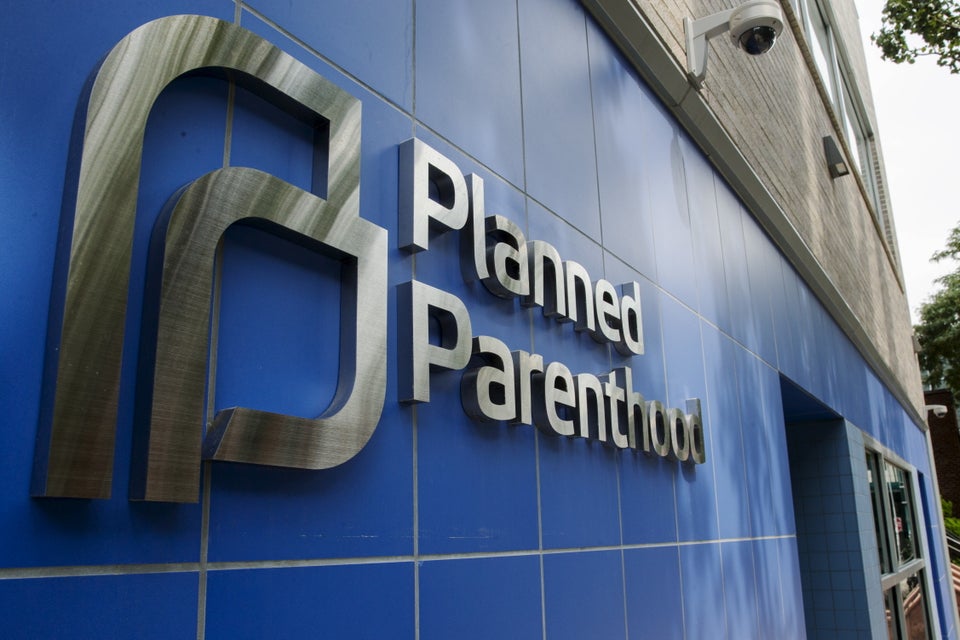 Facts About Planned Parenthood
Popular in the Community