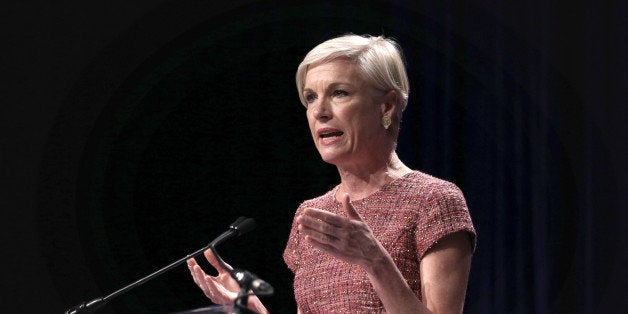 DALLAS, March 27 (Reuters) - Planned Parenthood will open a $5 million surgical abortion facility in San Antonio in a few months as other providers have been forced to close because of stringent restrictions passed by Texas lawmakers last year.
The facility is expected to be completed by September, when new restrictions take effect, imposing surgical center standards for abortion clinics, even those that perform nonsurgical medication abortions.
Opponents of the regulations said they are a veiled attempt to shut clinics by imposing unnecessary and costly requirements, while supporters maintain they are aimed at protecting women's health and should be adopted by other states.
Since Texas enacted the law, which requires a physician to have admitting privileges at an appropriately equipped hospital within 30 miles (48 kms), a third of clinics in the state have been closed, leaving 19 for a population of 26 million.
Once the ambulatory surgical center regulation goes into effect on Sept. 1, only about six abortion clinics would likely be able to meet all of the new requirements, Planned Parenthood said. The six would be in San Antonio, Houston, Austin, Dallas and Fort Worth.
"Women may have the right to legal abortion in theory, but in practice, this right is vanishing for many women in Texas," Planned Parenthood South Texas spokeswoman Mara Posada said on Thursday.
More states have passed abortion restrictions during the last two years than in the previous decade, according to the Guttmacher Institute, a research group supporting the right to abortion whose reports are cited by both sides in the debate.
Texas, seen as an incubator of conservative policies, has garnered a great deal of attention because its regulations have so far survived court challenges while many others have not.
"Texas has shown to other states what happens when restrictions are allowed to go into effect," said Elizabeth Nash, state issues manager for the Guttmacher Institute.
Two neighboring states - Oklahoma and Louisiana - are proposing similar admitting privileges restrictions, with the Oklahoma House of Representatives approving the measure by a wide margin last month.
Last year, Texas was one of four states that adopted an admitting privileges requirement. Alabama and Wisconsin laws are currently blocked by pending litigation. North Dakota's only abortion facility was able to secure admitting privileges and remain open, the Guttmacher Institute said.
Admitting privileges allow a doctor, who is typically recognized as a staff member of a hospital, to admit a patient to that facility. It is common sense to make that a requirement for abortion providers, according to Joe Pojman, director of the anti-abortion group, Texas Alliance for Life.
"In the event of a serious complication from an abortion, the physician should be able to follow the patient to the emergency room to continue caring for his or her patient," Pojman said.
The provisions effectively shut down many abortion clinics in rural areas in Texas, a large state where hospitals are far removed from many clinics.
The Texas Hospital Association, which represents more the 400 hospitals, called the restrictions unnecessary because women experiencing abortion complications already can go to a hospital emergency room and be treated. (Additional reporting by Heide Brandes in Oklahoma City; Writing by Jon Herskovitz; editing by Gunna Dickson)

Before You Go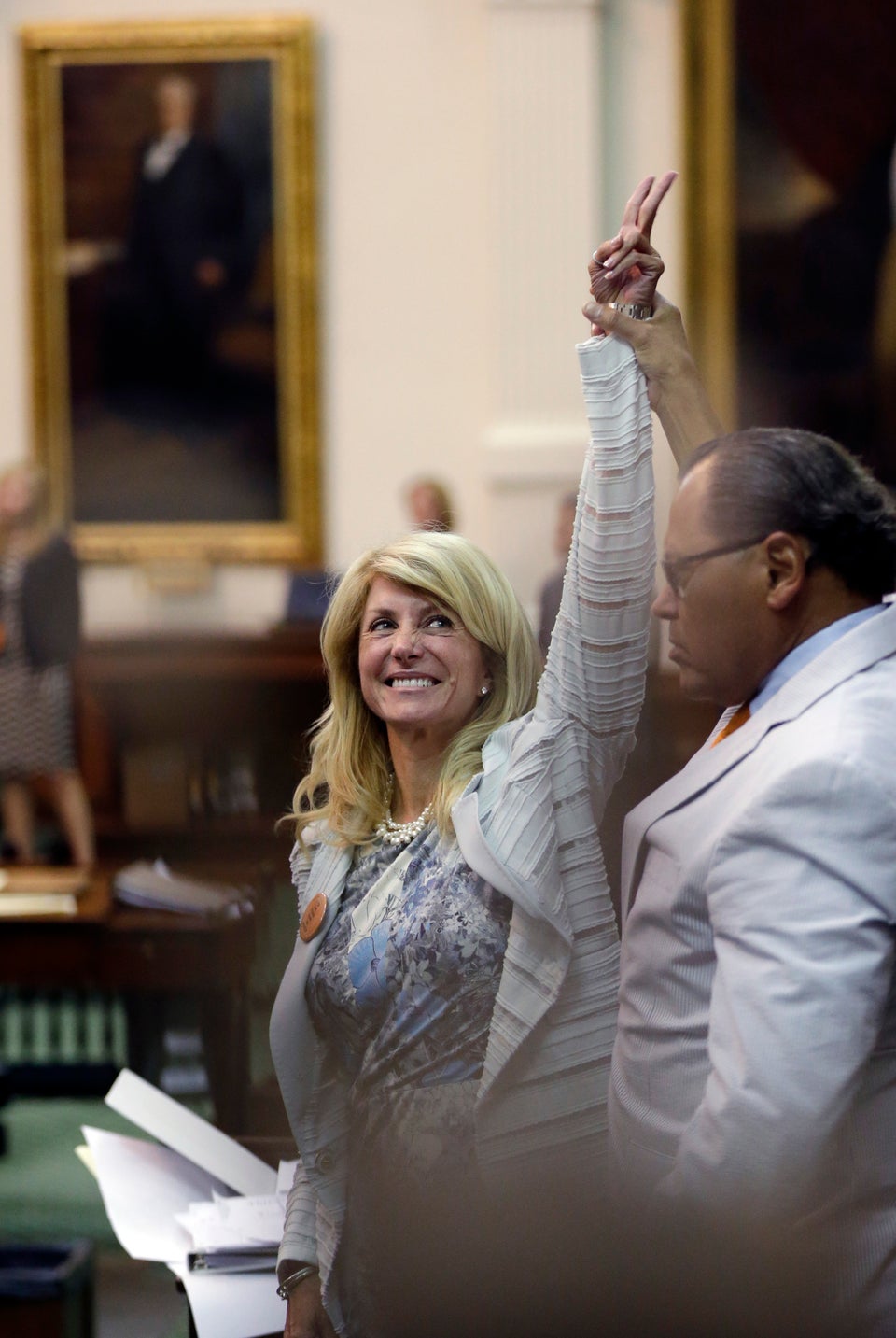 Wendy Davis Speaks For 11 hours On The Abortion Bill
Popular in the Community