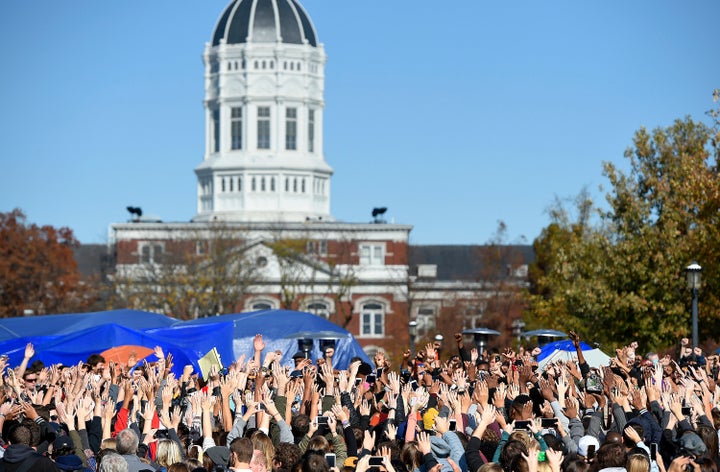 University of Missouri Chancellor R. Bowen Loftin and President Tim Wolfe both resigned their positions on Monday, following massive student-led protests over the university's handling of racial tensions. Now, Planned Parenthood is urging Loftin to reverse a policy that could greatly restrict abortions in Missouri before he leaves the chancellor's office for a new role.
Loftin has been criticized for acquiescing to political pressure and revoking Planned Parenthood's hospital admitting privileges, which allowed the health provider's center in Columbia to perform medication abortions, in late September. If Planned Parenthood is unable to secure admitting privileges for the one doctor who performs abortions at the center by Dec. 1, Missouri would be left with just one abortion clinic.
"Before assuming a new role, we urge Chancellor Loftin to immediately reinstate the appropriate clinical privileges to ensure there is no disruption in health care access for the residents of this community," Laura McQuade, president and CEO of Planned Parenthood of Kansas and Mid-Missouri, said in a statement Monday.
"We are hoping to use this moment to continue to put pressure on the university to reinstate our privileges and ensure services are uninterrupted," she told The Huffington Post later.
Missouri state law requires doctors who perform abortions to have clinical privileges at a hospital within 30 miles of where the procedure takes place. Anti-abortion advocates say the law protects patient safety in the case of a major complication requiring a hospital transfer, by ensuring that the doctor can follow the patient to a hospital. (Complications from abortions are exceedingly rare and hospitals are obligated in any case to take patients experiencing medical emergencies.)
The revocation of Planned Parenthood's privileges was one of the grievances that student protesters presented to the University of Missouri. Jonathan Butler, a graduate student who went on a hunger strike to protest Wolfe's actions, cited "Planned Parenthood services being stripped from campus" in a letter explaining why he believed the president had "disrupted the learning experience for marginalized/underrepresented students at the University of Missouri."
Butler also spoke at a rally in support of Planned Parenthood on campus Sept. 29, as students worked to construct a narrative of racial injustice at Mizzou.
"In Columbia and on the MU campus this has been an intersectional conversation from the beginning," McQuade said, arguing that racial inequity and health care disparities are intrinsically linked to academic freedom at the university.
If the University of Missouri were to reconsider its decision to revoke the Planned Parenthood doctor's privileges, it could decide to grandfather her in with her current privileges or give her a different category of privileges. Planned Parenthood is also exploring whether the provider could get privileges at another hospital in Columbia.
In another signal of how difficult the climate is for abortion rights advocates in Missouri, Sen. Kurt Schaefer (R), who is running for attorney general, has accused the university of breaking state law by conducting a study of whether Missouri's mandatory 72-hour waiting period for abortions dissuades patients from having the procedure.
The Republican-controlled Missouri state Senate formed an "Interim Committee on the Sanctity of Life" to investigate Planned Parenthood after videos released by an anti-abortion group showed the health provider's staff discussing the sale of fetal tissues for medical research. Planned Parenthood says none of its centers make a profit from fetal tissue donation, but state lawmakers have seized the opportunity to investigate the provider nonetheless.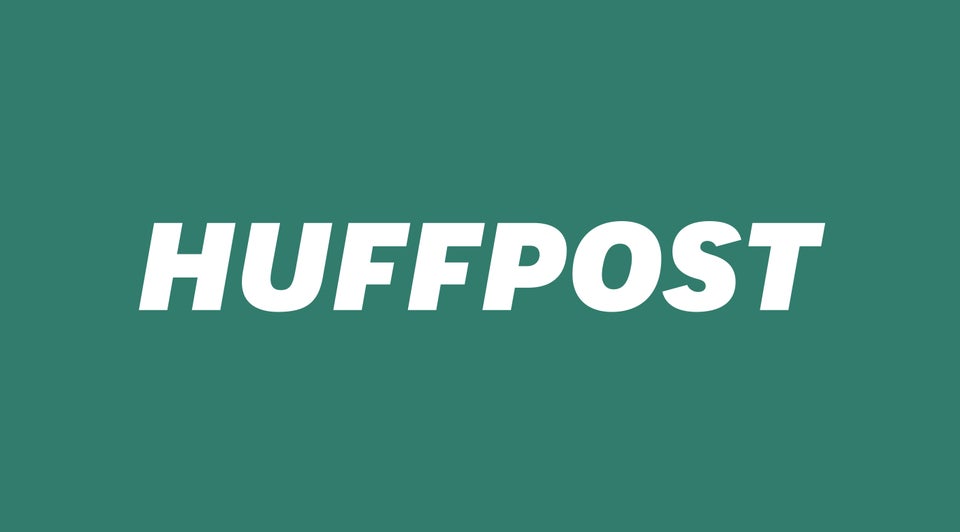 Mizzou Players Respond To Wolfe's Resignation
Popular in the Community