Planned Parenthood of Wisconsin announced the closure of four family planning health centers on Monday as a result of the state legislature's elimination of funding to the health care provider.
The clinics in Beaver Dam, Johnson Creek, Chippewa Falls and Shawano, which serve approximately 2,000 patients, will close between April and July of this year. Planned Parenthood says that it is the only provider of reproductive health care in each of those four communities.
"Women are going to have to drive even longer distances just to get basic health care like wellness exams, cancer screenings and birth control," said Deb Bonilla, vice president of patient services for Planned Parenthood of Wisconsin. "We are doing all we can to ensure that women get the care they need, but in some instances the resulting barriers to care will make health care access very difficult."
Gov. Scott Walker (R) and the Republican-controlled state legislature passed a budget in 2011 that eliminates public funding for low-income and uninsured patients seeking reproductive health care at Planned Parenthood, the largest provider in the state, because some of its clinics offer abortions. The budget cuts defunded nine family planning health centers, which provide birth control, cervical and breast cancer screenings, annual exams, STD testing and treatment, Well Women Exams, pregnancy testing, and HIV testing.
Planned Parenthood said it plans to continue providing those health services in its 23 remaining centers across Wisconsin.
"Continued patient care is our top priority," said Bonilla. "Health center staff are working with the affected patients to identify health care alternatives to minimize the impact of these closures."
Before You Go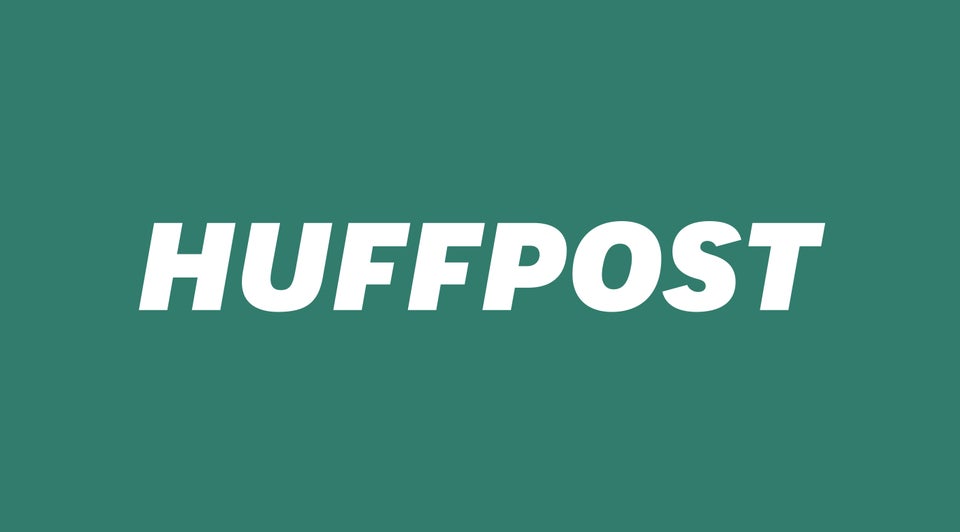 War On Women
Popular in the Community