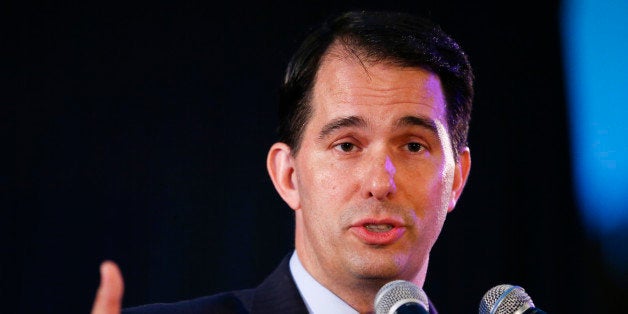 A fifth Planned Parenthood health center closed in Wisconsin on Thursday due to state budget cuts that directed family planning money away from the provider.
The Fond du Lac clinic did not provide abortion services. It offered birth control, sexually transmitted disease testing and treatment, pregnancy tests, annual exams and breast cancer screenings to over 1,000 patients a year. A spokesperson for the clinic blamed the closure directly on Gov. Scott Walker (R), whose 2011-2013 budget eliminated over $1 million in state funding to Planned Parenthood clinics.
"It is disheartening that 36 years of essential health care benefiting more than 36,000 women and men in the Fond du Lac community would be stopped by those with a political agenda," said Tanya Atkinson, the executive director for Planned Parenthood Advocates of Wisconsin. "For some of our patients, Planned Parenthood was their only health care provider and a referral source to other community resources providing medical care, health insurance, food assistance and housing support. Knowing the need and value of this care for so many women and families, it is troubling that Governor Walker would eliminate this essential health care."
Walker's office did not immediately respond to a request for comment.
Last year, four other Planned Parenthood clinics in Wisconsin were forced to close because they could not pull in enough private money to stay open without state funding. None of those health centers provided abortion services. The state has 22 Planned Parenthood health centers remaining.
Republican lawmakers in Wisconsin voted to defund the family planning provider in 2011 because some of its clinics offer abortions, and Walker signed off on the budget shortly after.
Liza Durkin, a patient of Planned Parenthood of Wisconsin, criticized Walker in a statement on Thursday.
"Governor Walker just doesn't care about people like me when he takes away affordable health care I rely on," she said. "People who are in between jobs, without insurance or transportation don't have many health care choices and they value Planned Parenthood. The Governor is turning his back on us."
Before You Go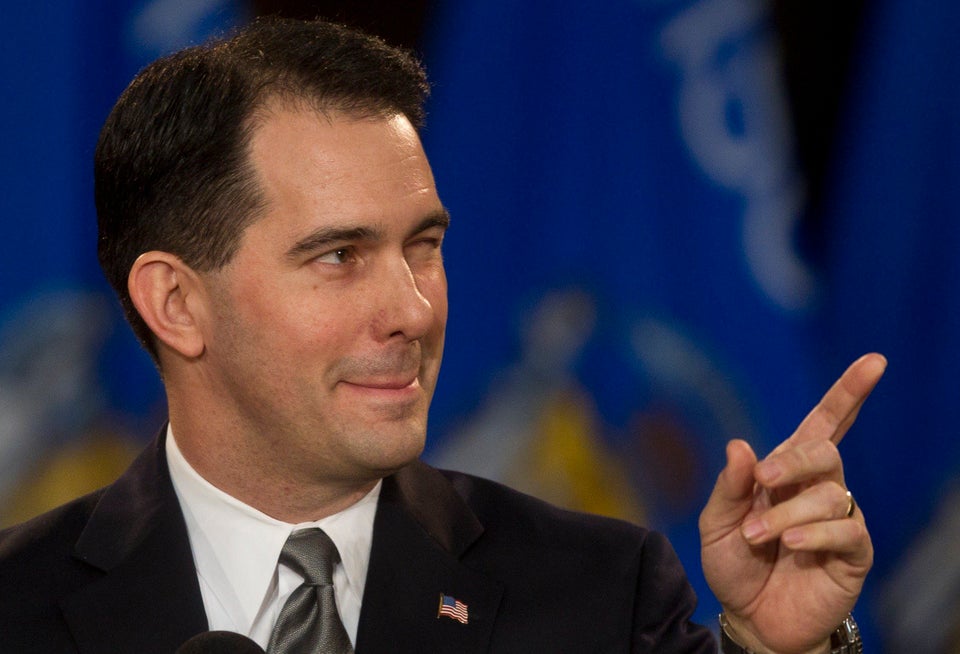 Scott Walker Pointing Fingers
Popular in the Community