 Ten Republican-controlled state legislatures have voted to defund Planned Parenthood since the 2010 midterm elections, but the clinics affected by the cuts will not have to shut their doors any time soon. The Obama administration so far has awarded hefty new federal family planning grants to Planned Parenthood clinics in three states that have cut the providers' funding: New Jersey, Tennessee and North Carolina.
A Planned Parenthood clinic in Durham, N.C., was awarded a $426,000 Title X grant on Wednesday, just weeks after the state legislature overrode Gov. Bev Perdue's (D) veto and cut $343,000 in state money from the provider's budget. Anti-abortion lawmakers and advocacy groups are furious that the Department of Health and Human Services seems to have circumvented state legislatures to continue funding an organization they oppose.
"Yesterday President Obama said he supports Planned Parenthood because he wants his two daughters to be able to 'control their own health care choices,'" Marjorie Dannenfelser, president of the anti-abortion group Susan B. Anthony List, said in a statement on Wednesday. "This morning we find that he once again is using euphemisms like 'choice' and 'control' to trample the rights of states and force pro-life taxpayers to fund the abortion business."
Republican North Carolina State Rep. Nelson Dollar told the Boston Herald that the new grant to Planned Parenthood was "indicative of the federal government playing politics with taxpayer money."
While Obama supports Planned Parenthood, the direct Title X grants are not exactly unusual: HHS has contracted directly with Planned Parenthood providers for years, including under former Presidents George W. Bush and Bill Clinton. But the Planned Parenthood clinics that are receiving new federal grants this year are applying for those grants for the first time after defunding in their states created a need for federal money.
Paige Johnson, a spokesperson for the Planned Parenthood clinic in Durham, said that clinic has never appealed to HHS for Title X grants because it was always able to partner with the state. But after the state stopped contracting with Planned Parenthood, the clinic made the case to HHS that it is the primary provider of family planning to low-income women in the area. Under federal law, HHS is required to award grant funds in a manner that expands women's access to care in the most cost-effective way possible in areas of the greatest need.
"When you talk to these people that work in the federal family planning program, the people that work behind the scenes reading these grants, they're public health advocates. They want people to receive the best care possible, and they'd like politics removed from it," she told The Huffington Post. "They're real believers in these programs, and they knew who delivers. We got the grant because we deliver for North Carolina."
The new grant, which is nearly three times the size of the $125,000 the Durham clinic received annually from the state, will allow the clinic to extend its services to men as well as women and expand its education and teen counseling programs, Johnson said.
Other new Title X grant winners included Planned Parenthood Greater Memphis in Tennessee, which has been awarded $395,000 a year for the next three years, and the New Jersey Family Planning League (NJFPL), which received $3.1 million in federal funding for Planned Parenthood clinics and other providers in its network.
"This is really about the women and men in this country who need high quality, affordable health care," said Dawn Laguens, executive vice president of policy, advocacy, and communications for Planned Parenthood Federation of America. "Republican and Democratic administrations have for decades recognized the important role Planned Parenthood health centers play in the success of this national women's health program."
Before You Go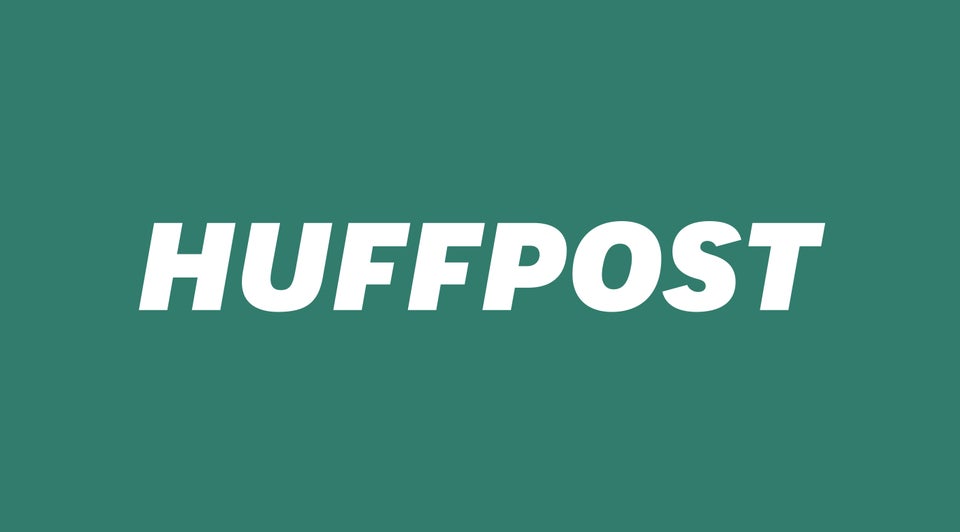 War On Women
Popular in the Community