 Planned Parenthood Action Fund's $1.4 million ad campaign spotlighting Mitt Romney's positions on women's issues is making an impression on the opinions of female voters in key swing states, according to post-run ad testing commissioned by the group.
According to Hart Research surveys conducted in West Palm Beach, Fla., and Des Moines, Iowa, before and after PPAF's ads ran, women who definitely recalled seeing the ads (half of women in Florida, 55 percent in Iowa) said that they were far less likely to vote for Romney than women who did not recall seeing the ads. The number of women in both states who responded that Mitt Romney is "out of step with my opinions on issues affecting women" increased by 11 percent after the PPAF ad campaign ran.
The ad campaign, launched on May 31, targeted Romney's record on two key issues: abortion and contraception rights, and equal pay for women. The survey also asked about women's view of Romney on those specific issues. Before the ads ran, 48 percent of the women surveyed in West Palm Beach said Romney was out of step with their opinions on abortion, and 32 percent said he was out of step on protecting equal pay. After the ads ran, those numbers rose to 58 and 40 percent, respectively. The numbers were similar in Des Moines.
Most significantly, in the post-ad survey, women in both states offered criticisms of Romney that came directly from Planned Parenthood's ads without actually referencing the ads, suggesting that those messages made a lasting impression. Three out of five of the most frequently volunteered criticisms of Romney were points specifically highlighted by the ads: his desire to overturn Roe v. Wade, his plan to eliminate Planned Parenthood funding and his stance (or lack thereof) on equal pay.
"We already knew that the contrast between President Obama and Mitt Romney couldn't be starker when it comes to women's health, but this data shows beyond a shadow of a doubt that swing women voters strongly agree, and that they are far less likely to vote for Mitt Romney when they hear about his extreme views on women's health issues," Dawn Laguens, executive vice president of PPAF, told The Huffington Post. "The results of this polling provide yet one more reason why we are seeing a gender gap in this race."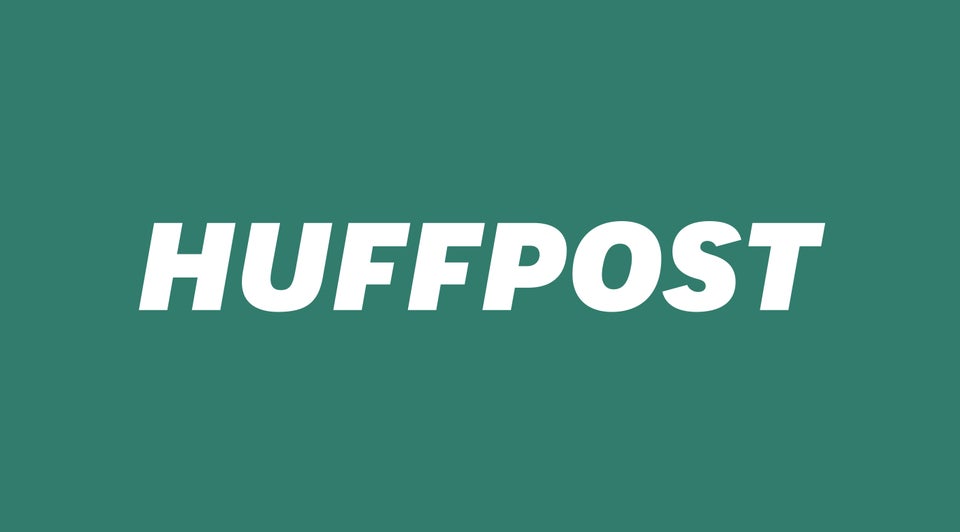 War On Women
Popular in the Community