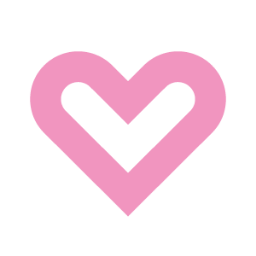 Lover.ly -- search, save, shop and share wedding ideas in one place.
To put it simply, the proposal times are a-changing. From simple plans (a question asked after a quiet dinner at home) to more elaborate moments (hello, Kanye in a stadium), many proposals these days have been planned for weeks -- sometimes even months! -- before grooms get down on bended knee with a gorgeous ring. (Those who toss plans aside and opt for spontaneity instead because they just can't wait? Those proposals might just be our favorites!) There is even a new service offered by some event planners: proposal planning.
We're not just talking about a mediator to listen to plans and encourage you along your path (though that's often one of the services offered). Instead, planners are now offering to completely plan proposals just like they would plan a wedding. Concepts, venue scouting, contacting vendors, creating and executing event timelines on the day of your proposal -- everything can be planned for you. Your proposal could actually be like the final scene of a favorite romantic movie or the finale of "The Bachelor,"but in real life.
There are definitely cases when calling an event planner to assist you with your proposal could be truly helpful, especially if you are planning to pop the question in an unfamiliar city. Planners know their locations thoroughly, so if you are looking for a fantastic restaurant, the best bakery, or a great florist, a planner will be able to point you in the right direction without fail. Consulting with an event planner is also very helpful if you're concerned about seeking help from family or friends who might let your surprise slip, or if you have grand plans but concerns about how to execute them. If that's the case, by all means, make the call!
On the other hand, we hate the idea of proposals turning into a competition among guys (or among the women who are on the receiving end of the traditional proposal). Not all women want a flashy proposal and not all men are comfortable expressing their love with a grand romantic gesture. If one guy gets a proposal planner, will all guys be expected to pull off something equally (or more) over the top? We certainly hope not!
We see both sides of this new trend, so we'll ask you: would you or would you want your love to call upon an event planner to assist in proposal planning? Does contacting an event planner make your proposal less meaningful? We would love to hear your thoughts in the comments!
More from Lover.ly: