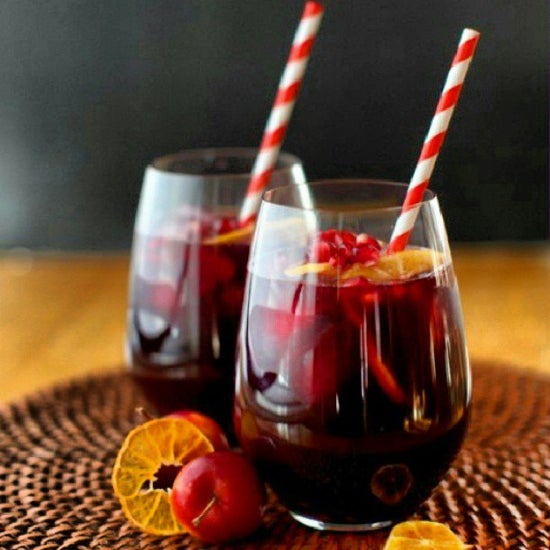 Louise Stanger is a speaker, educator, licensed clinician, social worker, certified daring way facilitator and interventionist who uses an invitational intervention approach to work with complicated mental health, substance abuse, chronic pain and process addiction clients.
When I think of office holiday parties I think of the award winning show Mad Men. Ladies waltzing into important rooms holding whiskey sours and cigarettes dancing from their lips in their dresses that would make Loretta Young proud. Hanky panky was the acceptable norm and if the boss got fresh or you got fresh so be it. That was then and this is now.
Holiday parties are big business. According to Bloomberg, approximately 80 percent of all businesses fund holiday parties. Despite the holiday cheer, notions of workplace sexual misconduct and harassment are all too common. A study by Cornell University researchers in 2004 found a close connection between permissive workplace drinking cultures and sexual harassment. While blaming sexual assault on alcohol would be a mistake, many incidents involve people who have been drinking. A recent Wired magazine article discussed how this kind of culture opens the door to inappropriate behaviors and may make some employees feel unsafe. In short, heavy drinking at work or conferences makes employees–especially women–less safe.
In the wake of widespread sexual misconduct that is sweeping the country like fireflies dancing in the night, the Wall Street Journal reported on December 6th that global companies like FCB are changing the rules of how to party without regrets. Sending out a memo to its 2600 employees, the publicly traded company laid out a list of dos and don'ts from "kissing colleagues under the mistletoe, to hugging, gyrating on the dance floor" to posting inappropriate pictures on social media. In other words, do not say or do anything that can end up in the paper the next day making you look culpable or in their terms don't turn "stupid fun into regrettable fun." Companies like FCB are going a bit further and sending blunt reminders to their employees. Other companies such as Vax Media are switching from open bars to wristbands with a two drink limit.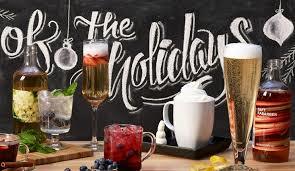 Towards that end other business are canceling open bars, instituting two drink limits, doing non-alcoholic cocktails, providing safe transportation, banning hard liquor, and picking different venues from dark nightclub settings to brightly lit family fun adventure spaces. A few years ago I was able to attend an employee party for Paul Mitchell. The place came with free flowing Patron tequila equipped with Santa, tons of imported snow, ornament making tables photo booths, delicious food, makeup and hairstyling along with a great DJ and train for young children. Alcohol played a small role and the servers were all trained in Responsible Beverage Service Training.
As an addictionologist and someone who works with treatment centers and people in recovery, holiday parties can be just as much fun without alcohol. Likewise treatment centers and behavioral health providers can serve as consultants to help reduce risk. Ultimately, what's most important is for both leadership and rank-and-file employees to be more mindful of alcohol's role in their company's culture, and be respectful of other people's choices. So companies you can keep the bar open as long as you are mindful of the dos and don'ts and make room for this who choose not to drink.
To learn more about Louise Stanger and her interventions and other resources, visit her website.
Support HuffPost
The Stakes Have Never Been Higher
Related
Popular in the Community