All roads lead to wine. Isn't that how the saying goes? No? Well, it should. With the summer maelstrom winding down and autumn approaching, now is a choice time to sit down and plan a road trip through wine country. A wine writer with a street synonym for a last name, Judith Lane is the perfect brain to pick about a grape-centered quest.
The Expert
Judith Lane knows wine and spirits. Her work has appeared in TASTE Magazine, Montecristo, NUVO, Vancouver Sun's The Grapevine blog, and Gayot.com. The Vancouver-based scribe is an avid wine competition judge and world traveler. Her partner owns the travel goods store Wanderlust Travel, so that certainly helps with the latter. Follow her on Twitter @lanestar.
Pre-trip Top 10
Pick a single region. That is, unless you have limitless time and finances.
Research the region - you'll be doing more than just touring wineries and tasting.
If you don't have a country in mind to visit, plan a trip around your favorite wine.
If there is a tasting or wine event in your city, go, make connections and ask about wine touring in their country/region. This will open all sorts of doors.
Decide on self-drive, car hire or tour.
Choose no more than two to four wineries to visit per day.
If self-driving, do spit. It's hard to do if you've found "the" wine of the trip, but have a sip or two and buy a bottle.
Take a paperback guide to the region, and buy a good map if there's no GPS. A map makes a great souvenir. Use a highlighter to mark your route.
Many wineries outside of North America are walled and gated, and some South American ones have armed guards. Regardless, many require advance notice of a visit. Make an appointment ahead of time and you'll be welcomed.
Bring bubble bags (WineSkins) to get your purchases home safely. You can reuse them again and again.
Now read on below for her region-by-region recommendations in North America, South America, Europe and Australasia.
British Columbia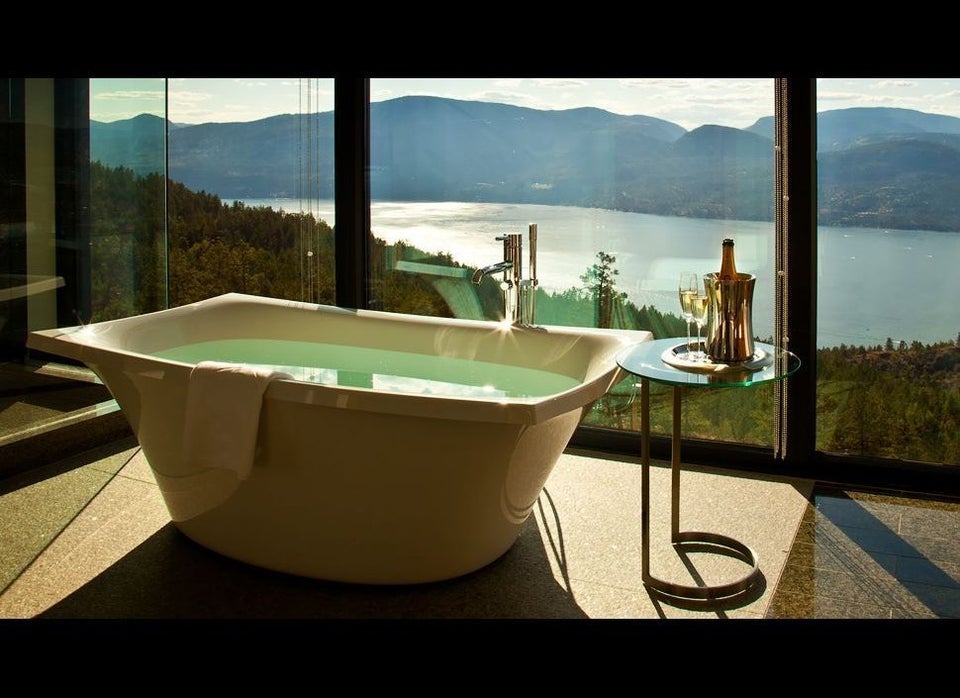 Washington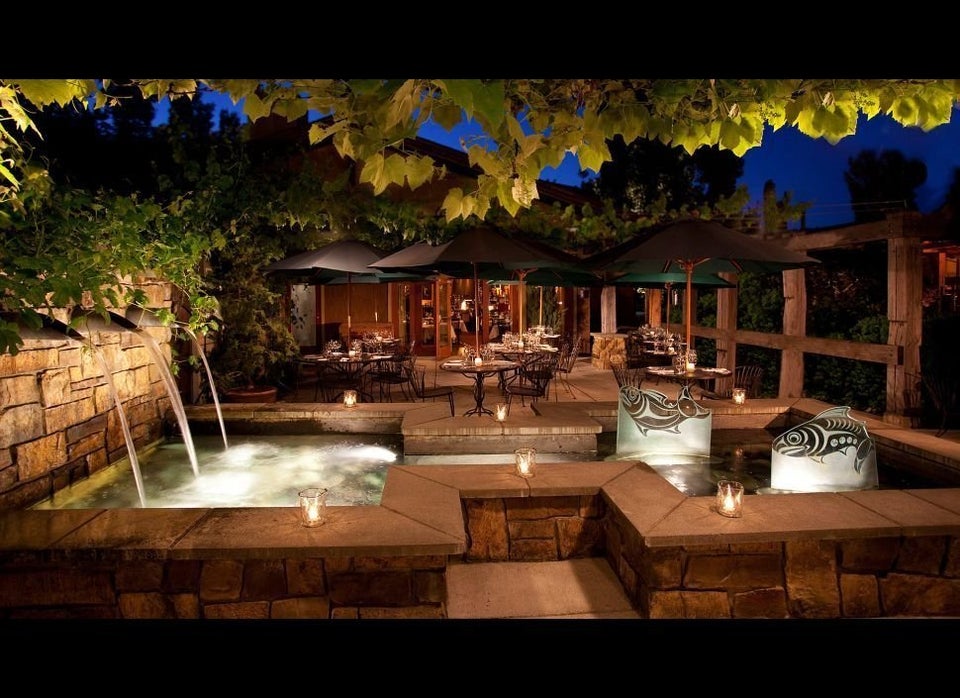 Oregon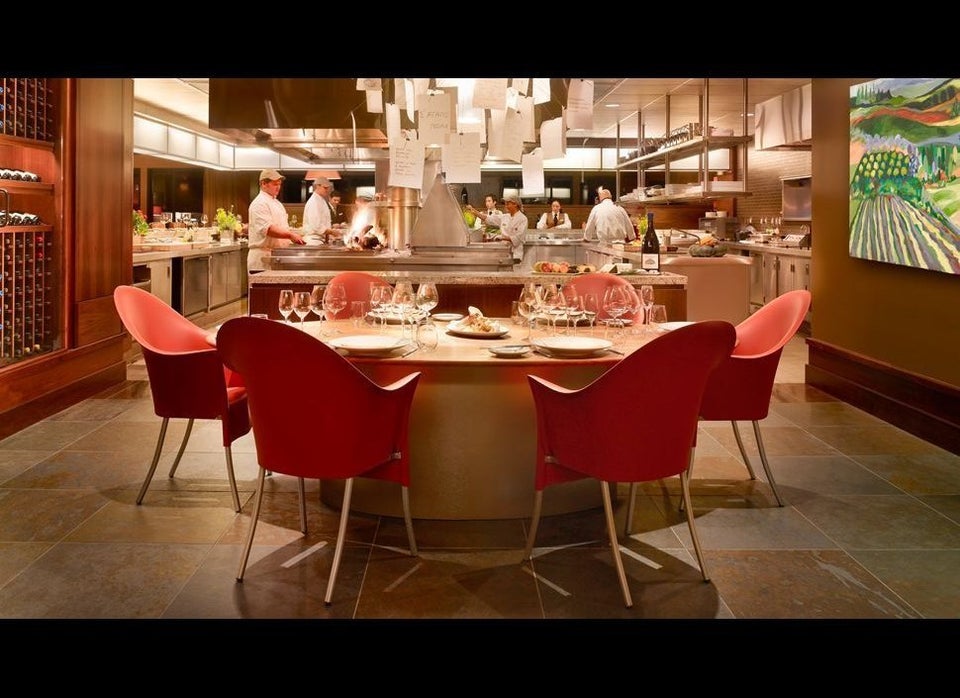 California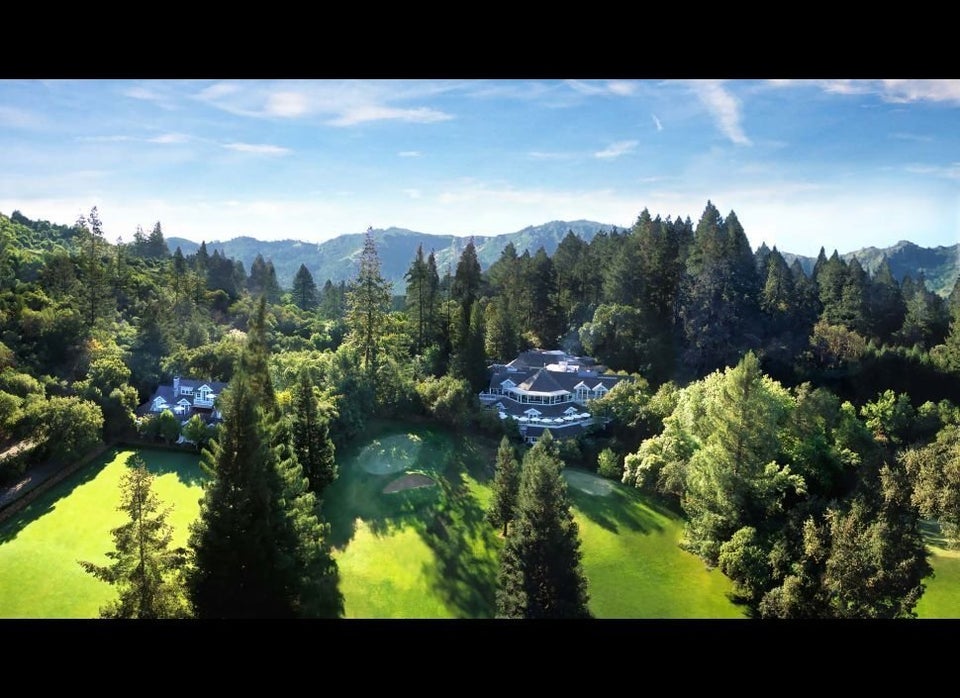 Chile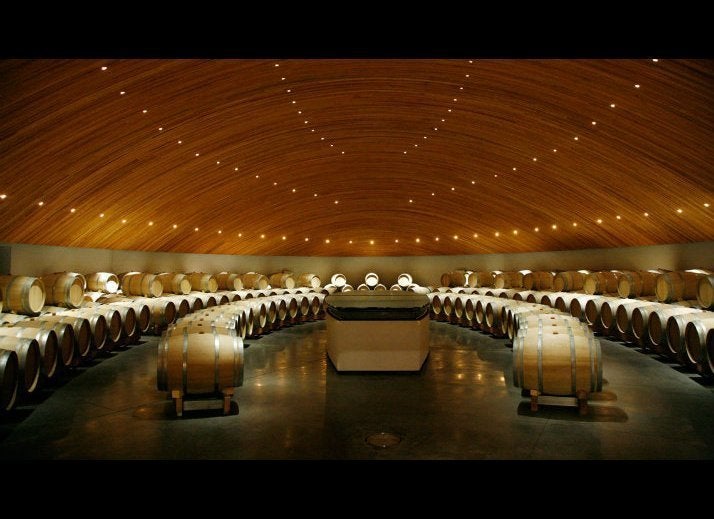 Argentina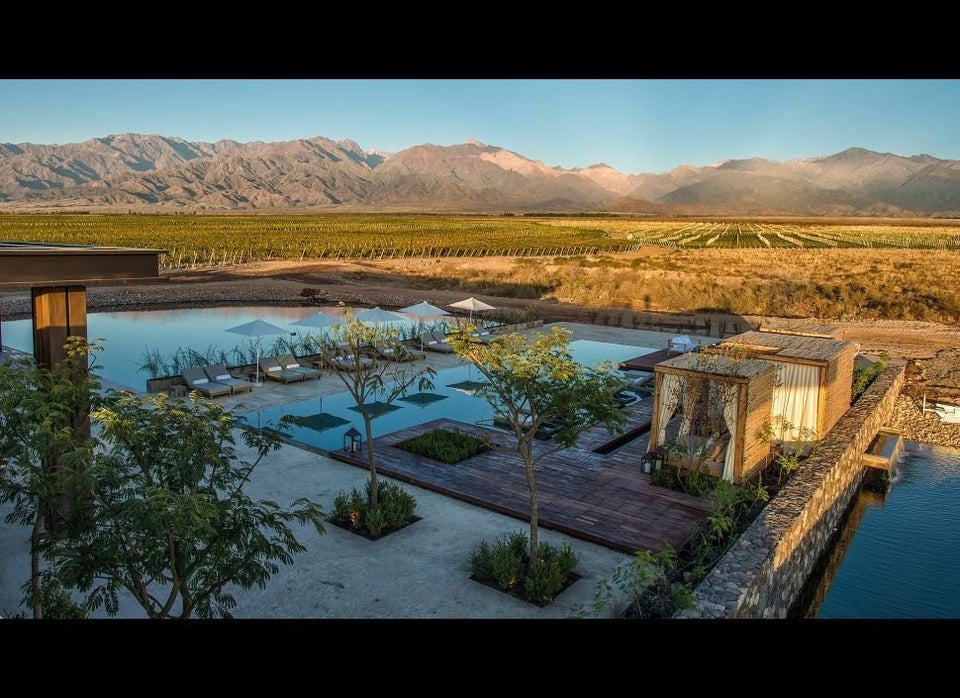 France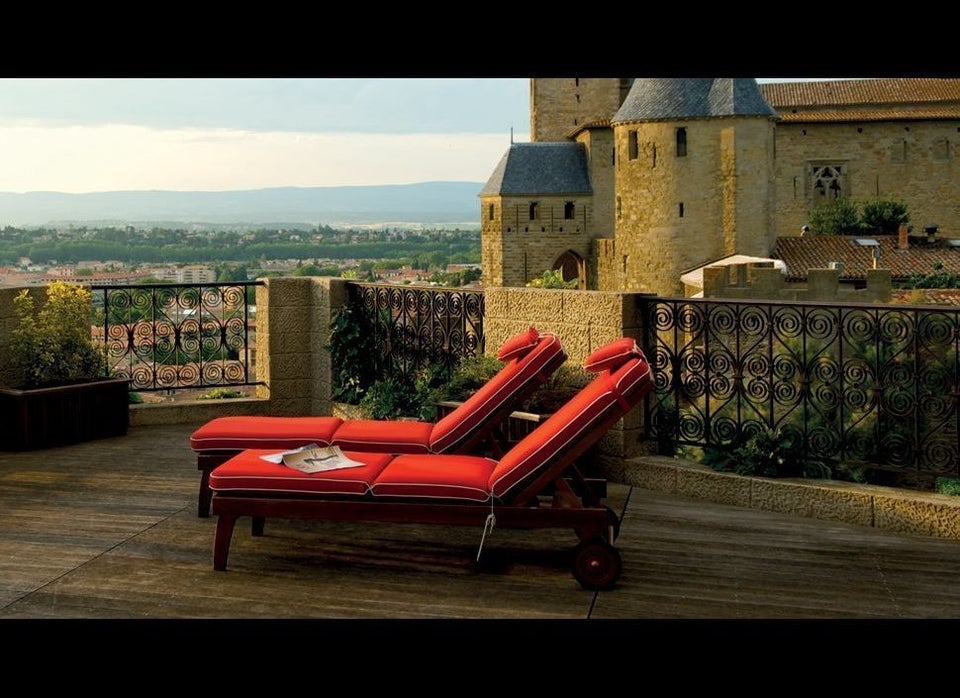 Italy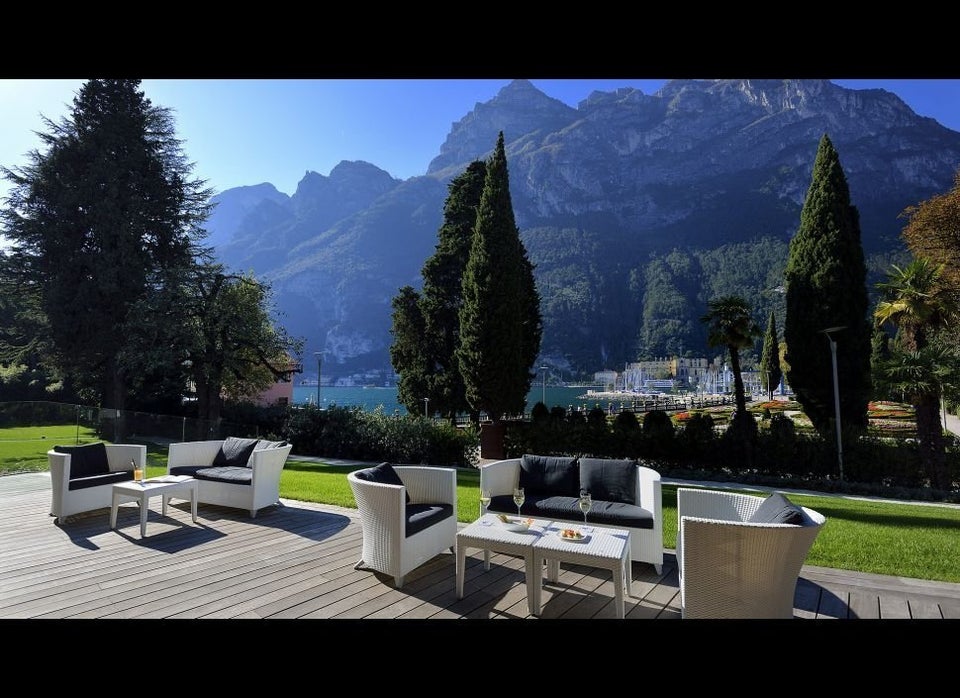 Spain
Germany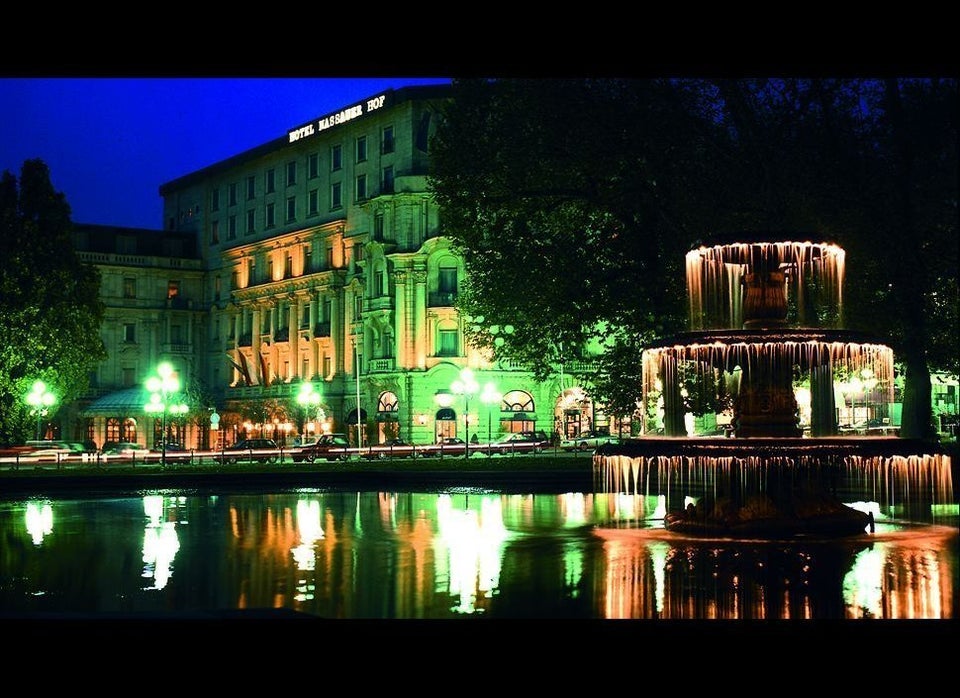 Australia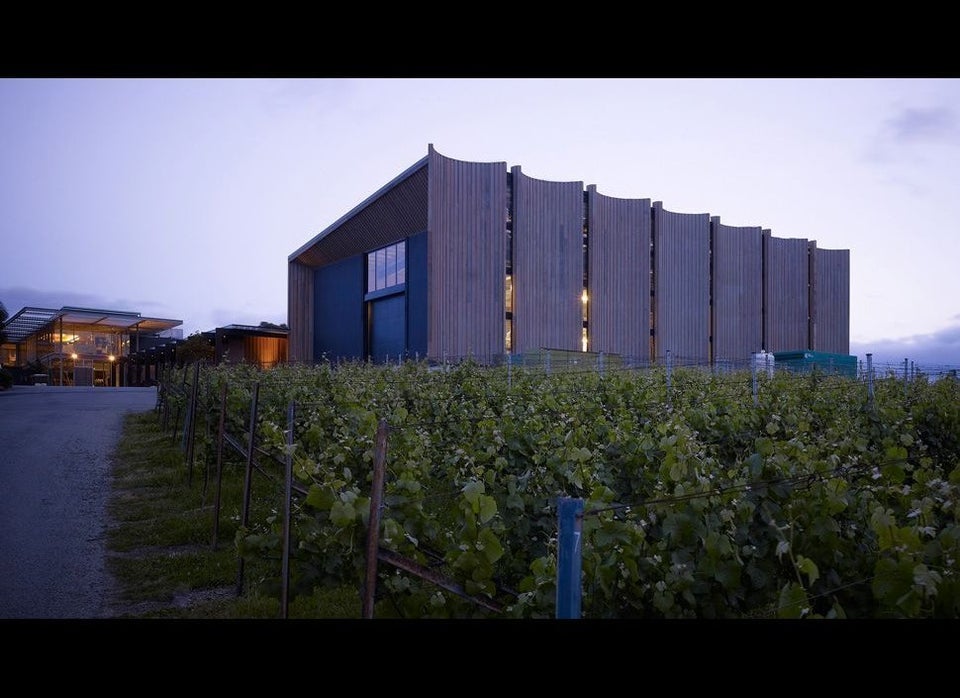 New Zealand