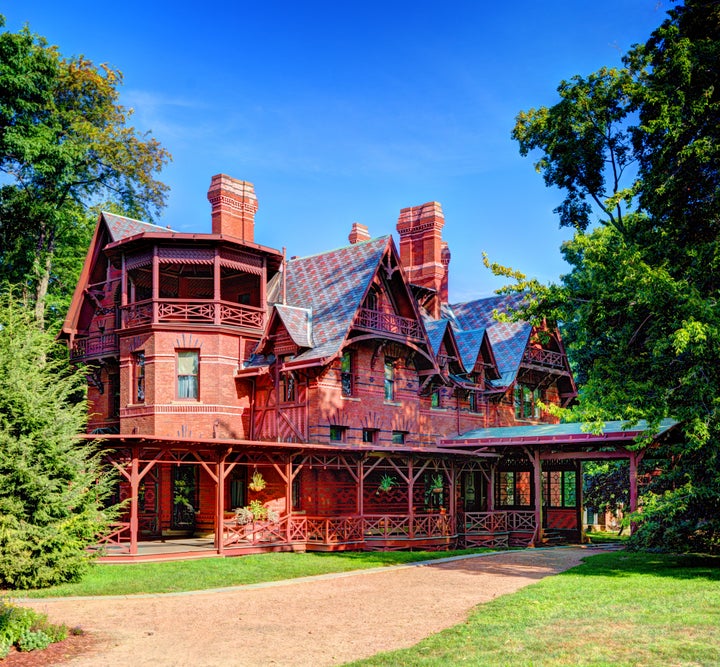 Writers searching for some inspiration may want to head to Mark Twain's home in Hartford, Connecticut, this year.
The Mark Twain House & Museum is opening the author's personal library to scribes searching for some peace, quiet and the ghost of literature's past. On four nights throughout 2017, writers can sign up to work in Twain's personal library for three hours of uninterrupted creative bliss.
Spots are limited and a three-hour session costs $50. But the prospect of plotting or completing your work surrounded by the personal book collection of one of America's greatest authors may be priceless.
The library's rules are strict ― no wifi and no pens (only pencils are allowed in the historic house). Plugs are "few and far between," so make sure those phones and laptops are fully charged.
"Participants will have the house to yourselves," a note on the library's website states. "Feel inspired by the beautiful sounds of the fountain in the family conservatory; rest your eyes upon Twain's bookshelves as you ponder your next word."
Twain, whose real name was Samuel Clemens, moved his family to Hartford in 1871. He hired New York architect Edward Tuckerman Potter to design the house in 1873.
The author referred to the years he spent living in the Hartford house as some of the most productive of his life. He wrote his most famous works there, including The Adventures of Tom Sawyer and Adventures of Huckleberry Finn.
Before You Go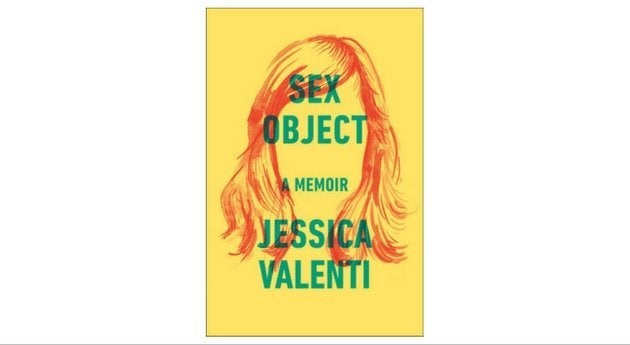 19 Nonfiction Books That Will Expand Your Mind
Popular in the Community