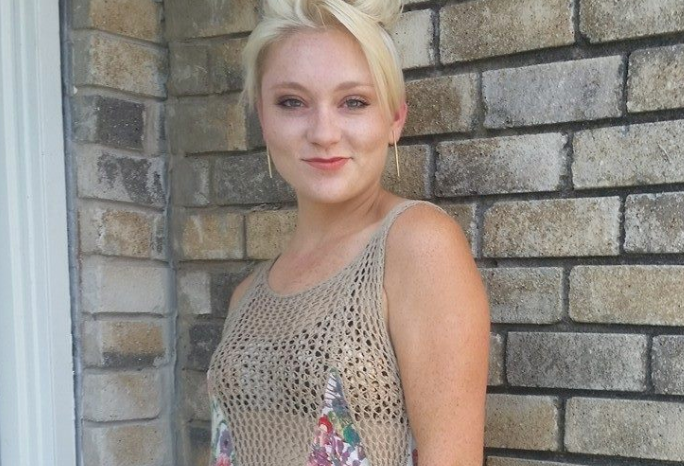 It was supposed to be a fun gathering.
On Sunday, 27-year-old Meredith Hight invited a group of friends over to her house in Plano, Texas, to watch football and grill. A few months earlier, she had filed for divorce from her husband, and she was looking forward to new beginnings.
"She was a cook, and a quite fine one, and she loved hosting friends and families," her mother, Debbie Lane, told Dallas-based WFAA. "This was her first opportunity to do it after the divorce, and he didn't take it well."
According to the Plano Police Department, Hight's estranged husband, Spencer Hight, opened fire on Hight and her friends around 8 p.m. When officers arrived at the residence after reports of gunshots, they found seven people fatally shot and two others injured. One person died later in the hospital.
The victims were identified as Meredith Hight; Anthony Cross, 33; Olivia Deffner, 24; James Dunlop, 29; Darryl Hawkins, 22; Rion Morgan, 31; Myah Bass, 28; and Caleb Edwards, 25.
Hight's estranged husband was killed by an officer at the scene, bringing the death toll to nine.
The Plano incident ranks as the deadliest mass shooting of the year, matched only by another domestic violence shooting that occurred over the Memorial Day weekend. Neither crime received sustained media attention, despite the death tolls.
In May, Sheena Godbolt was at her mother's house in rural Mississippi, also having a cookout and enjoying time with her family. She had left her husband, Willie Cory Godbolt, a few weeks earlier. He showed up at the house, and allegedly opened fire, killing her mother, her older sister and aunt, and a deputy who responded to the scene. He then drove to two other houses where he allegedly killed other members of his wife's family. By the end of the night, eight people were dead. He is currently awaiting trial.
It is not a coincidence that 2017′s two deadliest shootings involved men targeting their wives. According to research collected by Everytown for Gun Safety, a majority of mass shootings ― defined as incidents where at least four people are killed, not including the perpetrator ― involve domestic violence. Between 2009 and 2016, in 54 percent of mass shootings the perpetrator shot a current or former intimate partner or family member.
Everytown has also found that in nearly half of these cases, the perpetrator exhibited warning signs before the shooting, such as threats of violence, violations of protective orders, or evidence of ongoing substance abuse.
It is too soon to know whether the Plano shooting was preceded by warning signs, but in the Mississippi case, Godbolt had been accused of domestic violence in the past, and was previously subject to a restraining order.
"American gun violence is inextricably linked to domestic violence: More than half of American women killed with guns are killed by their current or former partner," said Sarah Tofte, director of research and implementation at Everytown. "Anyone who cares about domestic violence should care about disarming abusers."
So far this year, at least seven mass shootings have occurred in the U.S, according to Everytown. At least five involved domestic violence, the group says. Still, these incidents often fail to receive widespread media attention, despite their prevalence. Unless the shooter is targeting random people or is believed to be motivated by terrorism, they go virtually uncovered. As of Tuesday afternoon, the three major cable news networks had made no mention on air of the shooting in Plano.
"We've never had a shooting of this magnitude, never seen this many victims before," Plano Police Chief Greg Rushin said Monday. "It's just a terrible event, and our hearts go out to the families and loved ones."
This article has been updated with information on the victims in Plano, Texas.
______
Related
Popular in the Community