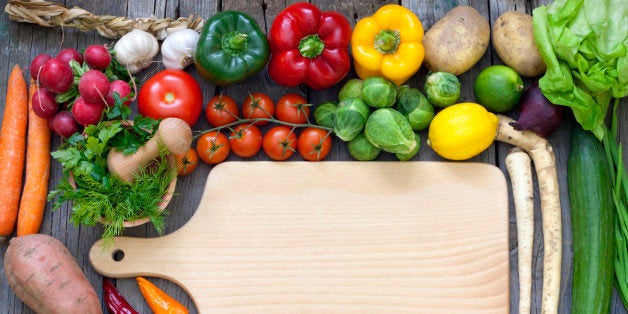 Roughly half the participants were meat-eaters, and the others fell into four vegetarian-like groups: Semi-vegetarians (ate meat less than once a week), pesco-vegetarians (ate fish but not other meat), lacto-ovo vegetarians (ate eggs and dairy but no meat) and vegans (no meat, no dairy, no eggs).
Researchers found that after seven years, there were 380 colon cancer cases and 110 rectal cancer cases among the group. As it turns out, vegetarians were less likely to develop the disease compared to participants who ate meat, but pesco-vegetarians, in particular, were the real winners.
"All vegetarians together had on average a 22 percent reduction in the risk of developing colorectal cancer, compared with non-vegetarians," lead researcher Dr. Michael Orlich said, according to CBS. Those who ate fish, on the other hand, saw a 43 percent reduction rate.
However, it should be noted there's still no concrete evidence that this reduction in colorectal cancer is due to diet.
"That's the problem in dietary studies of cancer. We don't know exactly what the connection is," Dr. Alfred Neugut, professor of epidemiology at Columbia University Medical Center said, according to CBS.
"Let face it. If you are eating a lot of plant foods, many of which have only 10 to 50 calories per cup, you are going to lose weight," Carole Bartolotto, RD, wrote in a blog post for The Huffington Post. "If you eat these foods instead of fast, fatty, processed, and sweet foods, you will cut out a ton of calories -- and the best part is, you will feel full!"
Ready to hit your local farmers market yet?
Before You Go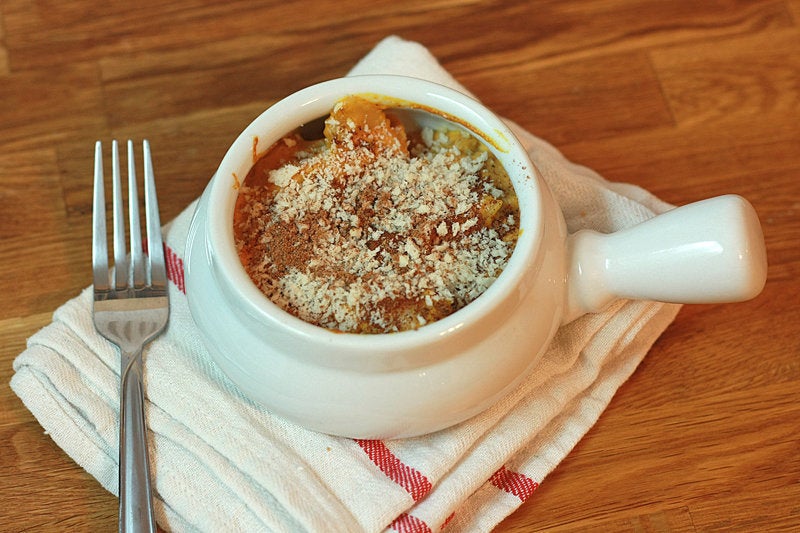 Protein-Packed Vegetarian Dishes
Popular in the Community